Where Your Child Shines Like A Star
Highly Certified Teachers
Guide Learning Through Play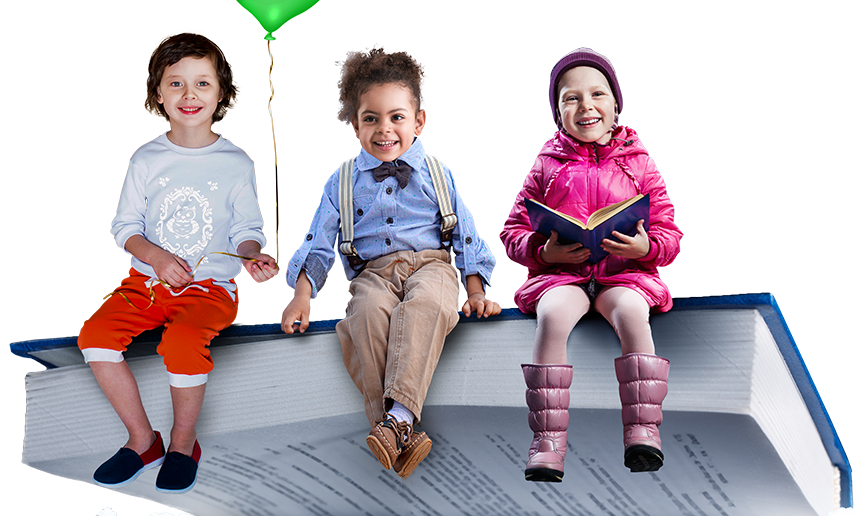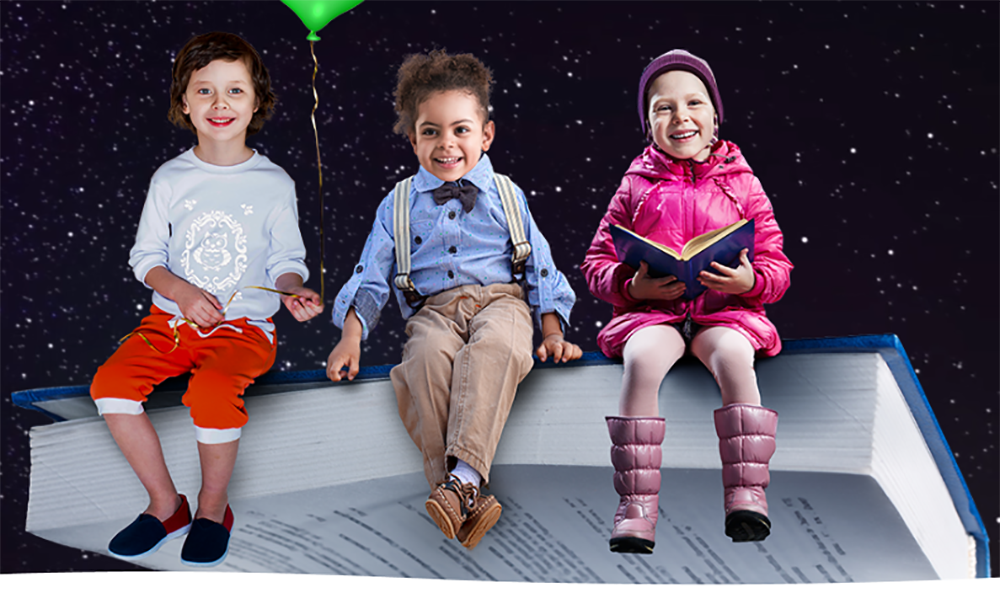 Where Your Child Shines Like A Star
Highly Certified Teachers
Guide Learning Through Play
Preschool & Daycare Serving Rochester, MN
We Have 2 Locations To Serve You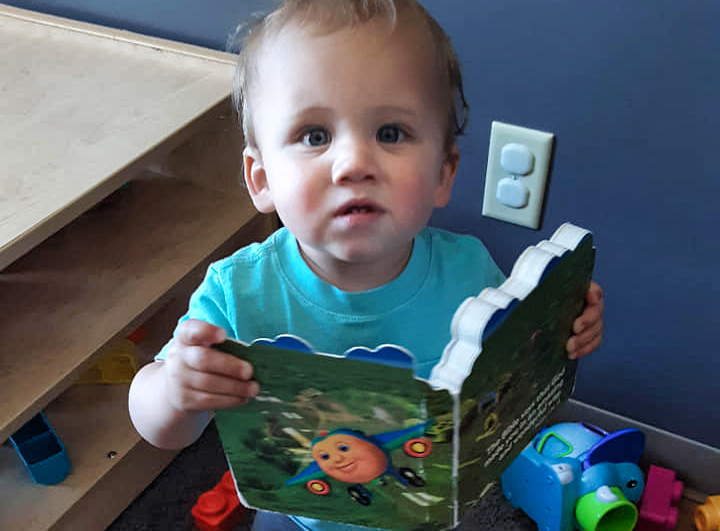 Equip Your Child's Mind With The Skills To Succeed
Through a play-based curriculum and custom lesson plans, your child develops creative problem-solving and independence. Social-emotional skills are built right into the curriculum, to help your child develop happy, healthy relationships.
Your Child's Loving Home Away From Home
Family-operated, we live by our faith-based values of respect, kindness, and gratitude. We greet you with a smile every day, get to know you and your family, and promise to care for your child with the same love and attention as we would our own.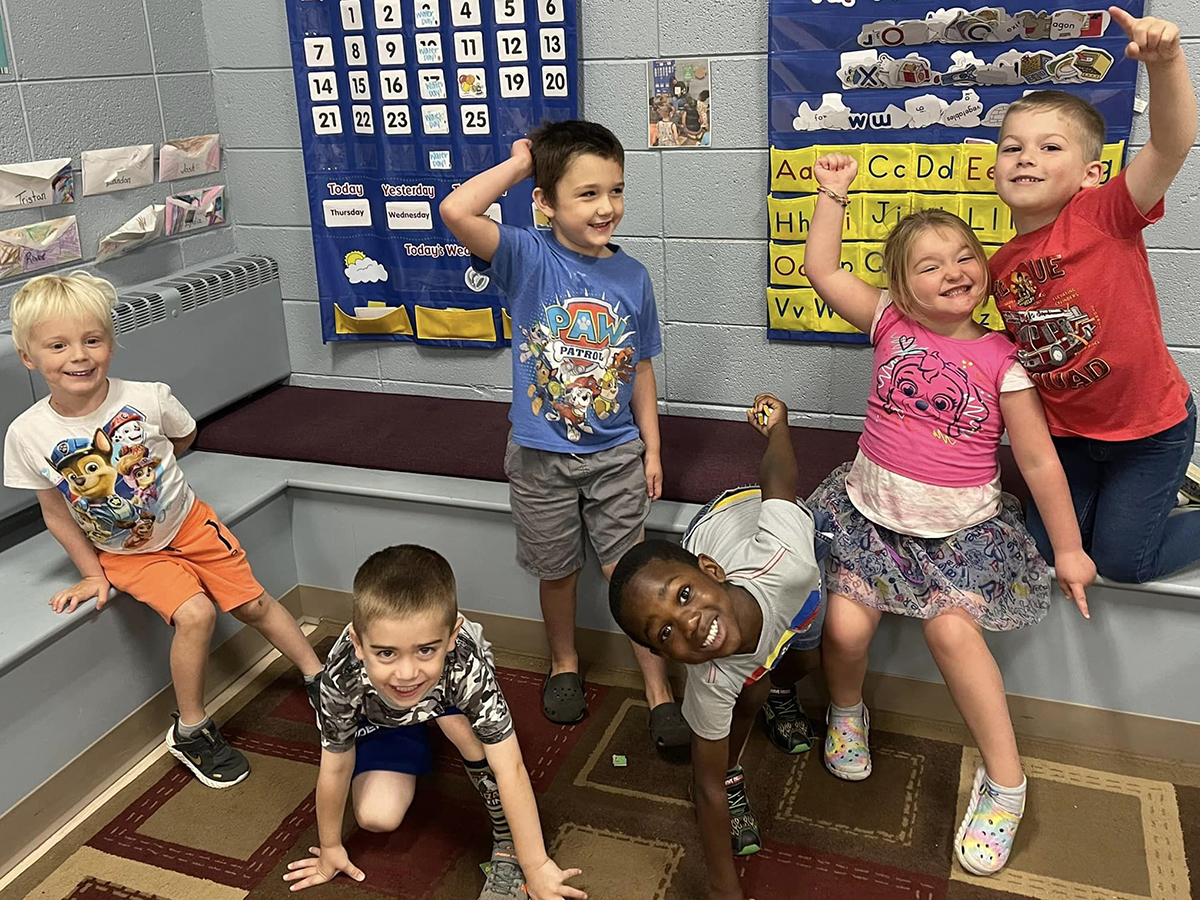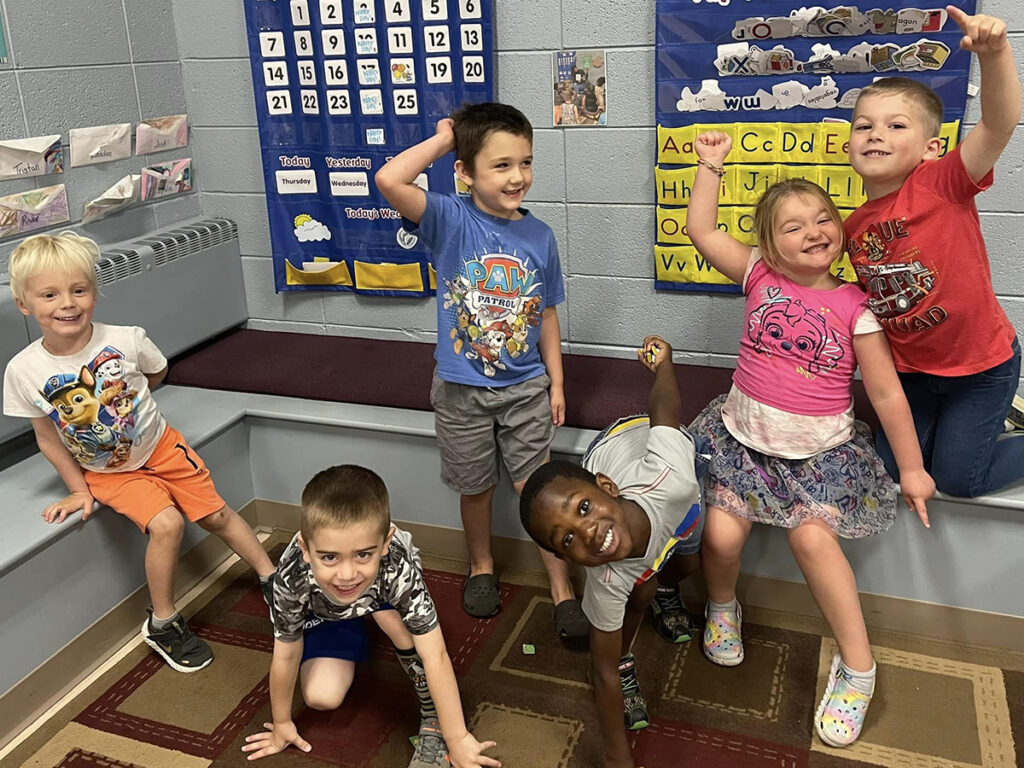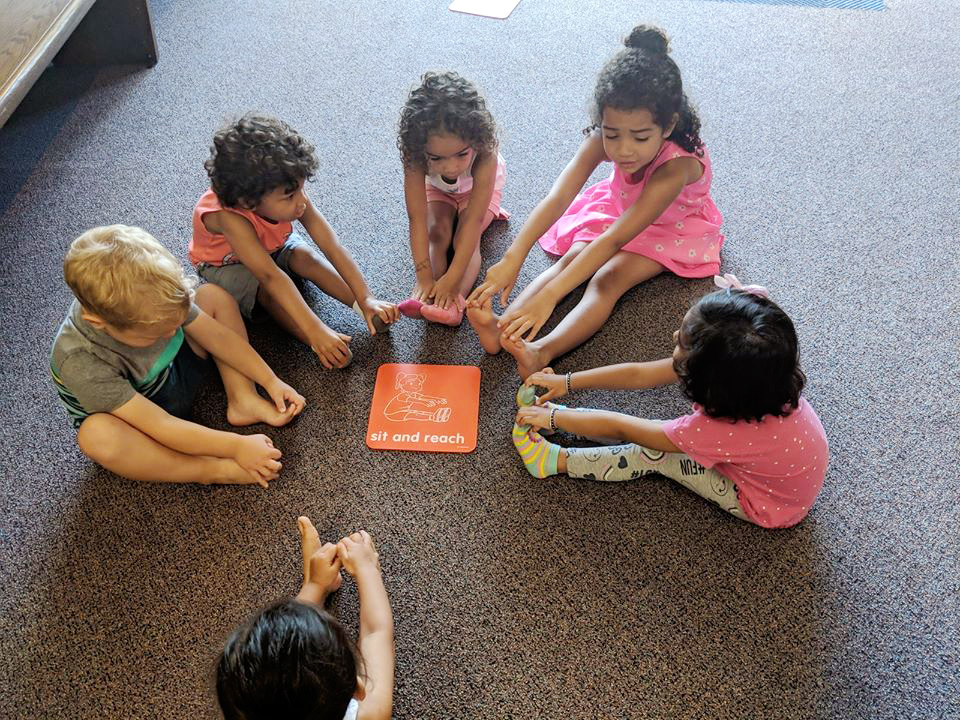 Friday And Saturday Date Nights For You
Unwind and take easy as your little has a fun-filled evening in a safe place you trust. Parents, you can enjoy Friday or Saturday evenings off, giving you the chance to take a break, catch up with friends, and yes, your partner!
Parents, Don't Miss This Exclusive Offer
Enjoy
2nd & 4th Week Off Of Tuition

At The Kasson Location!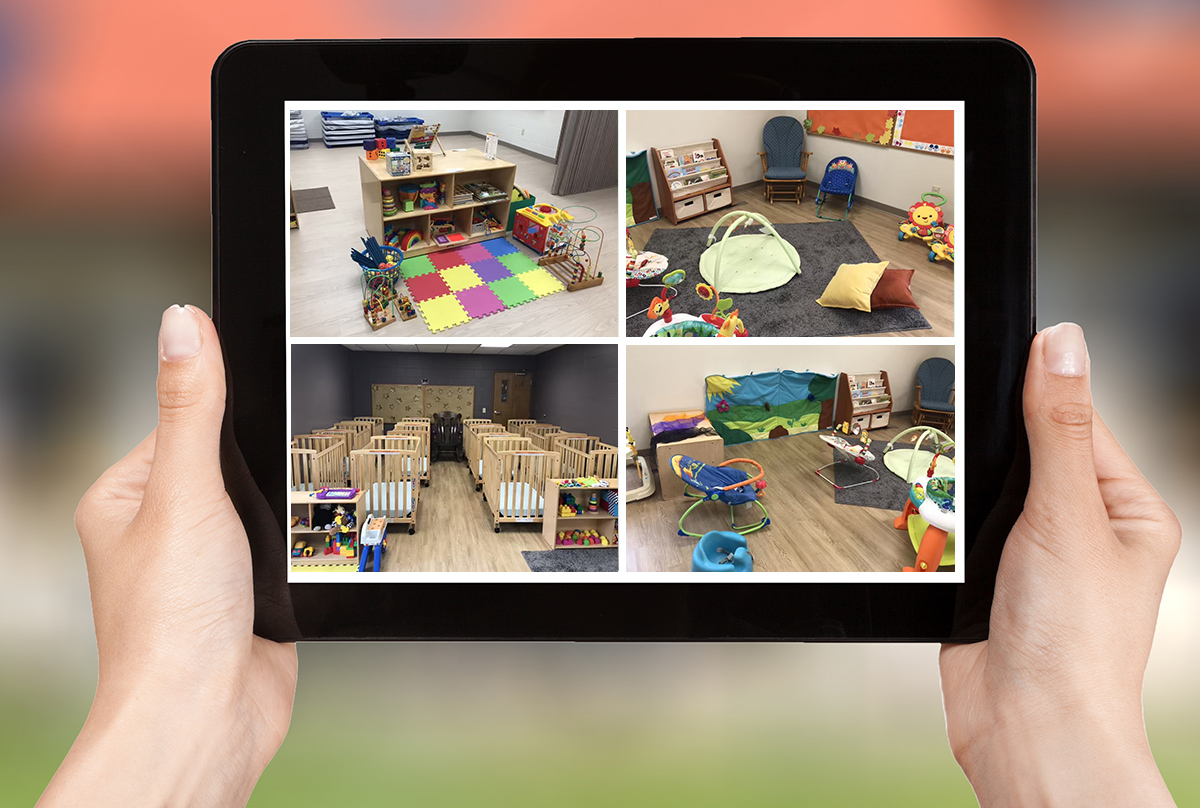 The Highest Standards Of Safety And Security
Security features like an enclosed yard and CCTV camera monitoring keep your child safe throughout their time with us. To safeguard your child while in our care, all entries to the building have restricted access.
Catered Food Program Included In Tuition
Breakfast, lunch, and snacks include fresh fruit, fettuccine alfredo, and a kid-friendly favorite: pizza Fridays! This way, you have one less thing to worry about, and your child gets all the healthy, delicious nutrition they need to grow strong.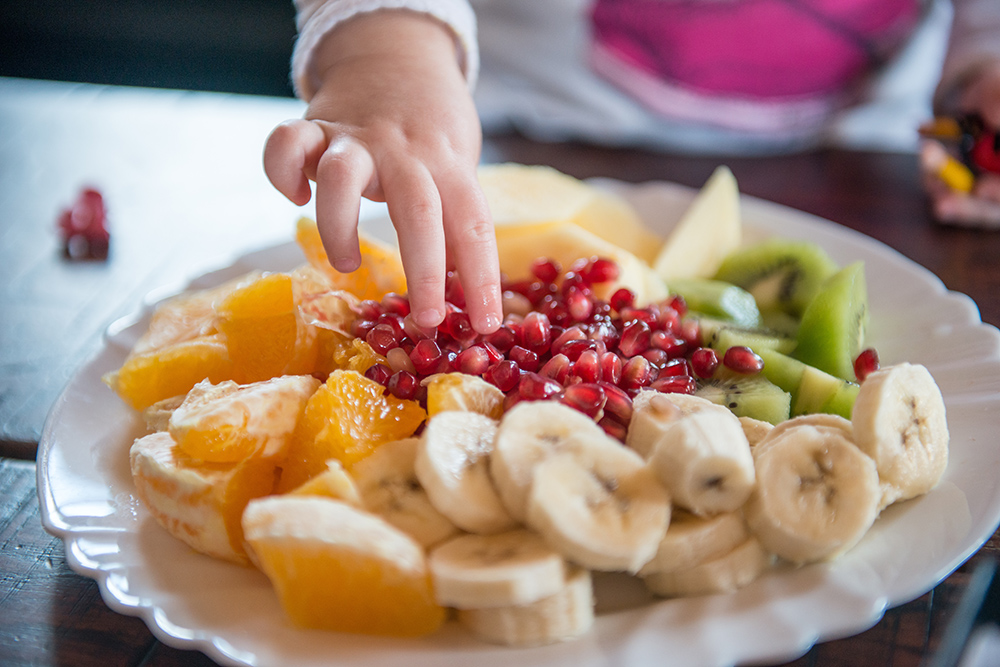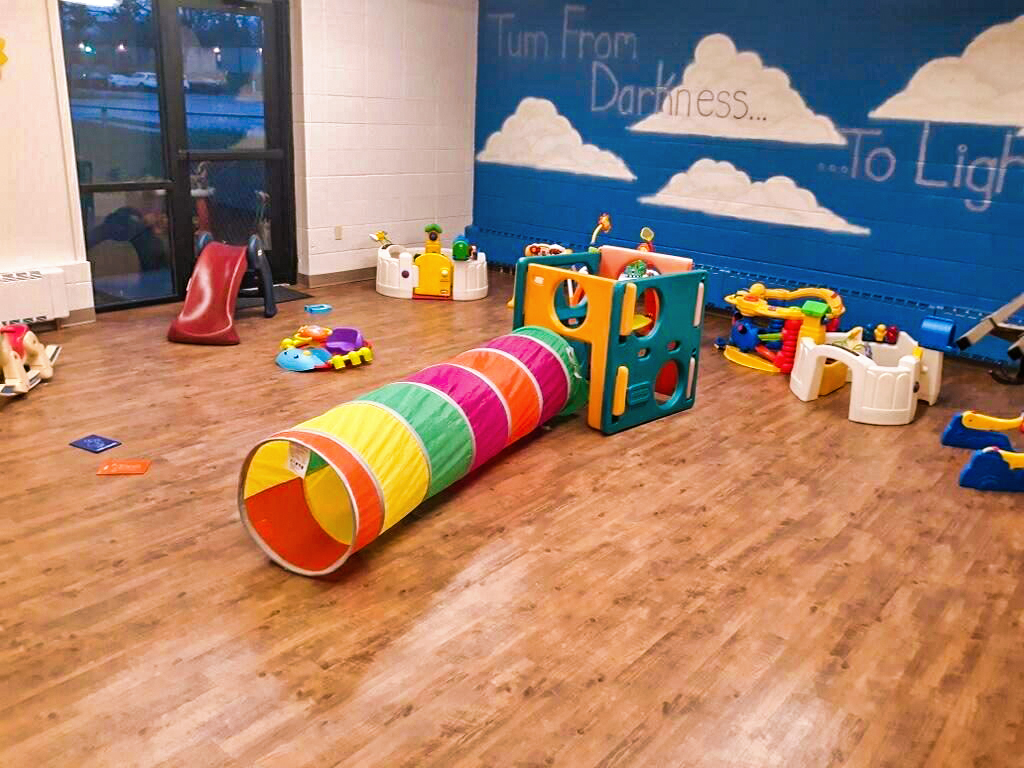 Huge Multi-Purpose Indoor Gym For Fun Hands-On Play
The full-sized gym is 2,400 sq feet and wholly dedicated to hosting your child's enthusiastic play. Children can't get enough of their daily play, which includes: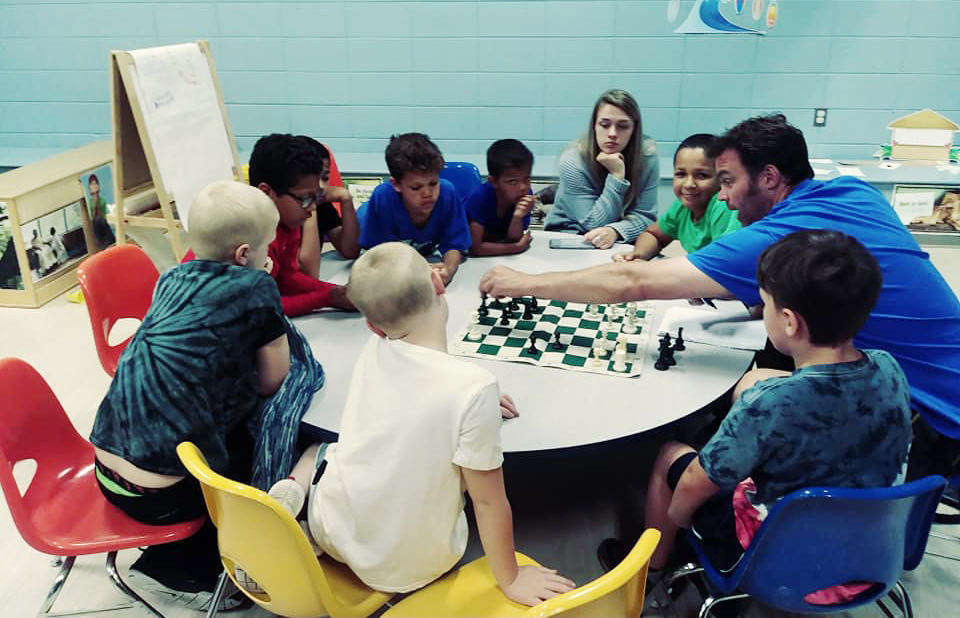 Highly Educated Teachers Plus On-Site Therapies
Each of our talented teachers is equipped with a Bachelor's or Master's degree and has significant experience in early childhood education. Should the need arise, speech and behavioral therapists are on-site at the ready to help guide your child.
Learning Practical Life Skills The Montessori Way
One of the most exciting things as a parent is to see your child succeed in practical life tasks that we ordinarily take for granted. Inspired by the Montessori Method, your child learns to prepare food, wash their hands, dress themselves, and more.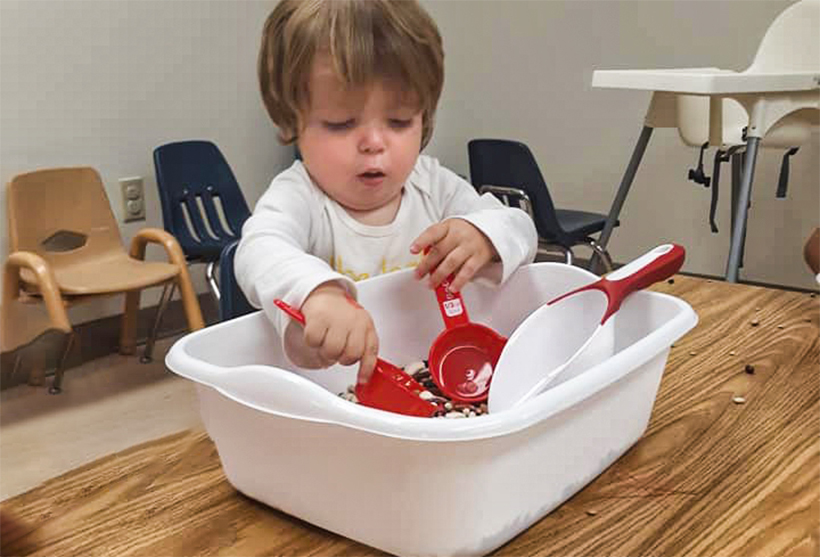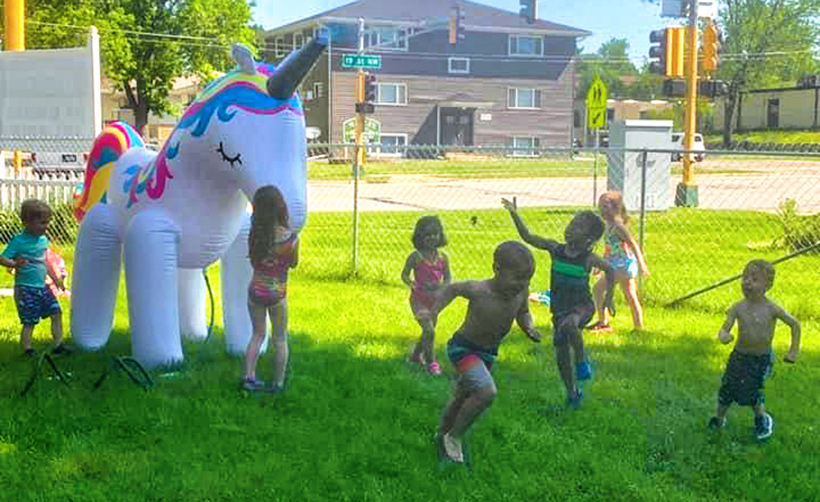 Your Child Explores And Grows With Outdoor Play
Our outdoor play area has serene natural elements such as shady trees and grassy areas. From hula hoops to basketball, a sandbox, and more, your child develops large muscle groups while becoming increasingly agile and having so much fun too!
Fun Enrichments At No Extra Cost To You
Our roster of creative enrichments helps your little learner develop new skill sets to carry them through life. Examples of these creative enrichments include: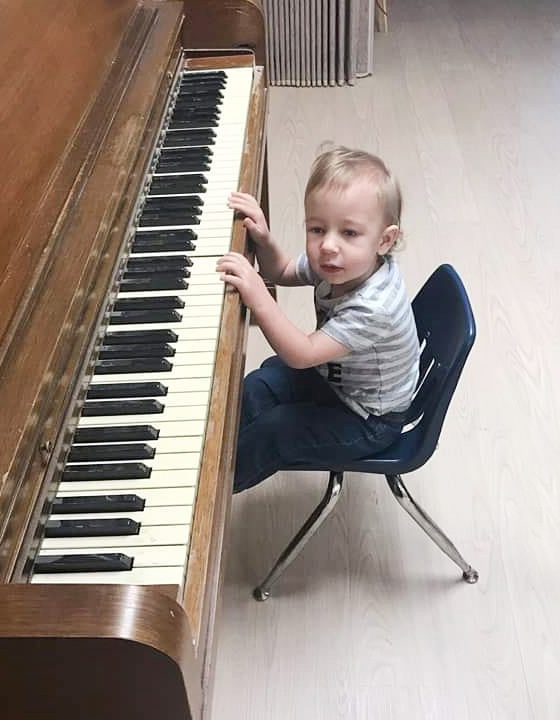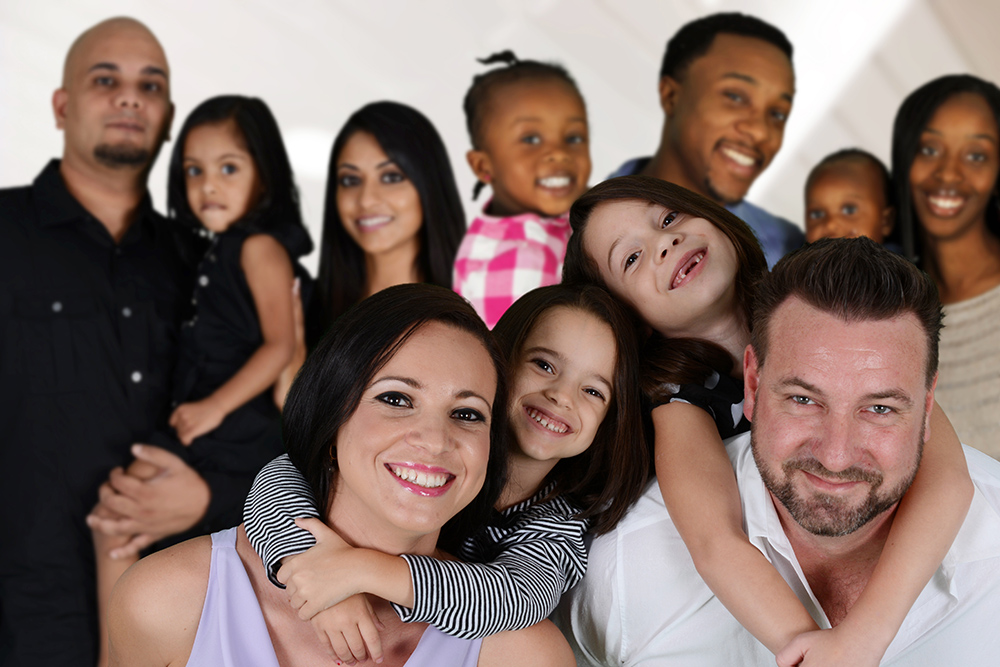 Workshops And Groups Give You The Community You Crave
Join one of the many workshops on early childhood development to get the latest on how to balance family and work, potty training, and more. Join a new moms group and gain a whole community of local support you can lean on.
Don't Miss A Detail About Your Child's Day
The Brightwheel mobile communication app ensures you don't miss a single detail about your kiddo's day. With just a few clicks, you can access daily progress reports, fun pictures, and helpful feedback from teachers.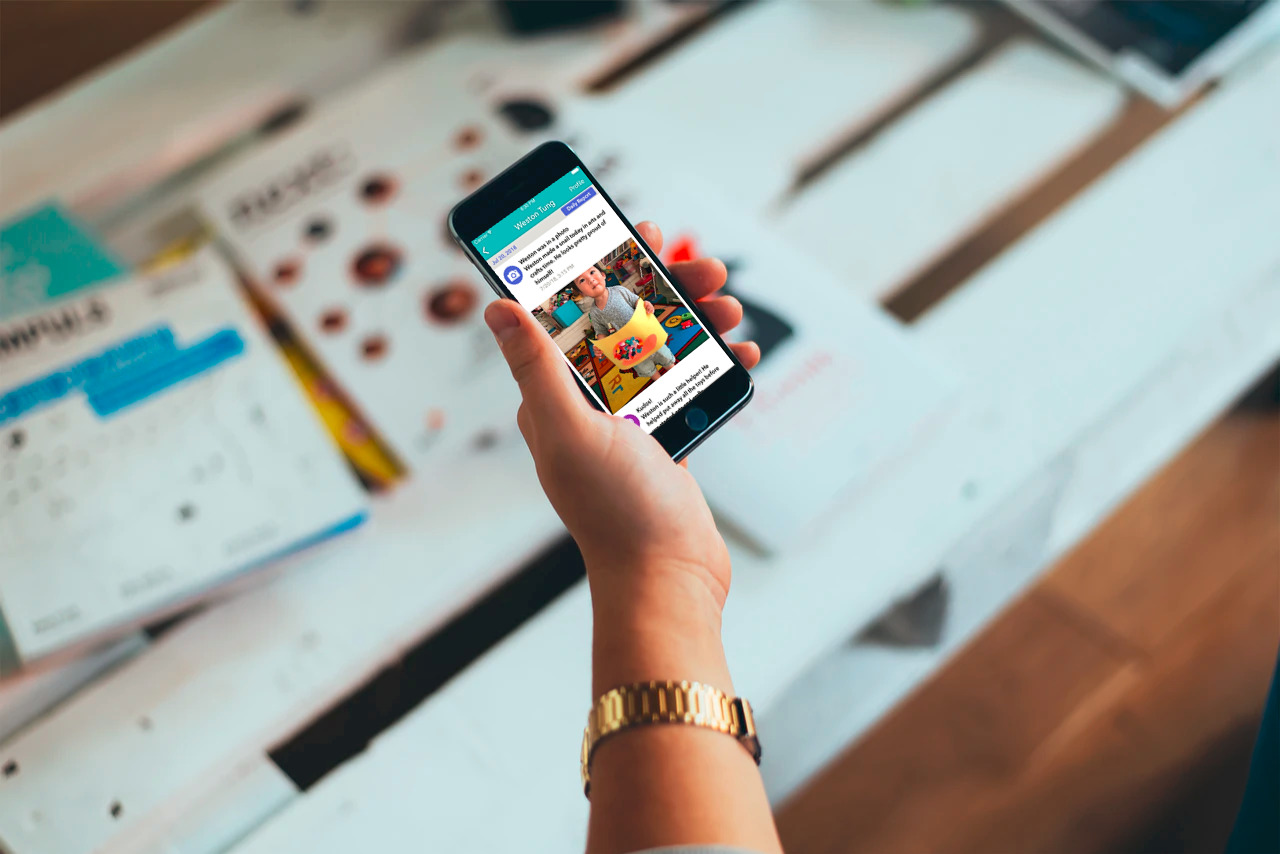 Yes, We Offer Tuition Support Options
Yes, We Proudly Support Families Who Qualify For Subsidy
Children who are in the child care assistance program or crisis nursery are welcome here.
what parents are saying...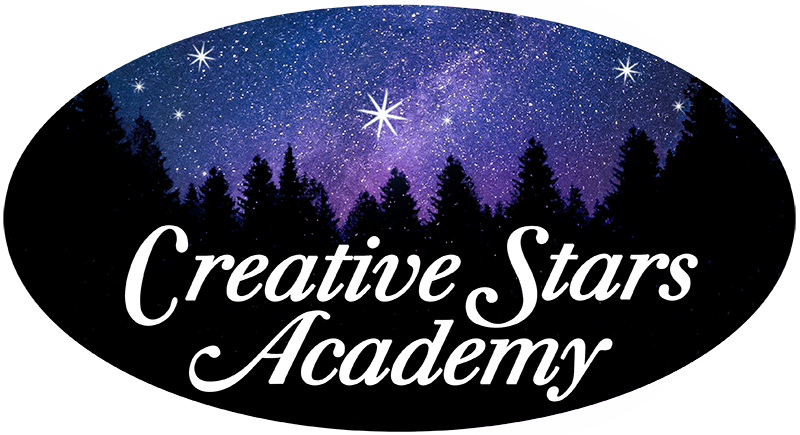 Rebecca S.
Our son has been attending Creative Stars for a little over 6 months and we couldn't be happier with the care they provide! Jill and Jay are fantastic and truly put their heart and soul into caring for the kids. Our son has advanced significantly since starting at Creative Stars and comes home everyday with the best stories of what he did all day! We are excited for the Academy to open shortly and we know that Jill and Jay have created what will be the most sought after daycare in town!!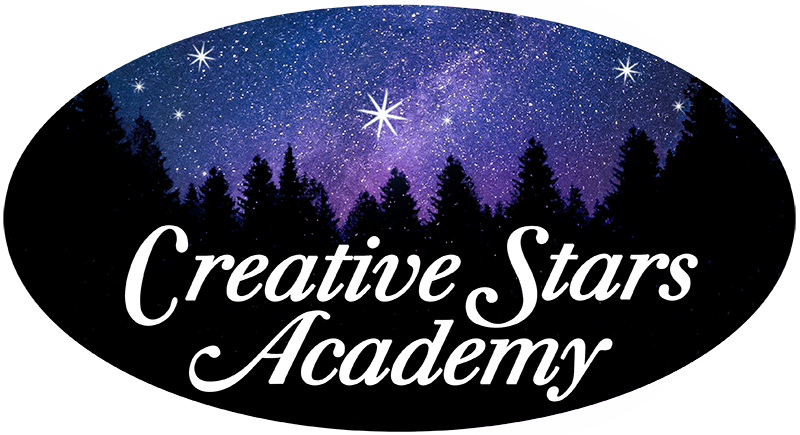 Tracy R.
As first-time parents, we were worried when our son started falling behind on some of his milestones. The providers at Creative Stars Daycare worked very hard with him, and he is now meeting almost all of his milestones. They continued to believe in him and have high expectations for him. He has had significant improvement. We couldn't have achieved this without all of their hard work and effort. You will love this daycare. They will love and care for your child as if he/she is one of their own.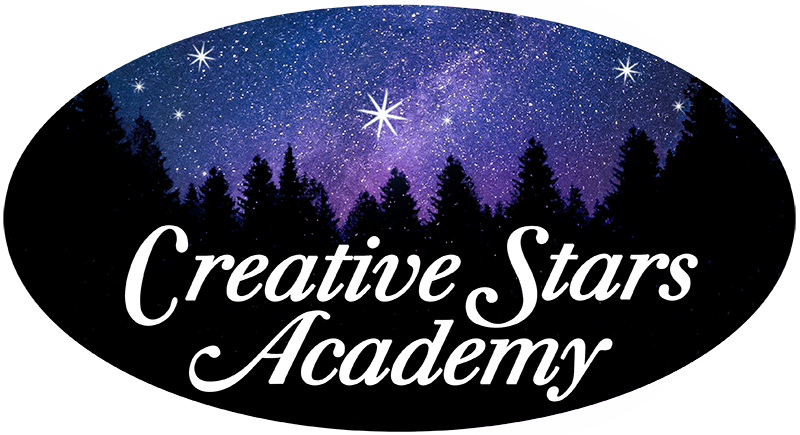 Christina
As parents there is nothing better than knowing your children are well-cared in a nurturing, Christian, and educational environment while you are at work. We are grateful for the care our two boys (ages 4 and infant) received at Creative Stars! Our oldest proudly learned to recite the Pledge of Allegiance there, as well as sing so many of his favorite songs--he still sings the table prayer "Thank You God" which he learned at Creative Stars & taught our entire family (cousins & grandparents). The love, compassion, education & caring that our boys received while attending Creative Stars was such a blessing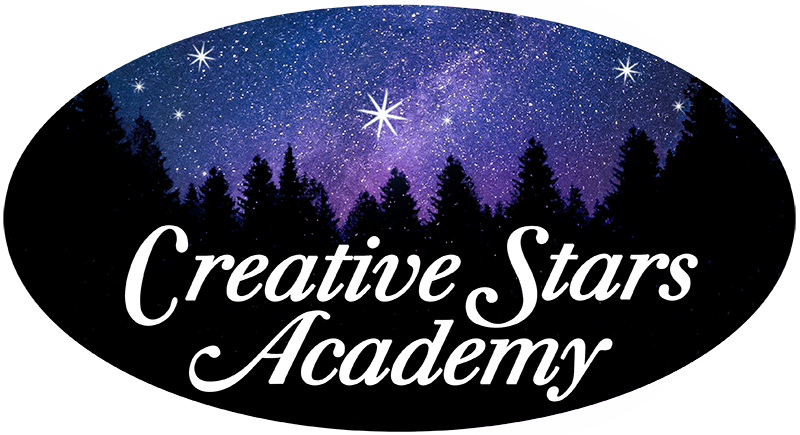 Kristi
I couldn't believe how much my daughter learned within the first couple of weeks of attending Creative Stars! She was learning so much more than just letters and numbers, she was learning how to be respectful, kind, considerate, well mannered and responsible for her own actions! The love she received while in care was more than I could ever have hoped for. If you are looking for wonderful, nurturing and educational learning, you can find a home at Creative Stars!!!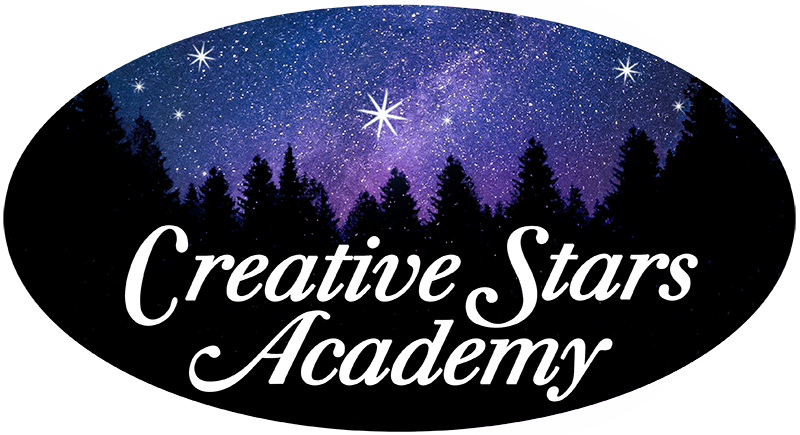 Mark R.
Our son has been attending Creative Stars daycare for over two years. He loves it there, and we feel so blessed to have found such a wonderful, high-quality daycare. We have peace of mind knowing our child is being well-cared for while we are at work. We are excited about the expansion and can't wait to see all the great things Creative Stars Academy will do!