A Spacious Learning Haven
In A Residential Neighborhood with Family Essentials Nearby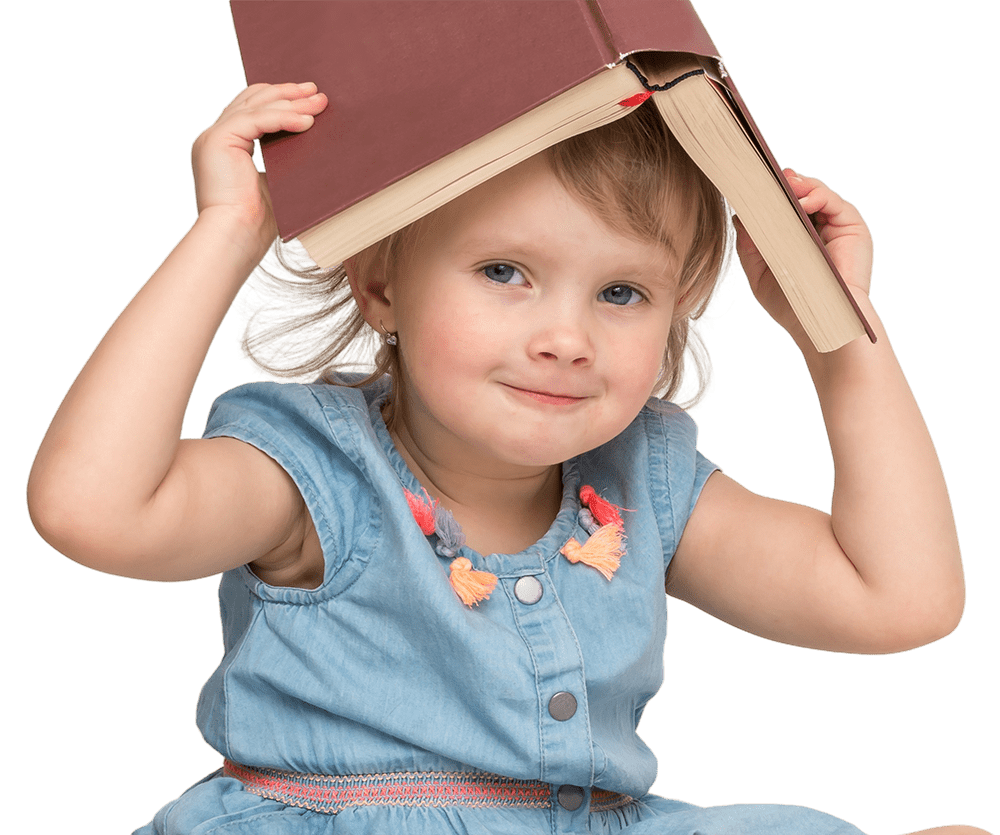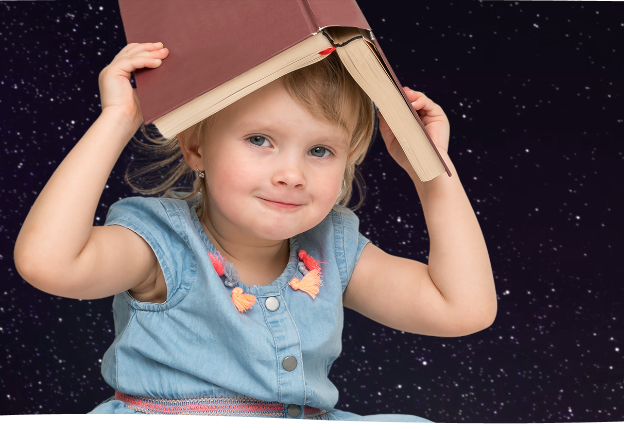 A Spacious Learning Haven
In A Residential Neighborhood with Family Essentials Nearby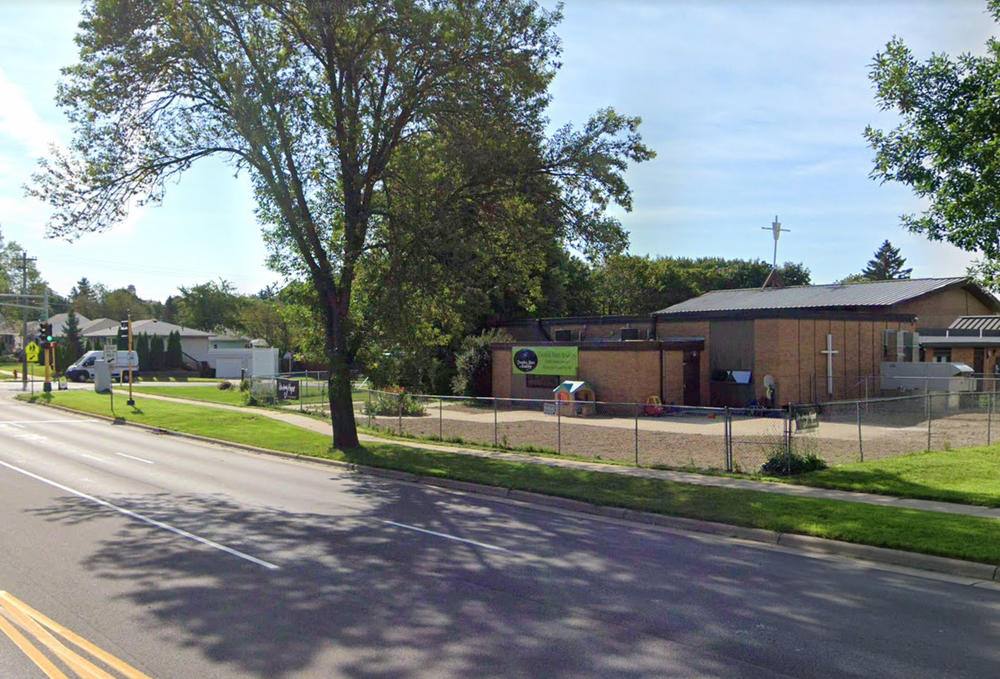 Right Off Highway 52 And Accessible By Car Or Bus
Close to major thoroughfares like Highway 52 and 15 for easy, efficient access. Travel to us by car or by bus for added convenience.
Family Essentials You Can Rely On
Near all the stops on your errand list, like grocery stores, big-name retailers, hair salons, and more. Need a break? Choose a family-friendly restaurant from the many options nearby, or head to the park to unwind and catch up on fun family time.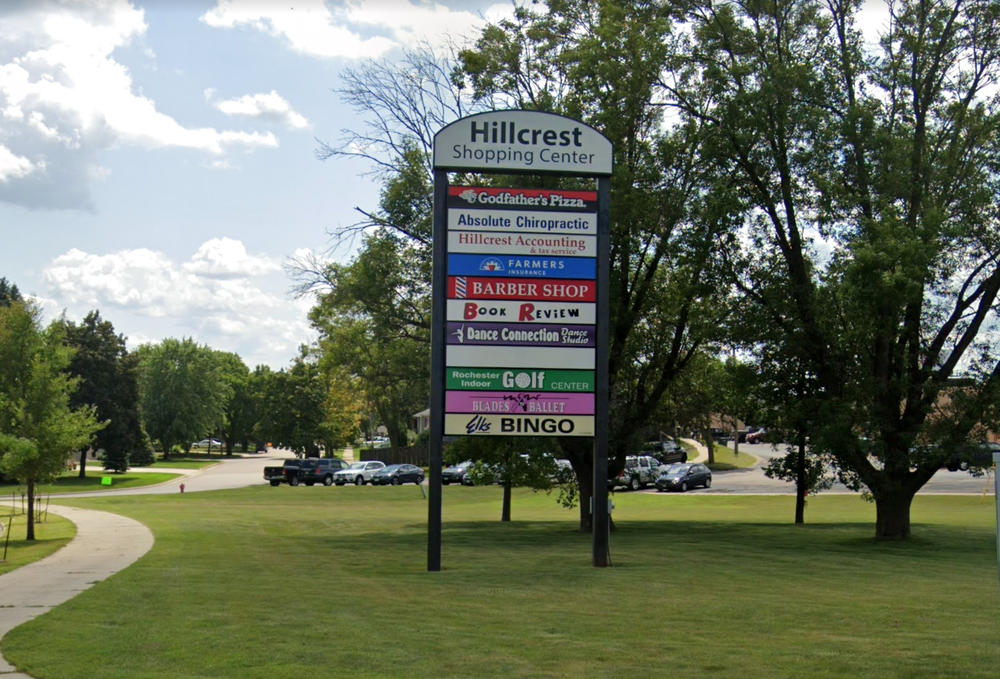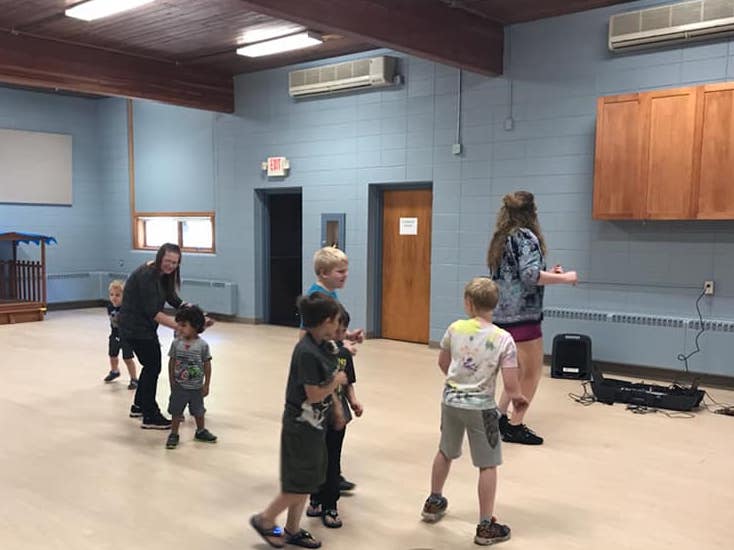 An Immense Indoor Play Space Is A World Of Fun
In this 2,400 square foot space, so much is possible! Your child enjoys:
4,000 Square Feet Of Outdoor Space
Your child loves all the natural space they have to run, jump, climb, and play. The 4,000 square feet of outdoor playscape is complete with shaded nooks and trees.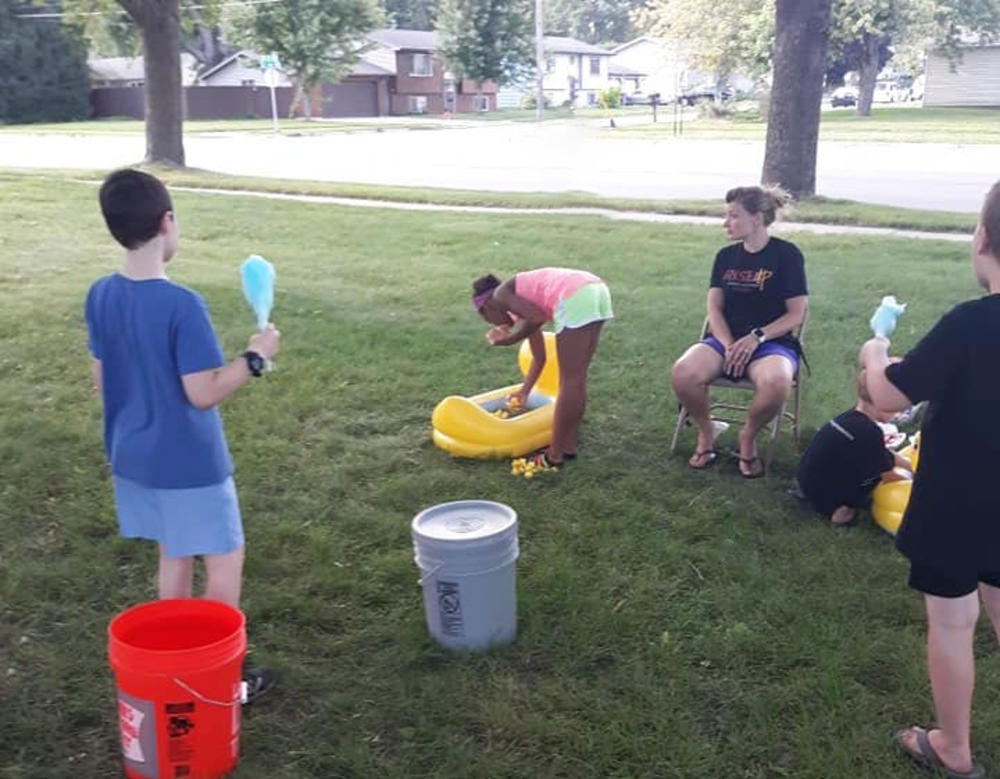 Your child has endless opportunities to boost their growing muscles through play, such as:
Professional Cleaning In All Learning Spaces
A professional cleaning crew ensures your child's spaces are sanitized and protected from cold and flu-causing germs. Teachers take great care to clean and disinfect your child's toys, tools, and equipment, maintaining their overall health.
A Safe Haven You Can Trust
Protective measures reassure parents that safety is paramount on our campus. Restricted entryway access, tall privacy fences that shield visibility, and security cameras monitoring ensure your child is in a secure place, among people you can trust.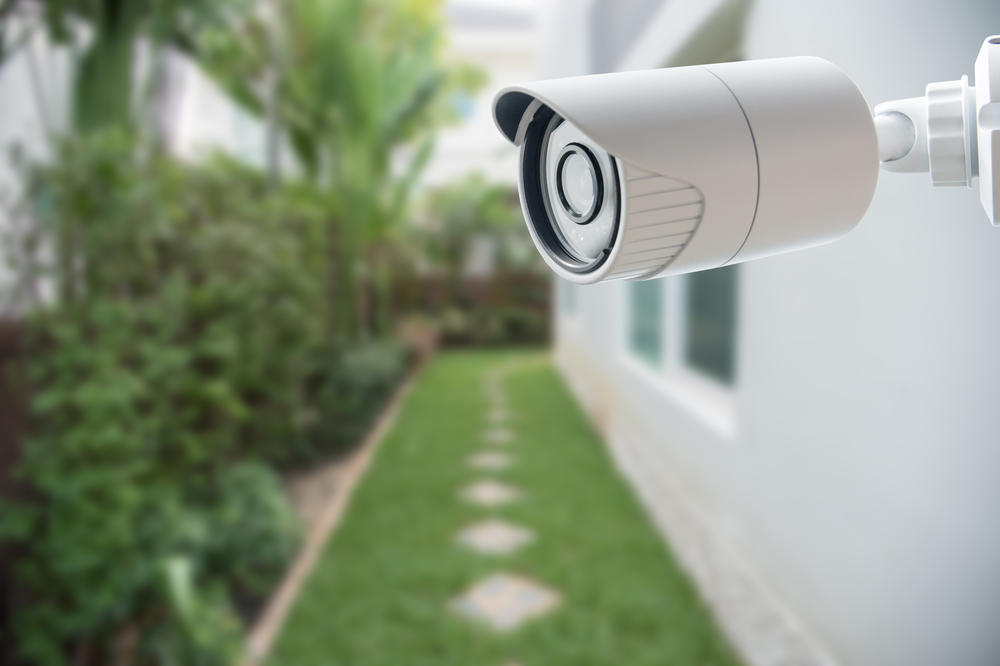 Give your child a magical and meaningful start to life