Start Your Dream Career Today
Joy, Fulfillment, And Professional Growth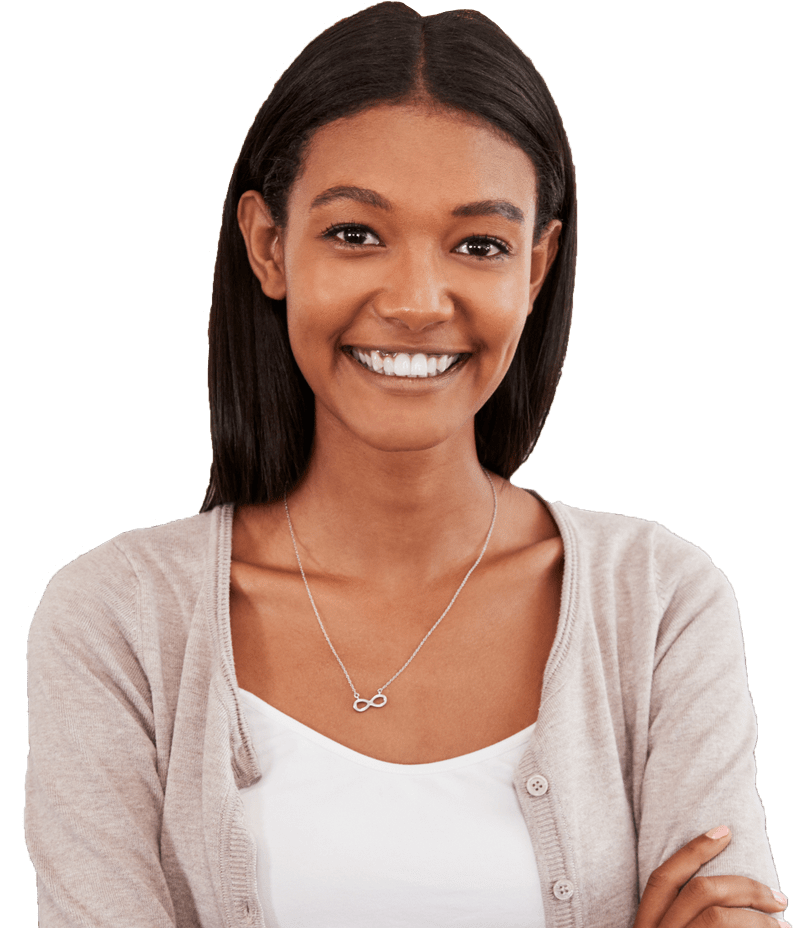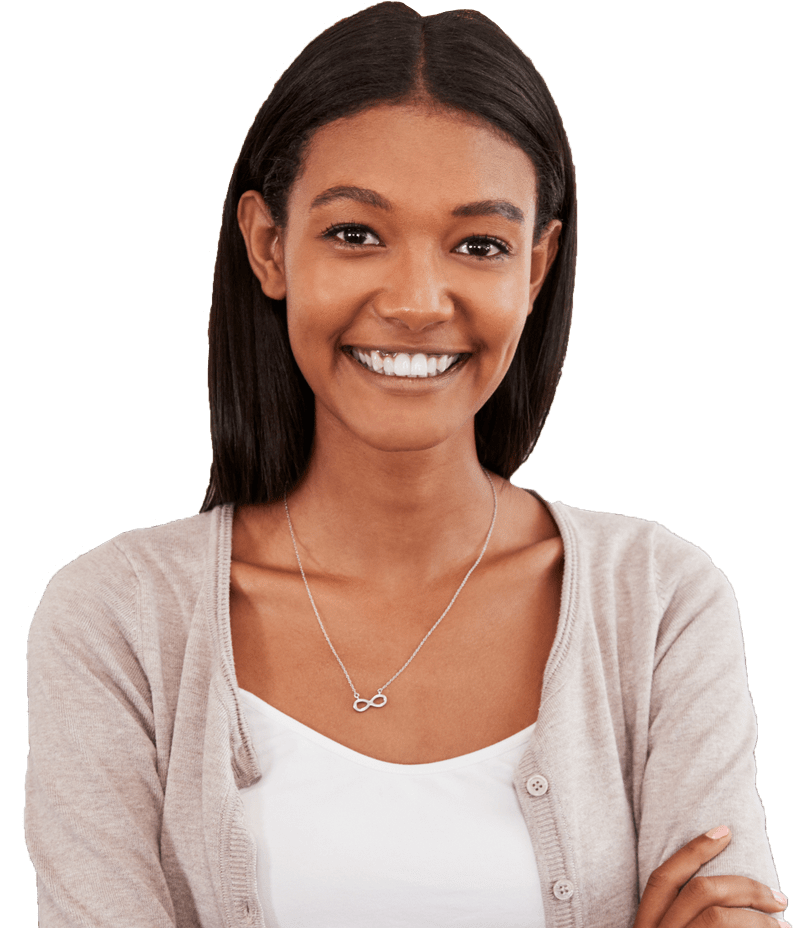 Start Your Dream Career Today
Joy, Fulfillment, And Professional Growth
Preschool & Daycare Serving Rochester, MN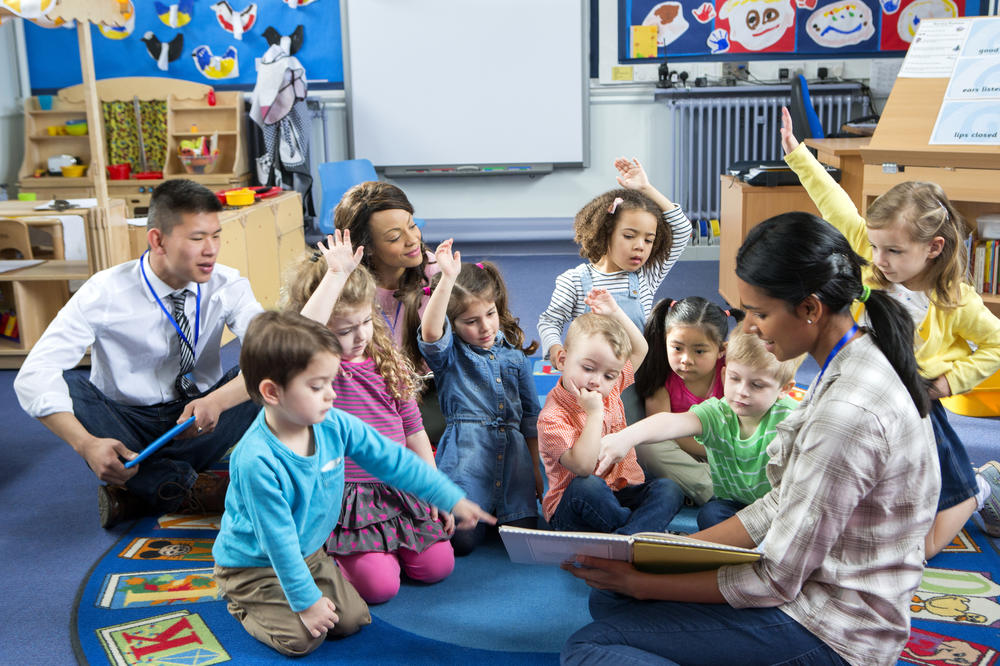 You Are An Integral Part Of Our Team
Founded by family, for families, you become part of a tightly-knit crew who are always here to help. Get answers to your questions, solutions to problems, or a helping hand when you need one.
Career Development To Boost Your Skillset
Delivering quality early care and education means making sure you have what it takes to shine bright in your crucial role. Sharpen your skills with meaningful, regular training at no extra cost to you, so you can grow professionally and do your best.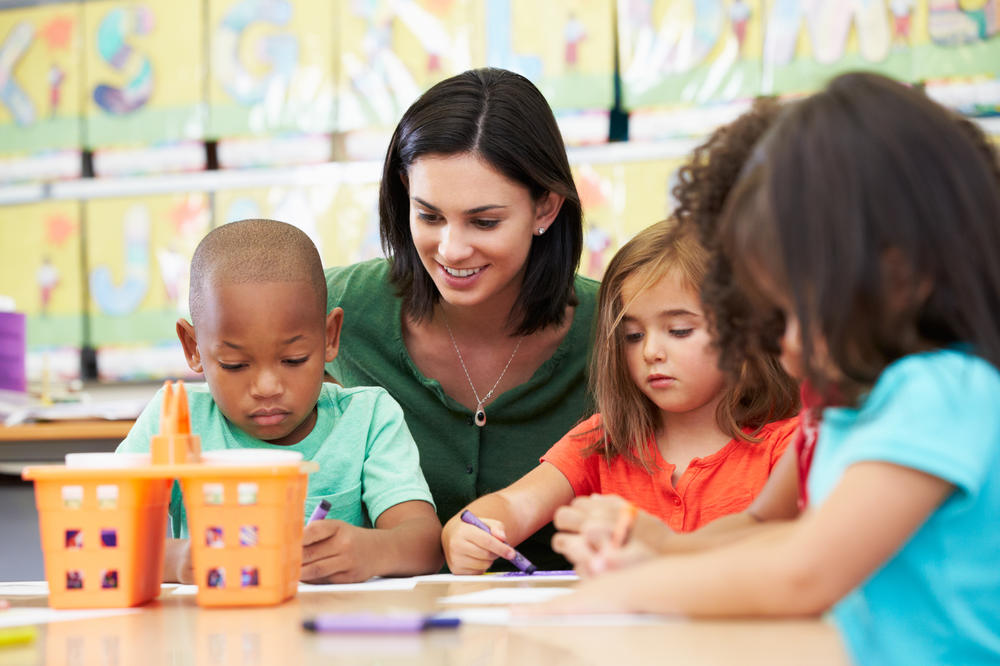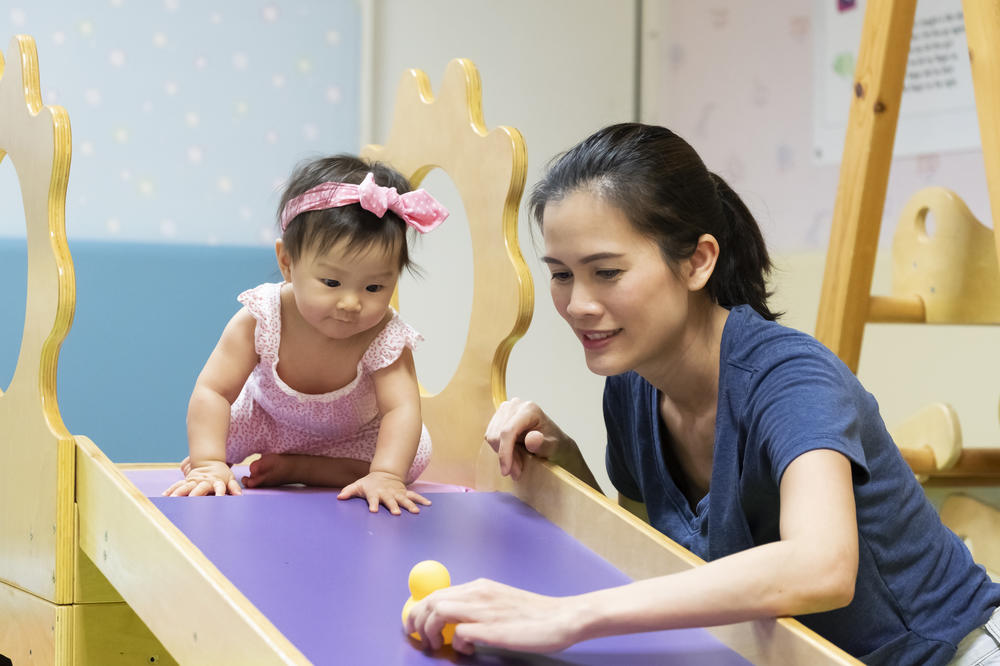 Paid Time Off Will Let You Recharge
Enjoy paid time off for major holidays throughout the year. Spend time with loved ones without the added worry of lost wages to truly recharge and come back refreshed.
Work In A Beautiful Home Away From Home
Work in a clean, organized, welcoming environment. Cheerful decor, natural hues of wood, and an oversized, lush yard put a sparkle in your day, making the workplace a place of joy and comfort.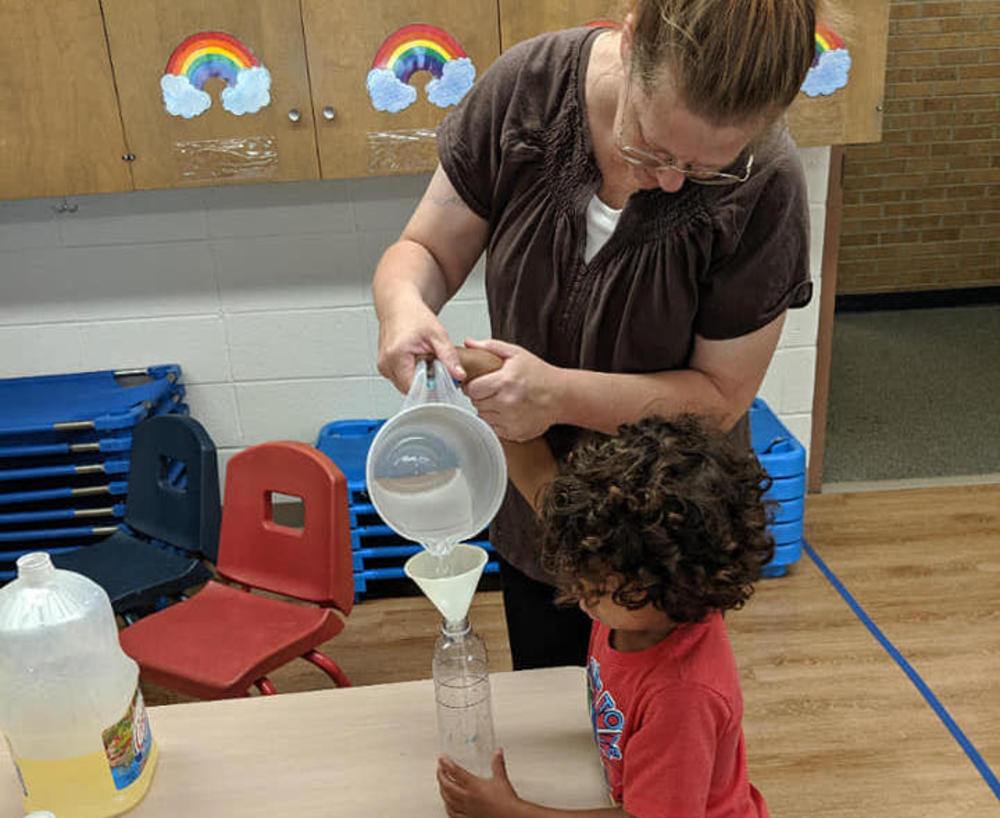 Ready to make a big impact on the education of young students as their enthusiastic teacher?
Join a team of long-serving, dedicated professionals who passionately embrace their work with children. Create joy in each child's life by teaching through play and hands-on activities every day.
Looking for a compassionate and self-motivated individual with a specific interest in education. In this position, you will be responsible for supervising students, developing lesson plans, preparing lesson material, and maintaining classroom tidiness. If you consider yourself a friendly and competent teacher assistant, you have a place on the team!