Kasson's Premier Care
& Early Learning Center
With The Homey Feel & Exceptional Education Your Family Deserves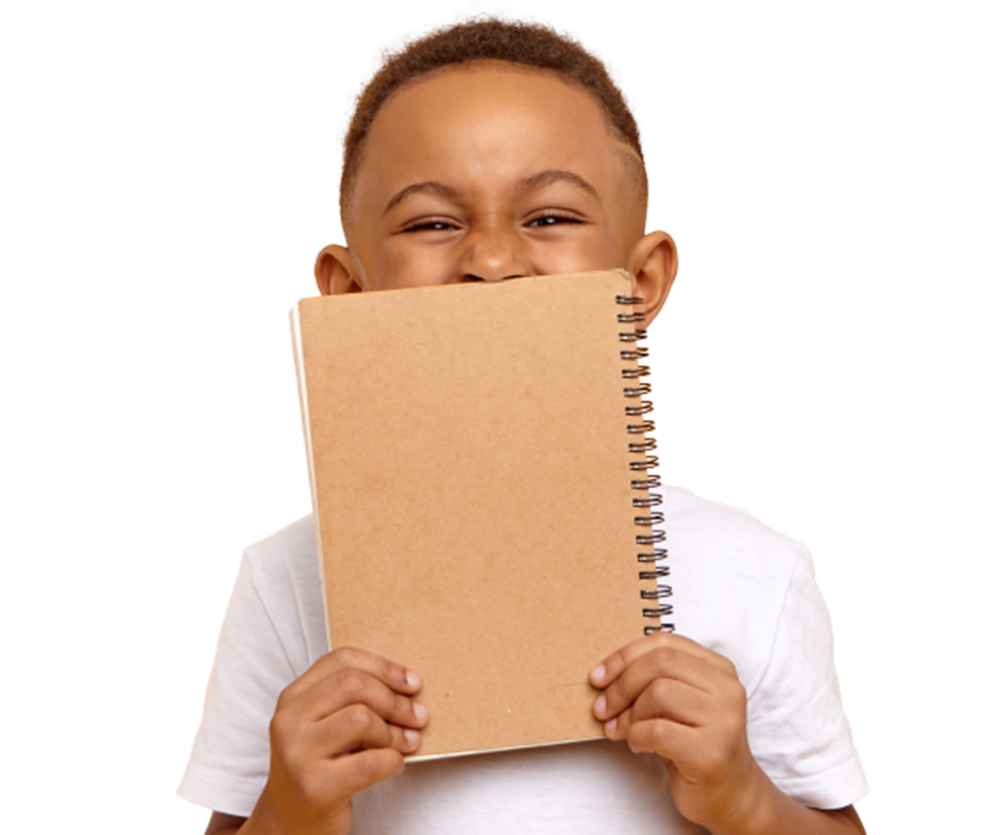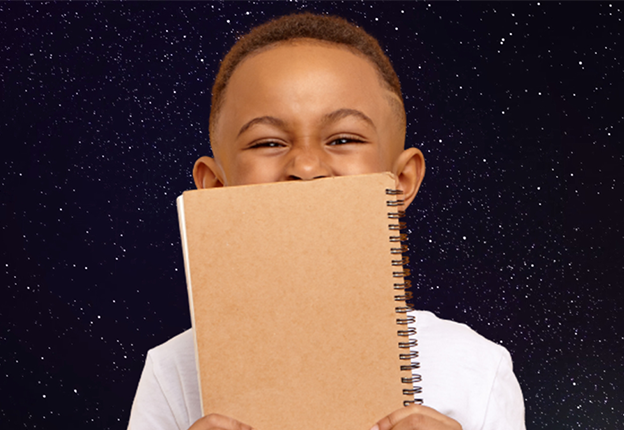 Kasson's Premier Care & Early Learning Center
With The Homey Feel & Exceptional Education Your Family Deserves
Convenient Hours & Easy Access Between
Main Street & Rt. 14 In Central Kasson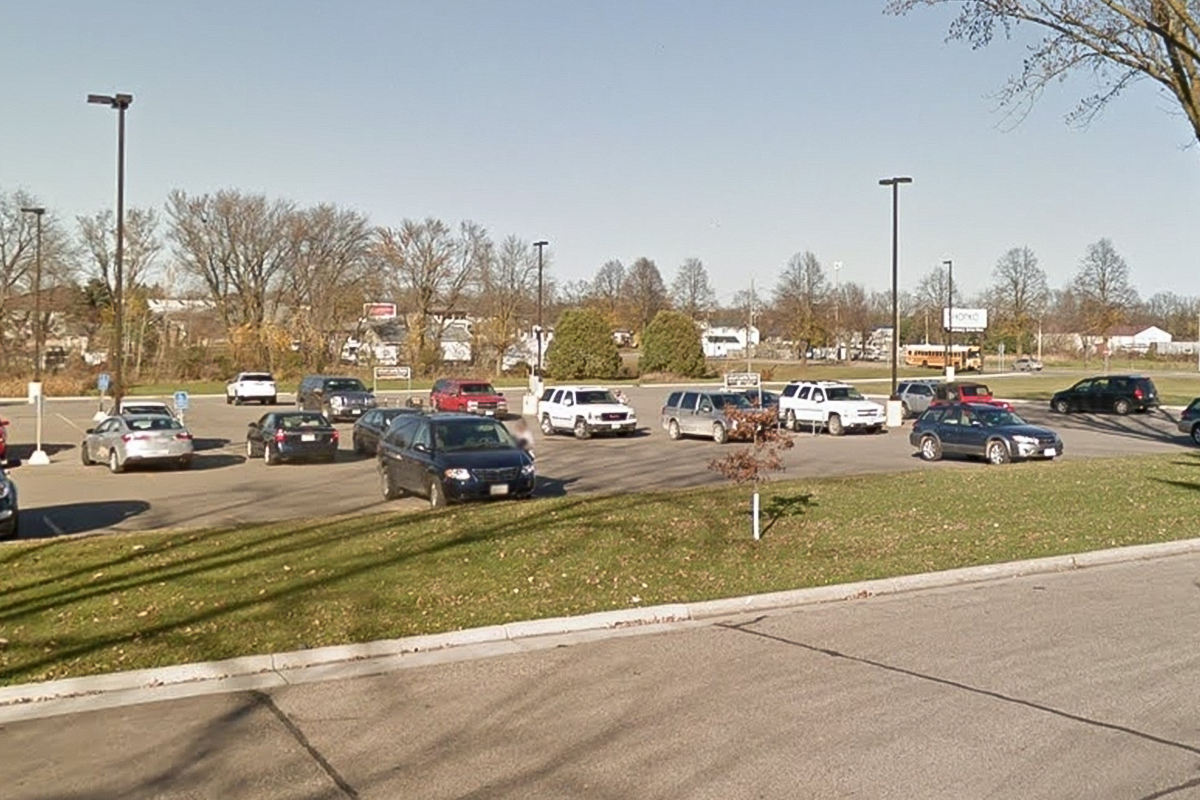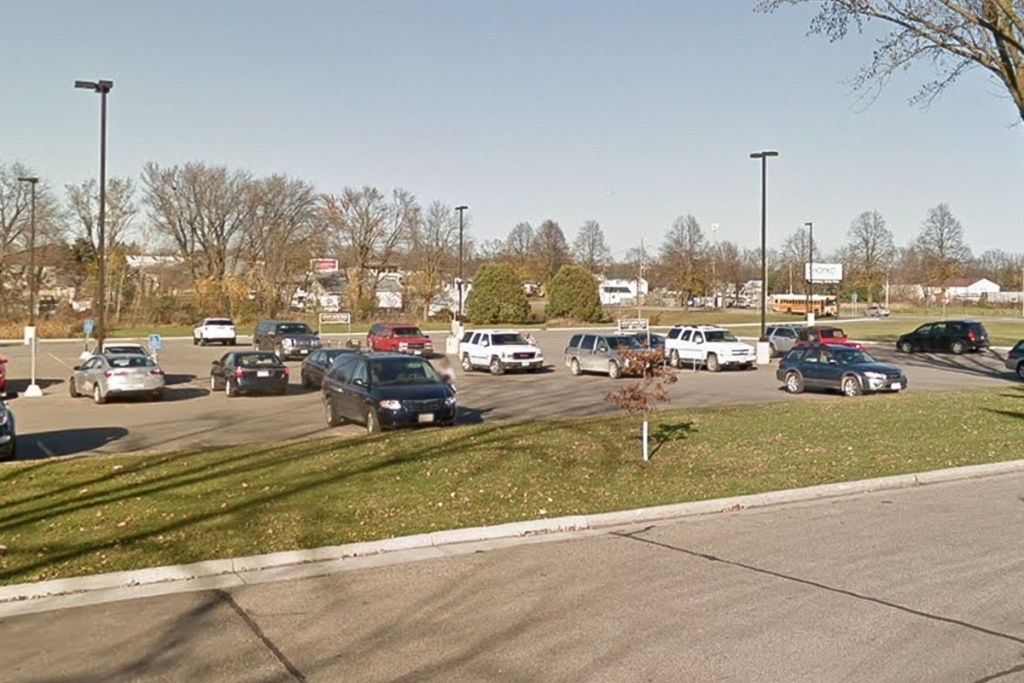 A Facility That Your Whole Family Loves
You love the safe, convenient onsite parking, with the option of using the parent waiting room or curbside drop-off and pick-up. With spacious classrooms and ample play areas, your little one falls in love with their new home-away-from-home.
Lots Of Amenities In The Heart Of Town
Visit Hy-Vee for groceries, grab a coffee, ice cream, or a fast-casual meal, take care of business at City Hall, gas up the car, or have some fun at Lions Park. It's all within blocks, so you get more done.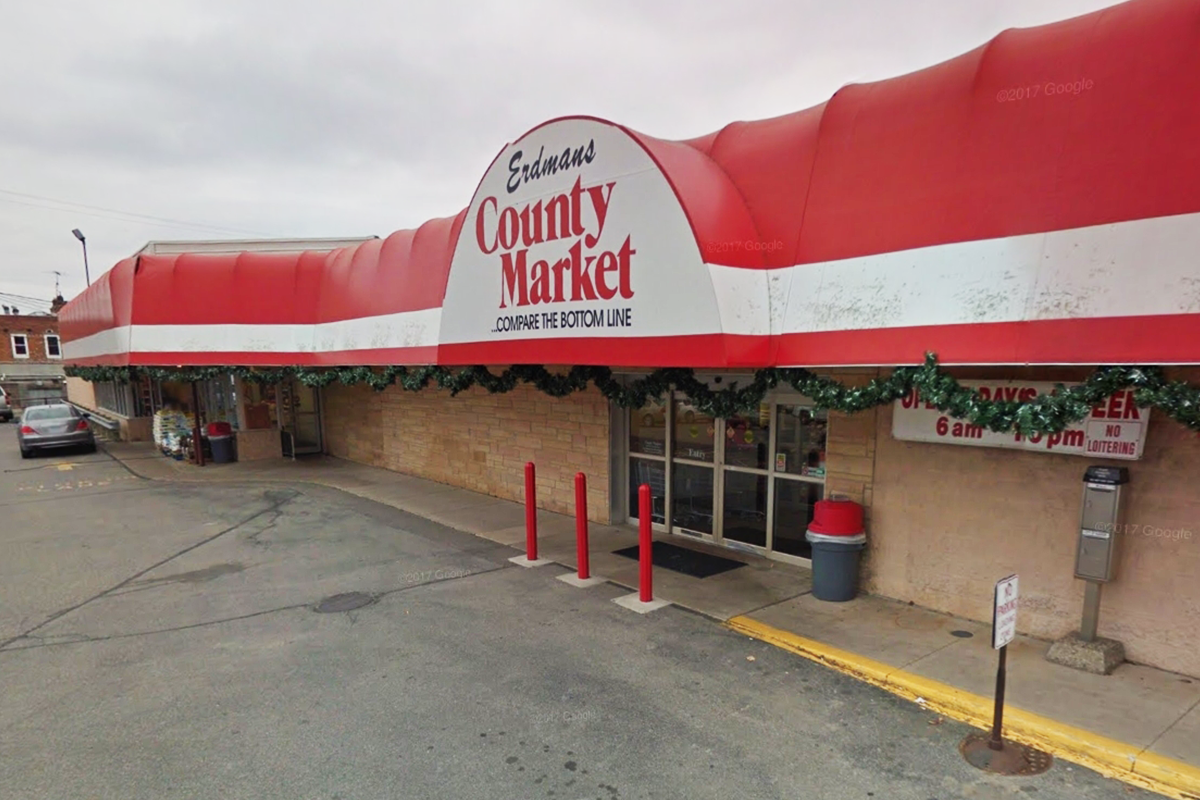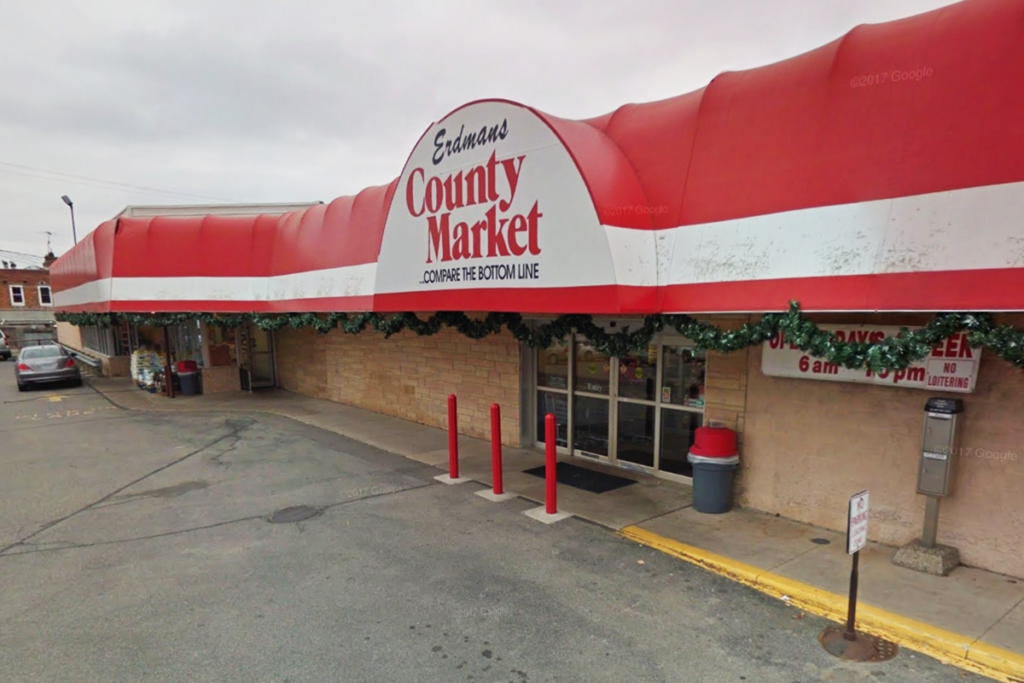 Exclusive Offer At This Location!
Get
Your 2nd & 4th Week Off

Of Tuition When You Enroll!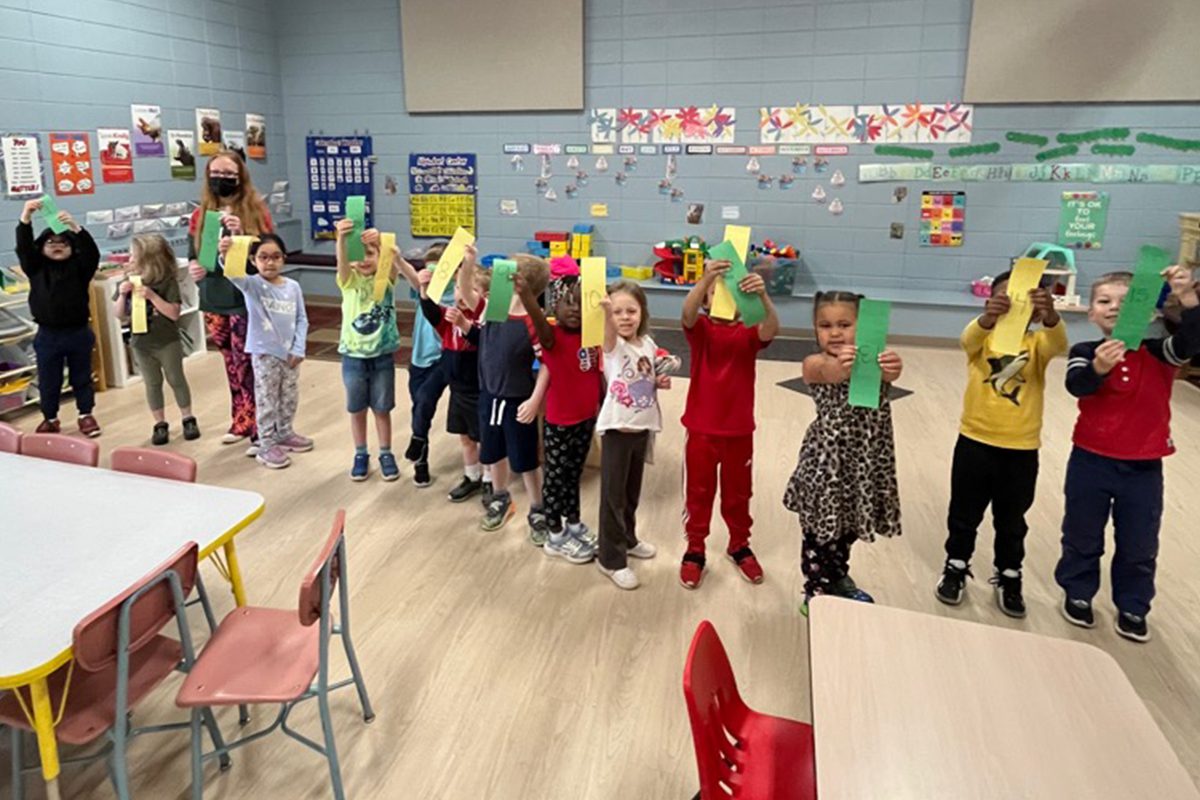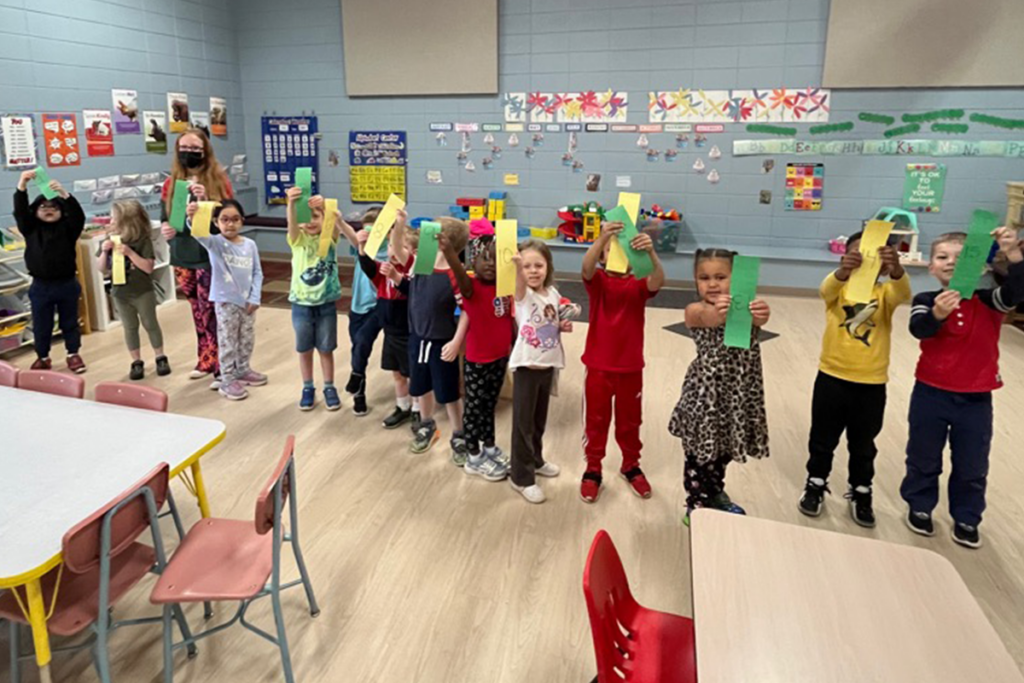 Big, Beautiful Classrooms Just Waiting For Your Child
Your child's classroom boasts plenty of space, with high ceilings and room to grow, learn, and play. A newly renovated, purposely designed center means your little one's classroom is just waiting to be decorated with their masterpieces.
Indoor & Outdoor Play For Motor Skills & Fun
Rain, snow, or shine, your child has room to run! With outdoor playgrounds and gardens, and an indoor gross motor skills playroom, your little one gets the exercise they need to grow up strong and healthy.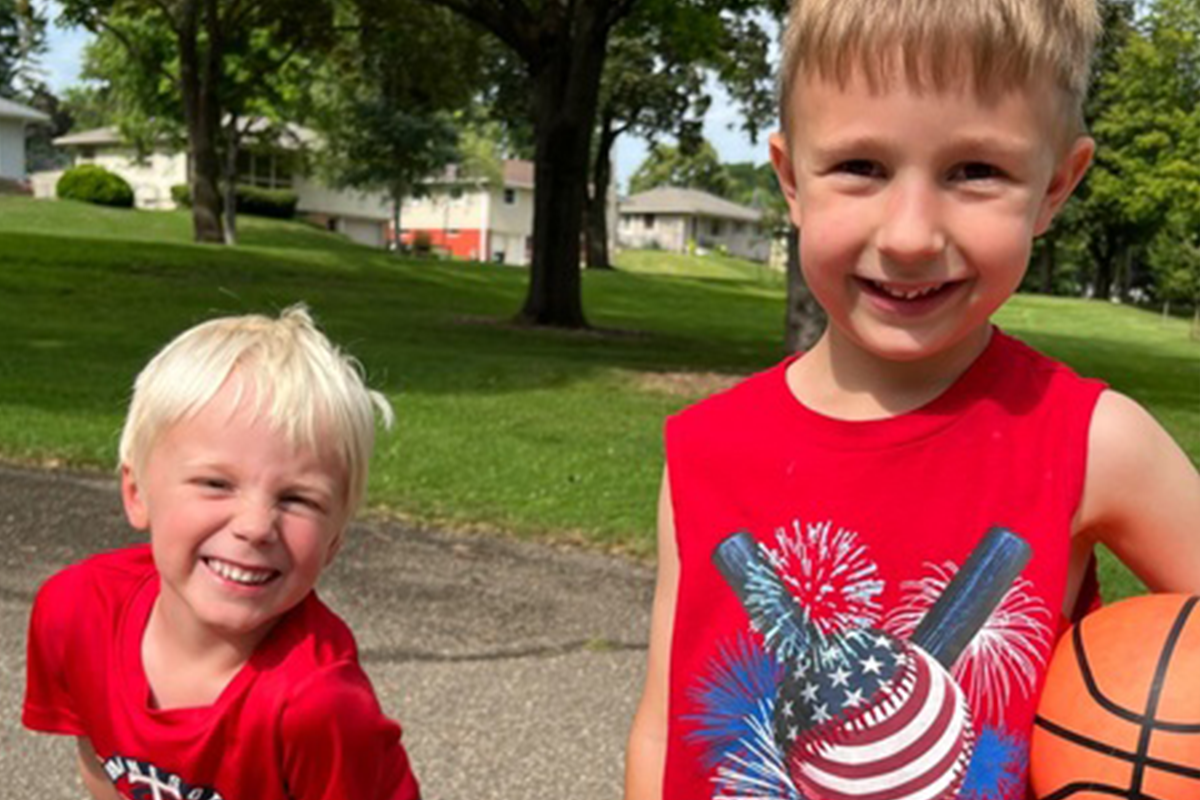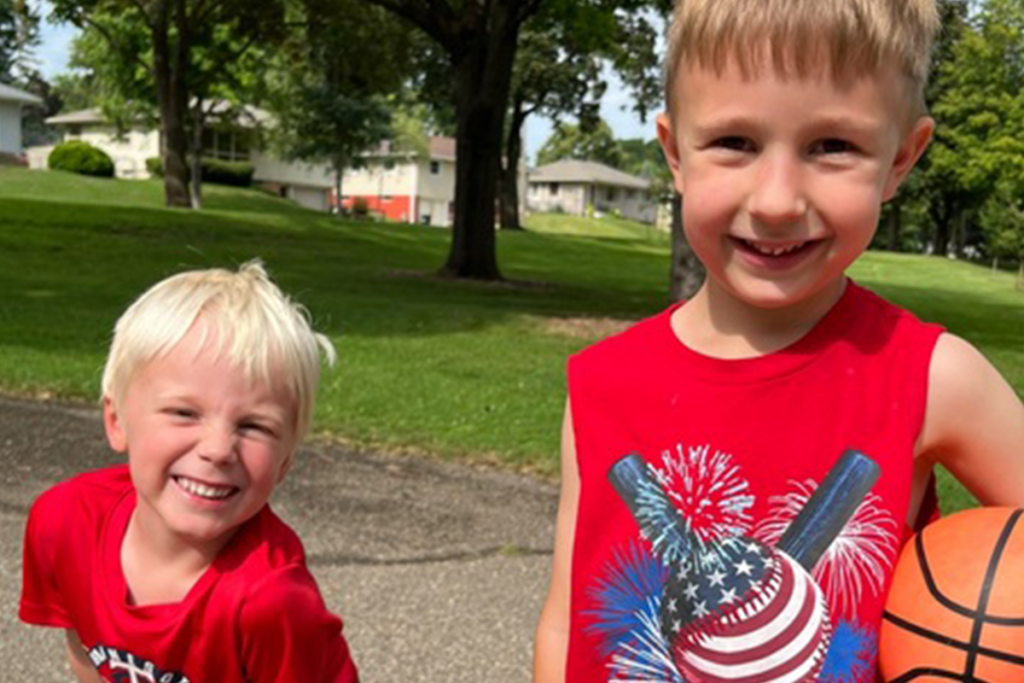 Onsite Housekeeping Maintains Sparkling, Germ-Free Spaces
Dedicated onsite cleaning staff ensures that your child's surfaces and spaces stay sparkling clean and germ-free. Your little one's health and well-being remain an utmost priority, so you have peace of mind.
Safety First With Cameras, Fences, & Restricted Access
Rest assured that your child stays safe and sound from the moment they arrive to the moment they leave. Internal-use security cameras keep a watchful eye on a building secured with restricted access doors and sturdy playground fences.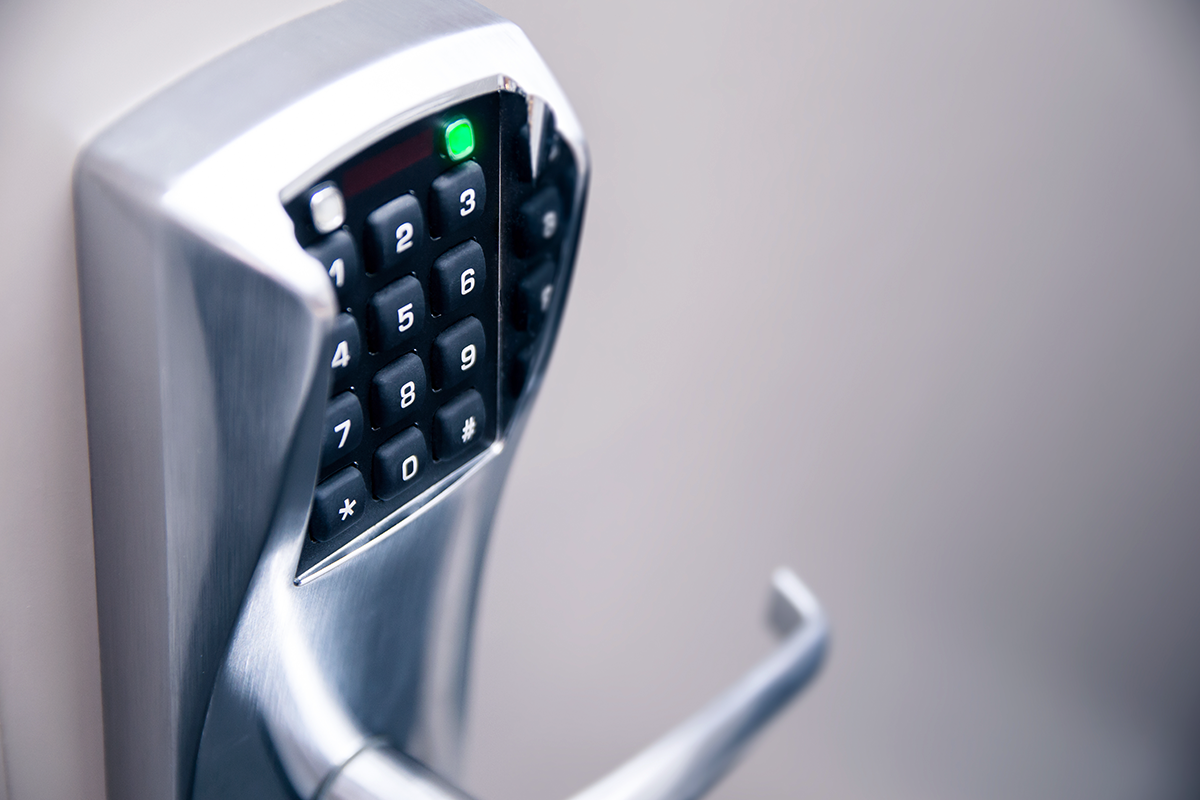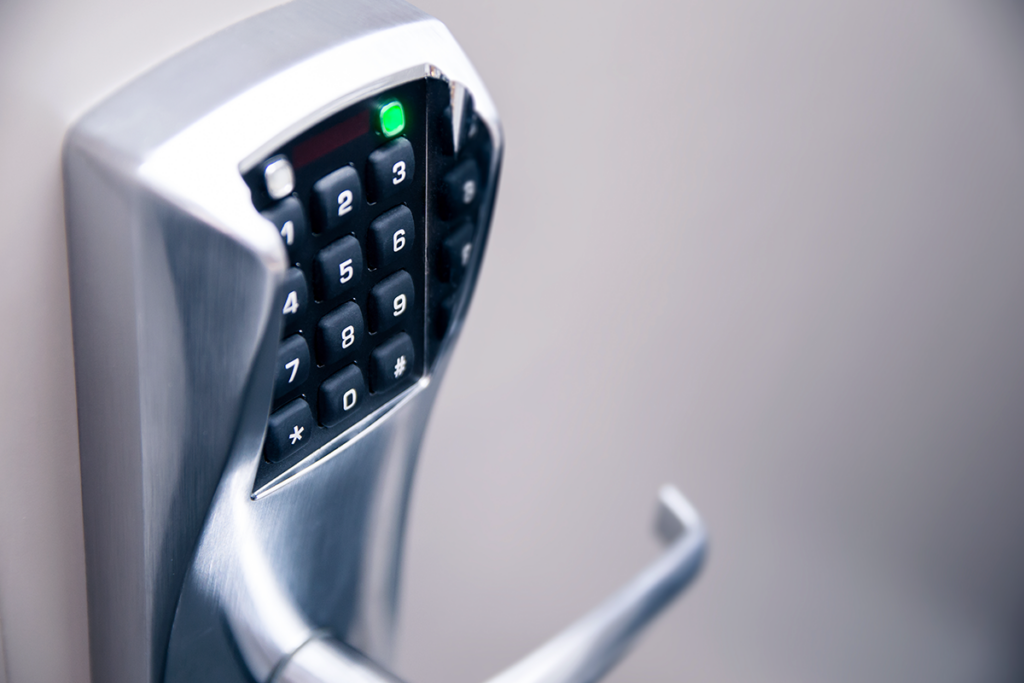 Give your child a magical and meaningful start to life