Where Self-Discovery Will Flourish
Polishing Social Skills and Developing New Interests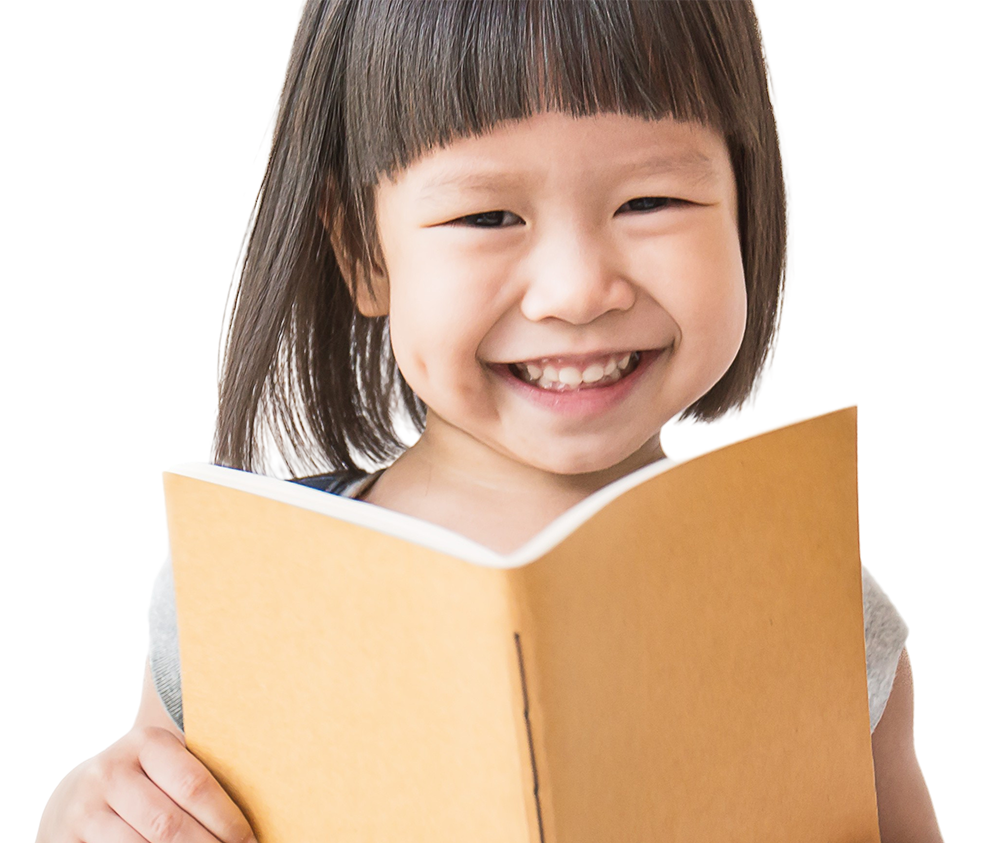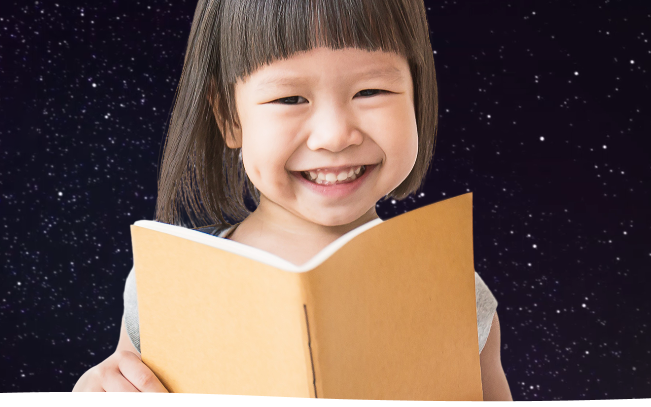 Where Self-Discovery Will Flourish
Polishing Social Skills and Developing New Interests
toddler Daycare | 15 - 33 months | Serving Rochester, MN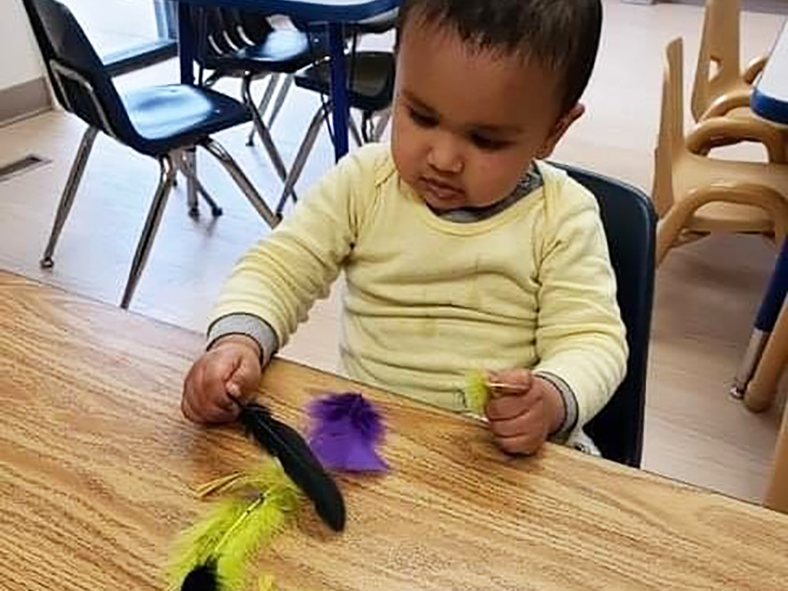 The Highest Standards of Safety and Cleanliness
Every parent to a toddler knows just how much they love to explore! We keep them out of harm's way with the security of a fully-enclosed yard, CCTV camera monitoring, and doors that require keycode access. Surfaces and toys are cleaned after each use.
Staff Are Passionate About Early Childhood Education
Our talented team has years of experience working with little ones, and each teacher holds a Bachelor's or Master's Degree. We partner with Owl Therapy to offer free behavioral and speech therapy to improve on any gaps in learning.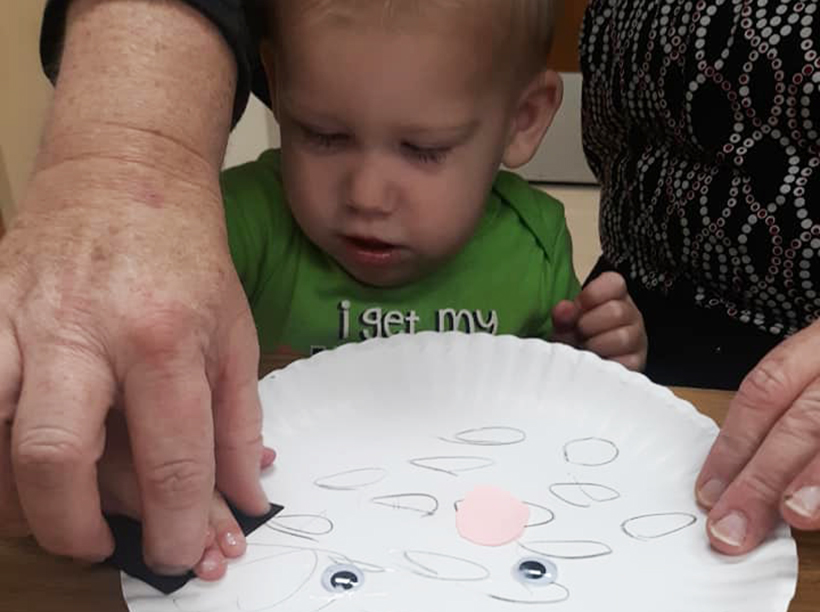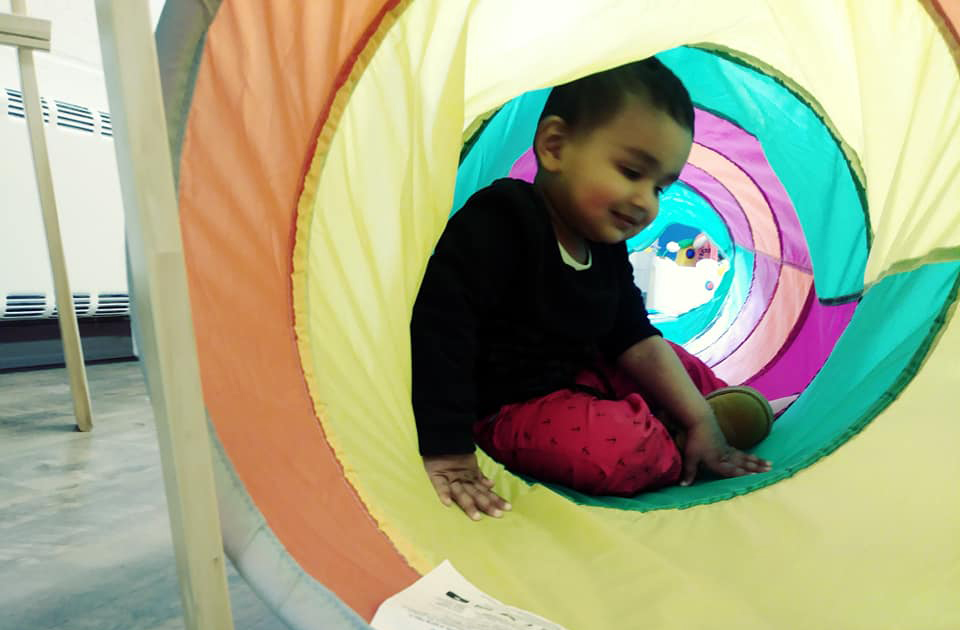 Learning Happens Through Sensory Exploration and Play
Each day and activity holds a new opportunity for your child to learn, as they use their senses to discover their environment. We encourage them to independently attempt new challenges and problem solve on their own to become independent, logical thinkers.
Teaching Gratitude and Compassion Through Faith
Grace is said before every meal to get your child into the habit of appreciating life's blessings in every form. Teachers regularly recite Bible stories during circle time to showcase examples of how to be compassionate and empathize with others' feelings.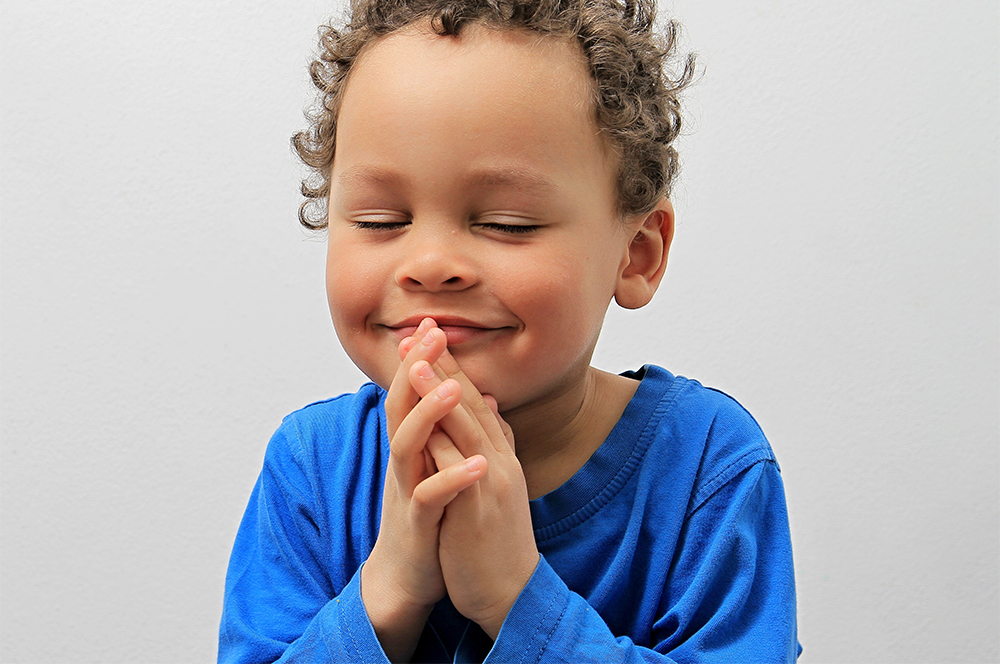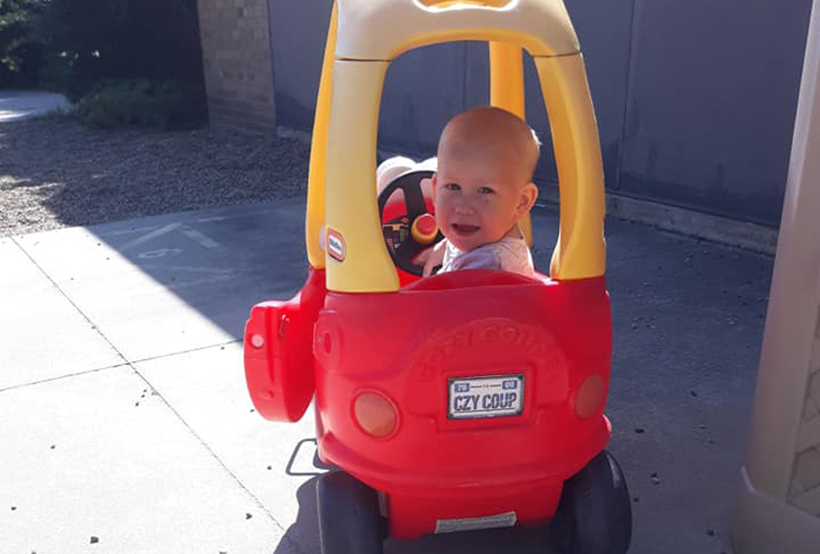 Inspiring Independence With Montessori-Inspired Tasks
Drawing from the teachings of Maria Montessori, your child understands how to take care of themselves to foster self-sufficiency and a sense of responsibility. They learn how to choose outfits, prepare food, practice essential self-care, and organize their own space.
Discovering New Hobbies Through Fun Enrichments
Enriching activities such as yoga, music, Spanish, and dance allow toddlers to share their feelings and emotions through non-verbal, creative expression. Art and movement are the ideal channels through which they can demonstrate personal skills, likes, or dislikes.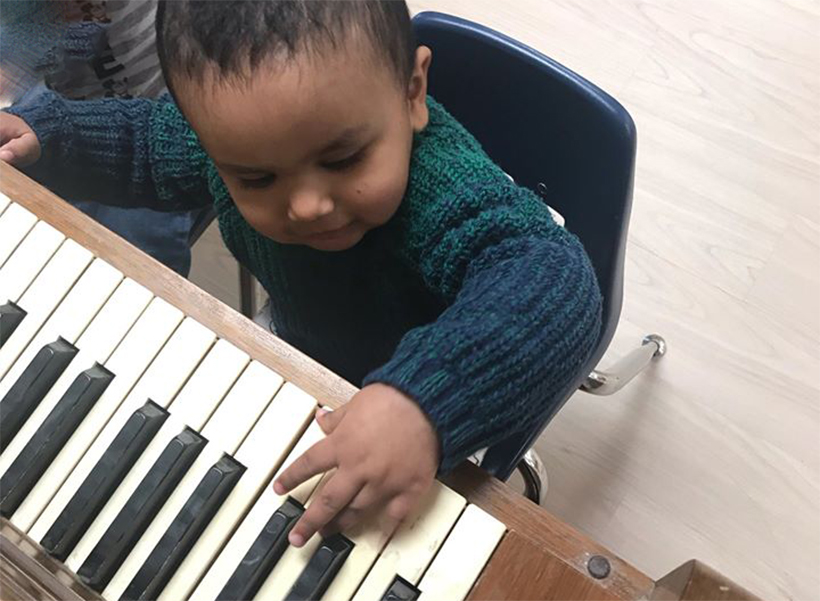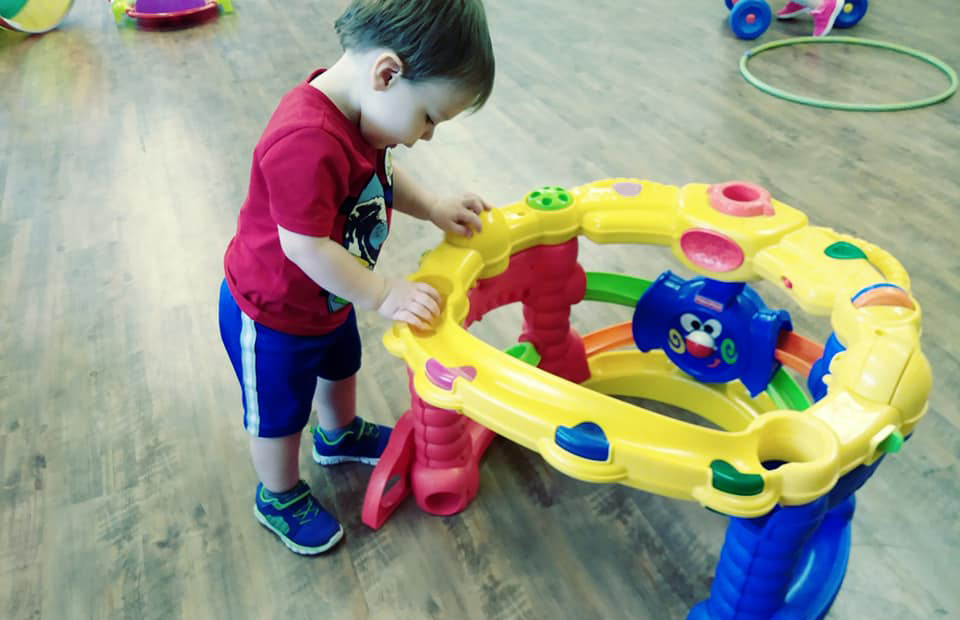 Exceptional Care Makes Your Toddler Feel At Ease
Our home-away-from-home environment provides your little one with a sense of comfort, reassurance, and warmth. Being family-owned and operated, we provide each child with the same individualized attention as though they were our own.
A Sense of Community Between Teachers and You
You are welcome to get involved whenever you'd like! Helpful parenting courses encourage you to brush up on your knowledge, while themed events and holidays are hosted year-round.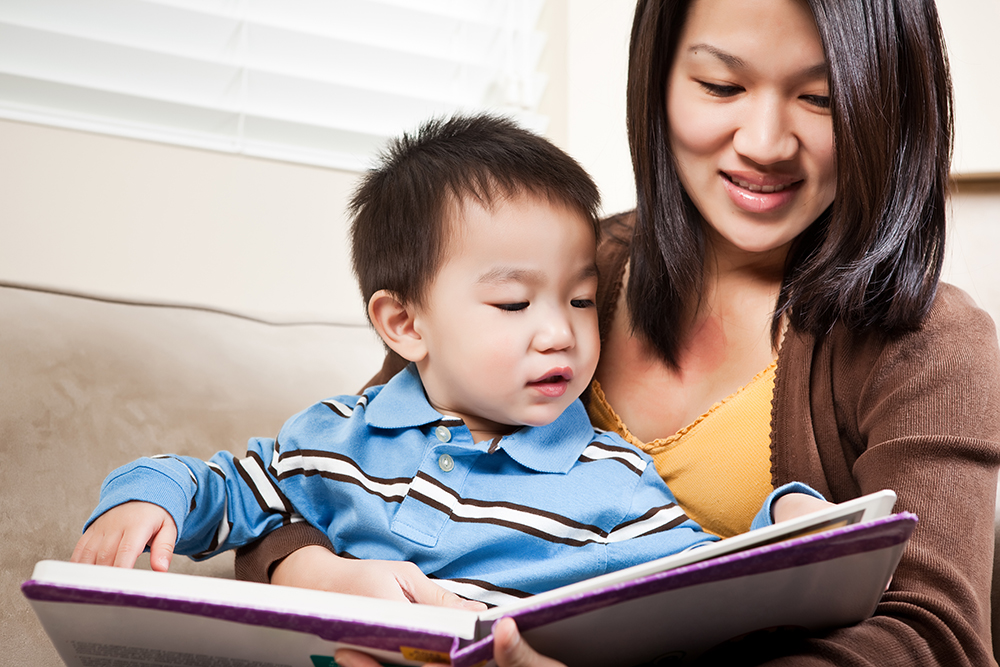 We even offer weekly date nights to give you a well-deserved night off!
Building A Foundation Of Pre-School Skills
Your child's vocabulary begins to expand; they practice picture recognition and learn how to construct simple sentences. Using toys and objects designed to stimulate the senses, they also grasp an understanding of numbers, shapes, sizes, depth, and volume.
Daily Play Develops Strong Muscles and Coordination
Whether they're playing in our outdoor yard or a full-size indoor gym, your child's large muscle groups develop as they climb, jump and run. Pushing and pulling toys, throwing balls, and balancing on one foot helps them improve their overall agility.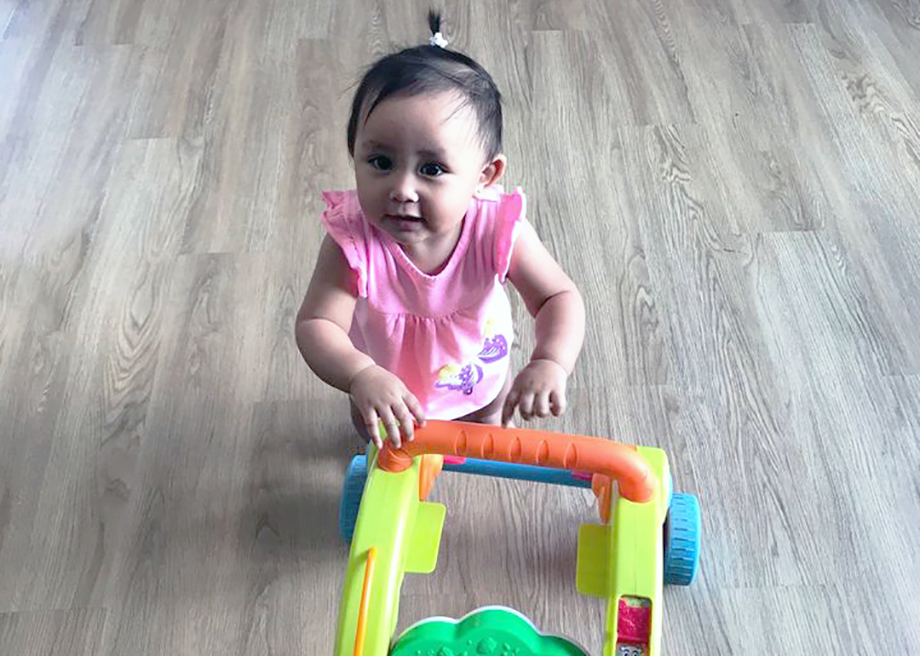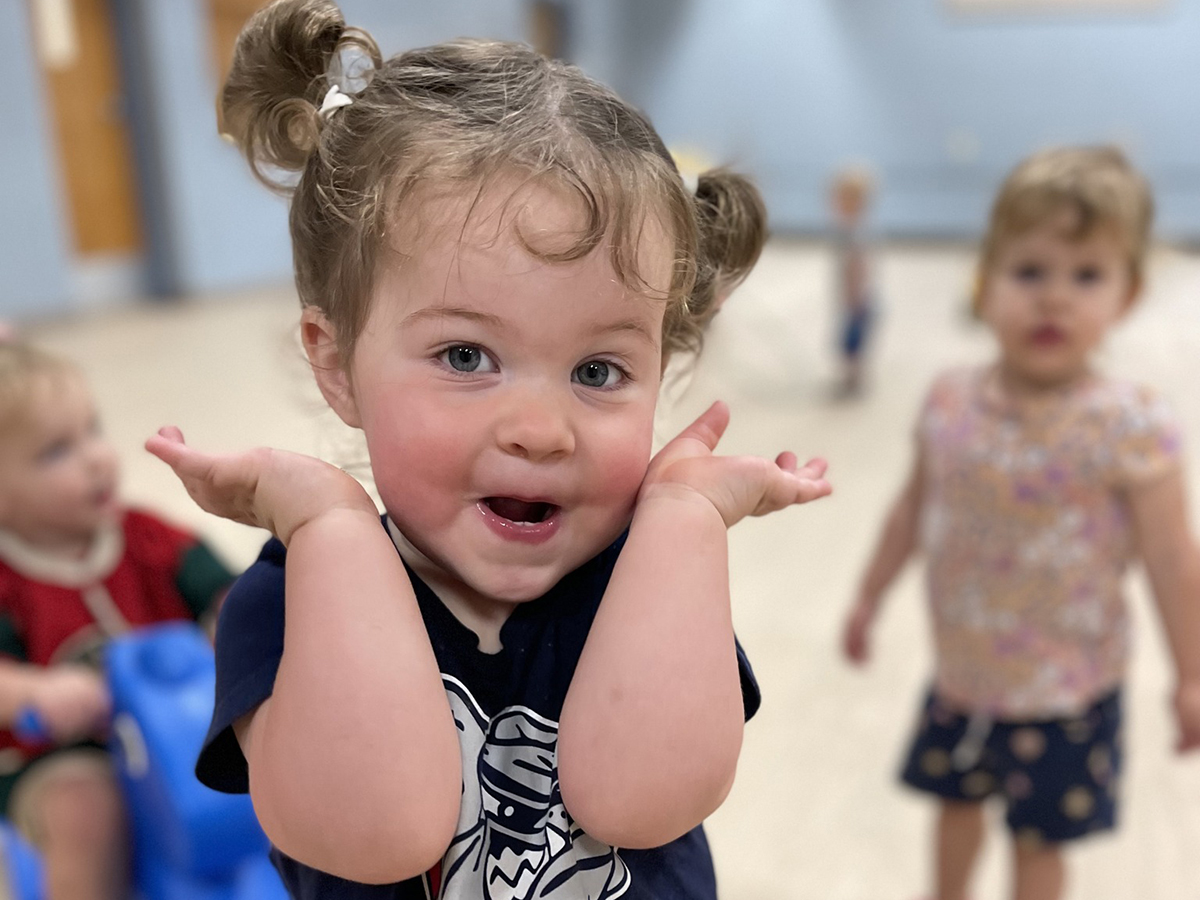 Check-In On Your Toddler With Just A Few Clicks
The Brightwheel parent communication app allows teachers to send you daily reports, photos, and helpful feedback online. Satisfy your curiosity about what your toddler is up to by logging into our live video feed and watching them in action!
what parents are saying...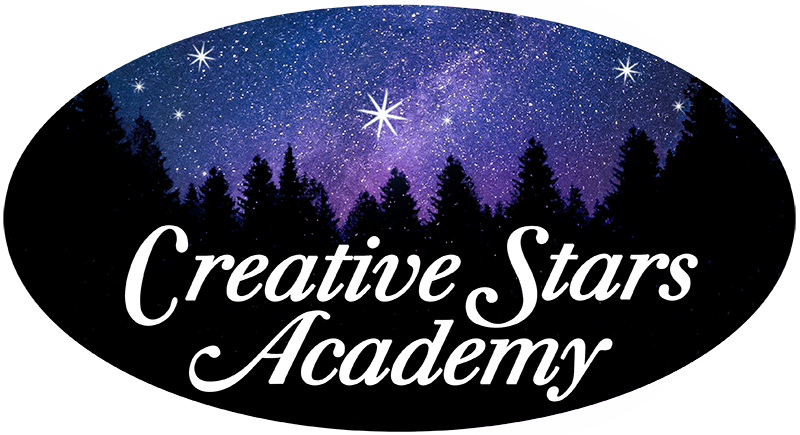 Rebecca S.
Our son has been attending Creative Stars for a little over 6 months and we couldn't be happier with the care they provide! Jill and Jay are fantastic and truly put their heart and soul into caring for the kids. Our son has advanced significantly since starting at Creative Stars and comes home everyday with the best stories of what he did all day! We are excited for the Academy to open shortly and we know that Jill and Jay have created what will be the most sought after daycare in town!!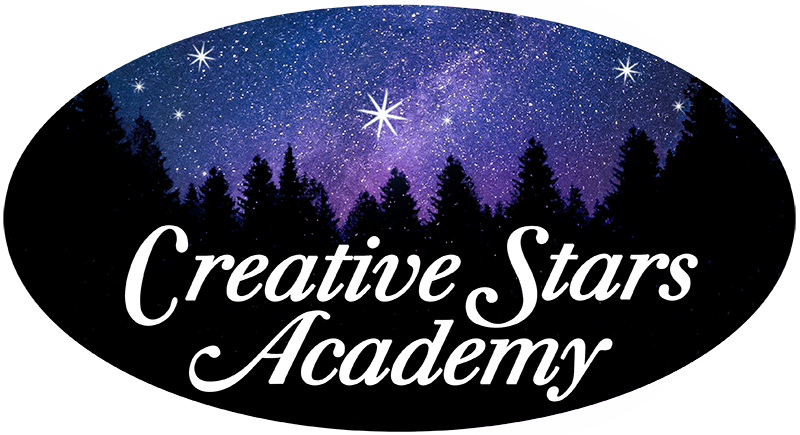 Tracy R.
As first-time parents, we were worried when our son started falling behind on some of his milestones. The providers at Creative Stars Daycare worked very hard with him, and he is now meeting almost all of his milestones. They continued to believe in him and have high expectations for him. He has had significant improvement. We couldn't have achieved this without all of their hard work and effort. You will love this daycare. They will love and care for your child as if he/she is one of their own.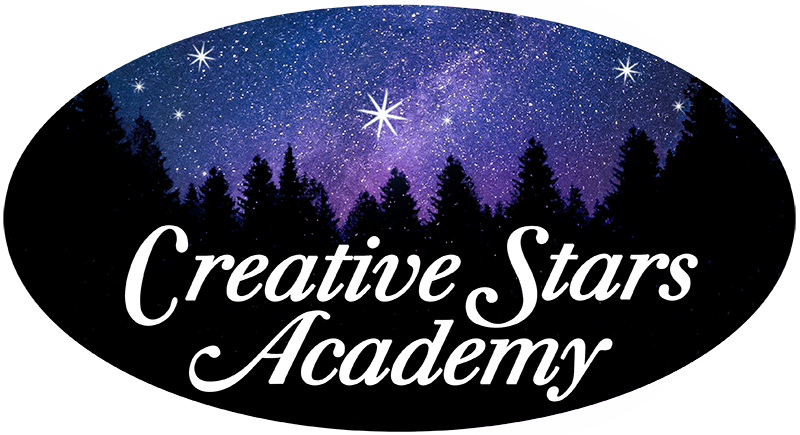 Christina
As parents there is nothing better than knowing your children are well-cared in a nurturing, Christian, and educational environment while you are at work. We are grateful for the care our two boys (ages 4 and infant) received at Creative Stars! Our oldest proudly learned to recite the Pledge of Allegiance there, as well as sing so many of his favorite songs--he still sings the table prayer "Thank You God" which he learned at Creative Stars & taught our entire family (cousins & grandparents). The love, compassion, education & caring that our boys received while attending Creative Stars was such a blessing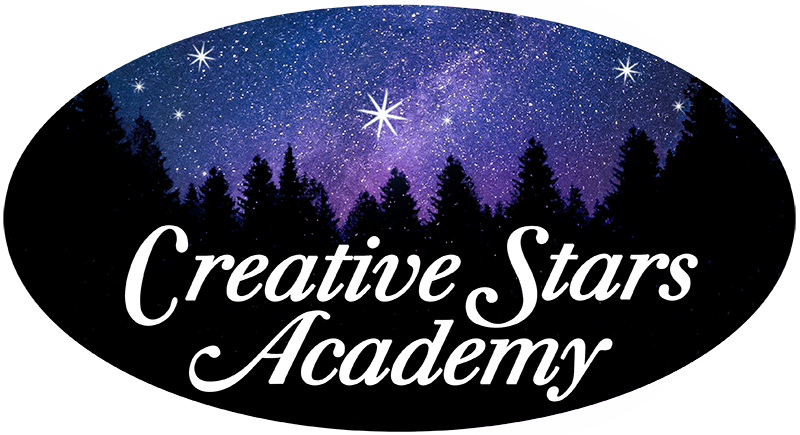 Kristi
I couldn't believe how much my daughter learned within the first couple of weeks of attending Creative Stars! She was learning so much more than just letters and numbers, she was learning how to be respectful, kind, considerate, well mannered and responsible for her own actions! The love she received while in care was more than I could ever have hoped for. If you are looking for wonderful, nurturing and educational learning, you can find a home at Creative Stars!!!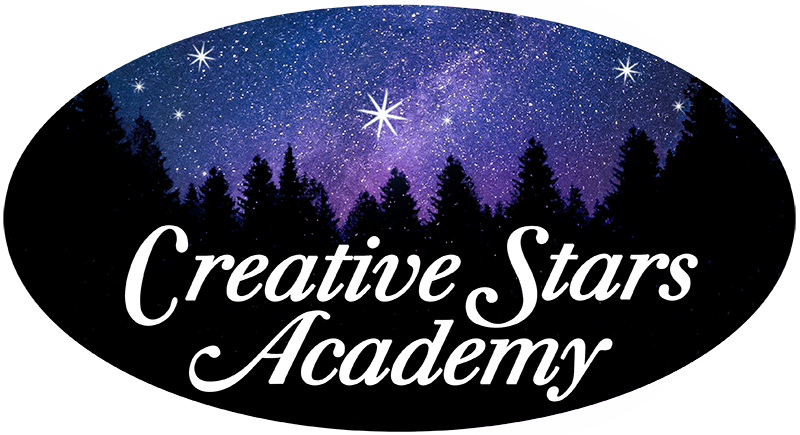 Mark R.
Our son has been attending Creative Stars daycare for over two years. He loves it there, and we feel so blessed to have found such a wonderful, high-quality daycare. We have peace of mind knowing our child is being well-cared for while we are at work. We are excited about the expansion and can't wait to see all the great things Creative Stars Academy will do!
Give your child a magical and meaningful start to life