Building Well-Rounded, Independent Personalities
Problem-Solving Independently Through Play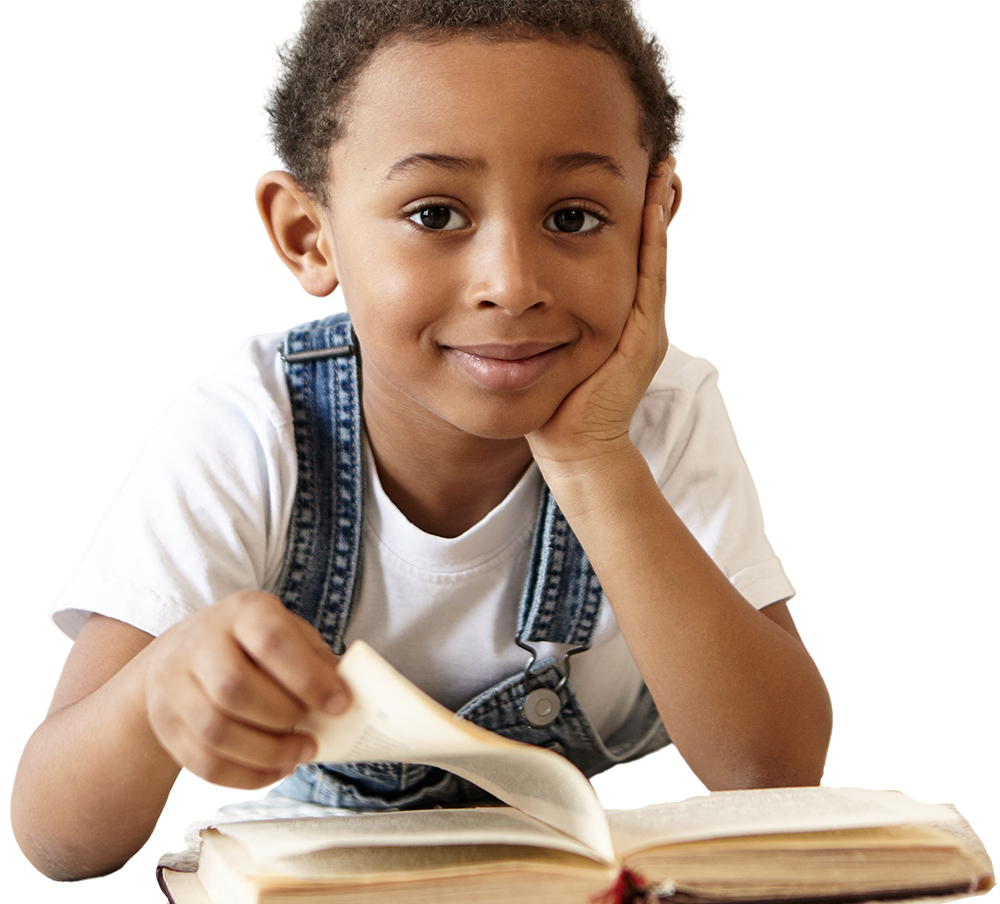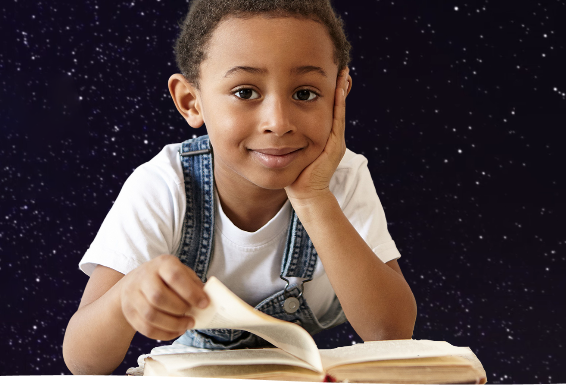 Building Well-Rounded, Independent Personalities
Problem-Solving Independently Through Play
pre-Kindergarten | 38 months - 5 years | Serving Rochester, MN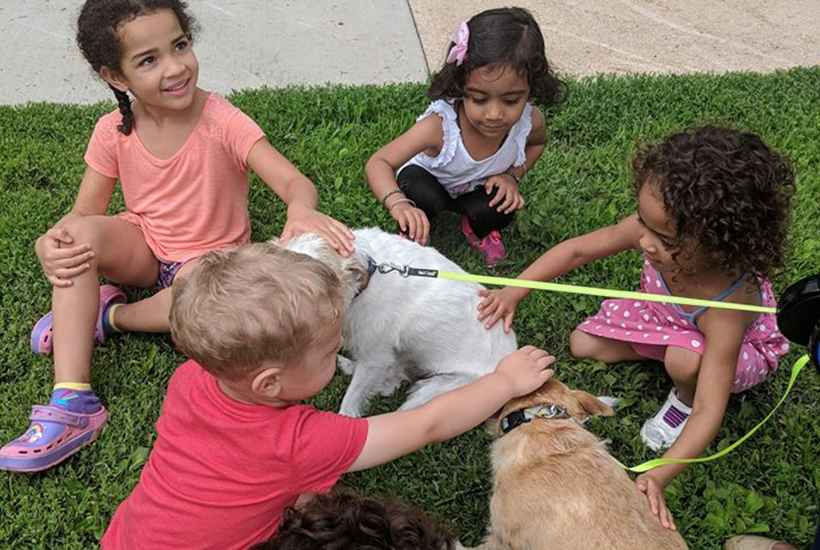 Safe, Secure and Sparkling Clean
Security precautions such as an enclosed yard, privacy fences, and restricted access doors keep your young explorer out of harm's way. Toys and surfaces are regularly disinfected to prevent the spread of germs and bacteria.
A Qualified Team Guides Your Child's Development
A Qualified Team
Guides Your
Child's Development
Teachers each possess a Bachelor's or Master's Degree and have several years' experience in leading a classroom. Speech and behavioral therapy are offered through a partnership with Owl Therapy to address any developmental delays as they happen.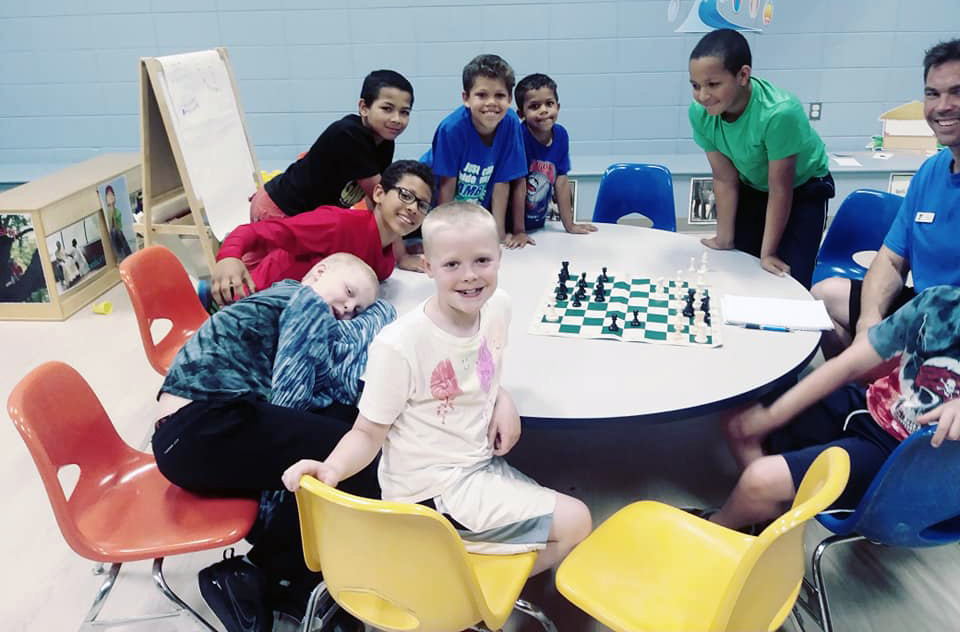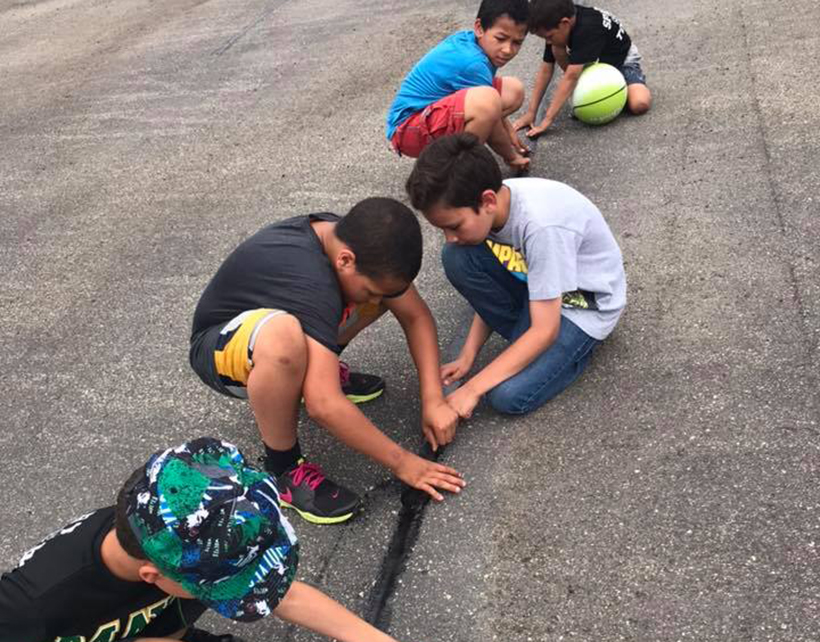 Academic and Social Skills For Kindergarten Success
Upon graduation, your pre-kindergartener has absorbed the necessary literacy, science, and math foundation to prepare them for a formal learning environment. They'll also have mastered social skills such as taking turns, raising their hand to speak, and understanding how their actions impact others.
Being Grateful For Life's Many Blessings
Your child will be encouraged to recite what they're appreciative of in life, including the warmth of their home, the health of their family, and the fun they have with friends. Faith is woven into daily activities such as Bible storytime and saying grace at meals.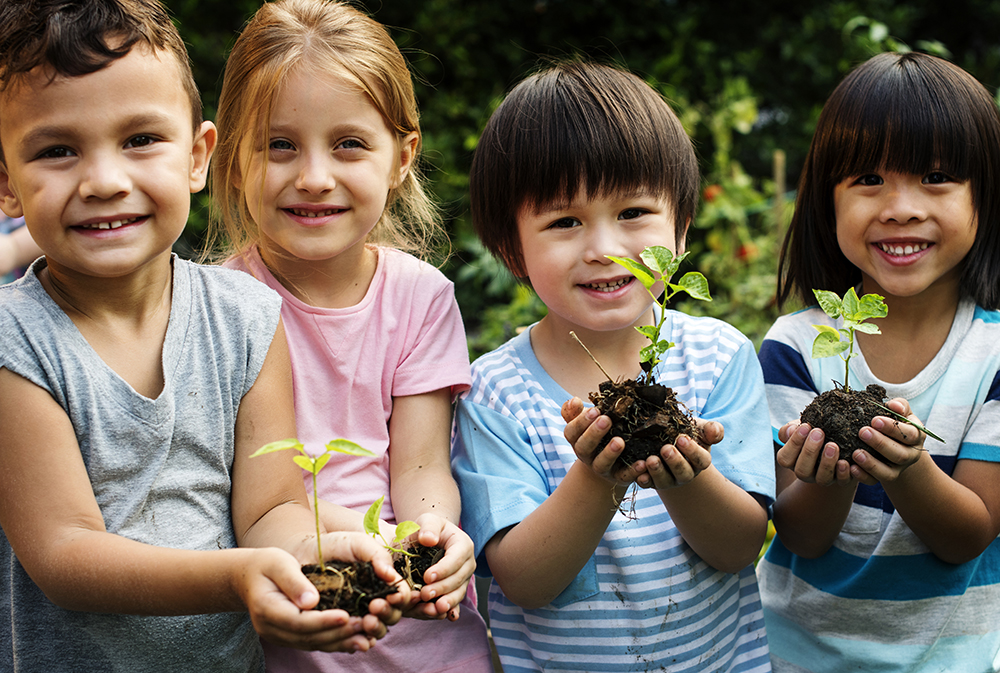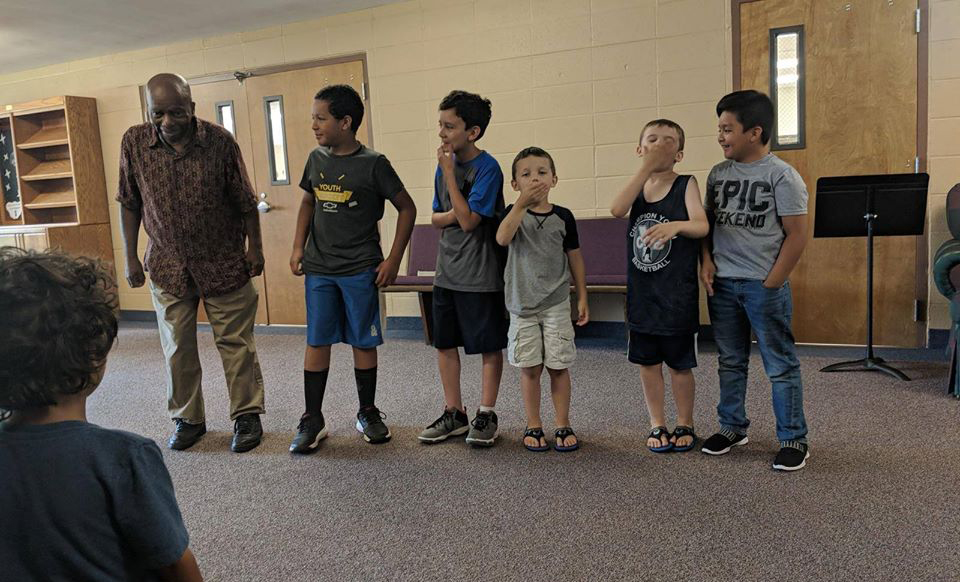 Practical Skills Build Life-Long Independence
Instead of doing everything for your pre-kindergartener, we ask them to handle daily tasks on their own. Learning how to tie their shoes, put toys away, pick out an outfit, and practice basic self-hygiene builds their self-esteem and makes them self-sufficient.
Daily Outdoor Play Time Helps Burn Off Any Excess Energy
Outdoor exercise is scheduled twice a day on our expansive, kid-friendly playground. It's packed with age-appropriate toys and amenities such as a basketball court, soccer nets, and sandbox to give your child a wealth of opportunities to develop their balance, coordination, and agility.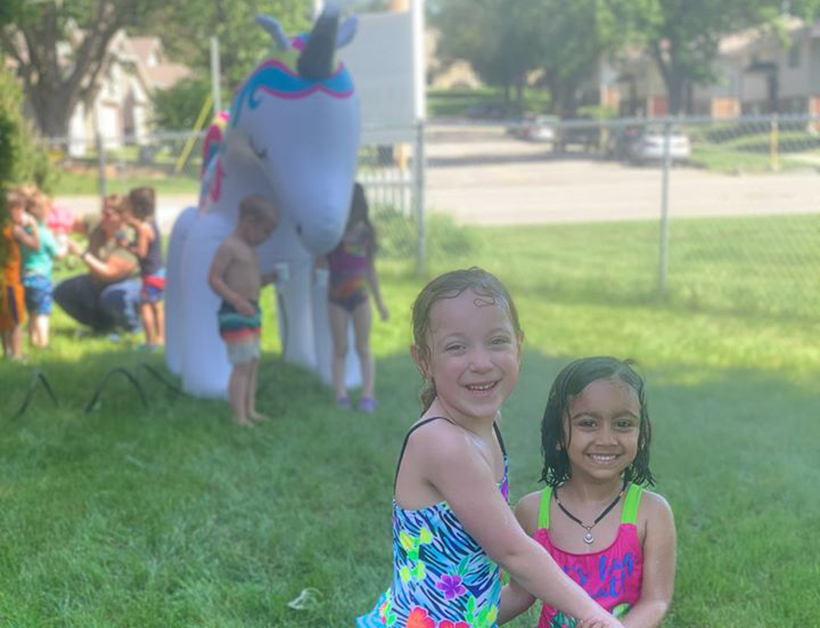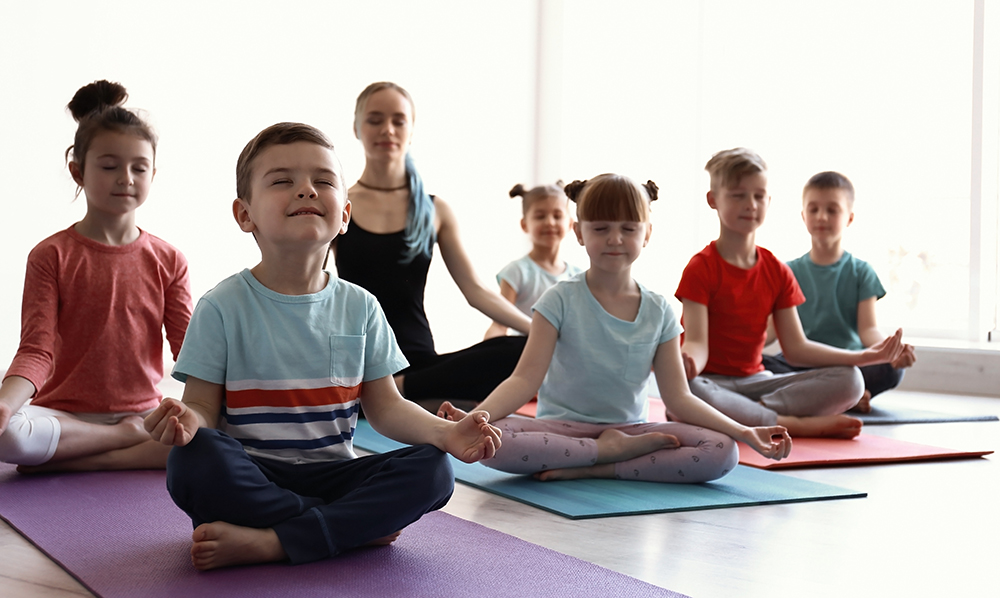 Creative Enrichments Stimulate The Senses
Your child develops their non-verbal communication skills and learns how to better express themselves through enriching programs such as yoga, music, Spanish, and dance. Trying new activities encourages them to develop additional interests and keeps them engaged throughout each day.
Learning Through Exciting Hands-On, Child-Led Play
Our curriculum is inspired by the Montessori Method, which believes that children learn best through play. Teachers act as guides instead of lecturers, providing activities that allow them to learn new skills while problem-solving on their own and catering to their interests.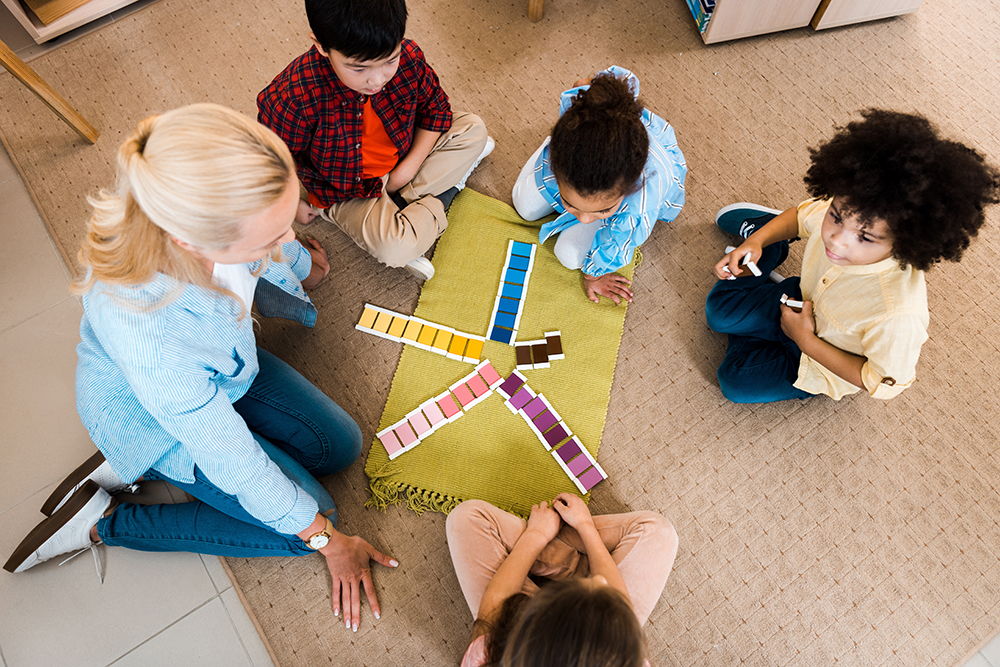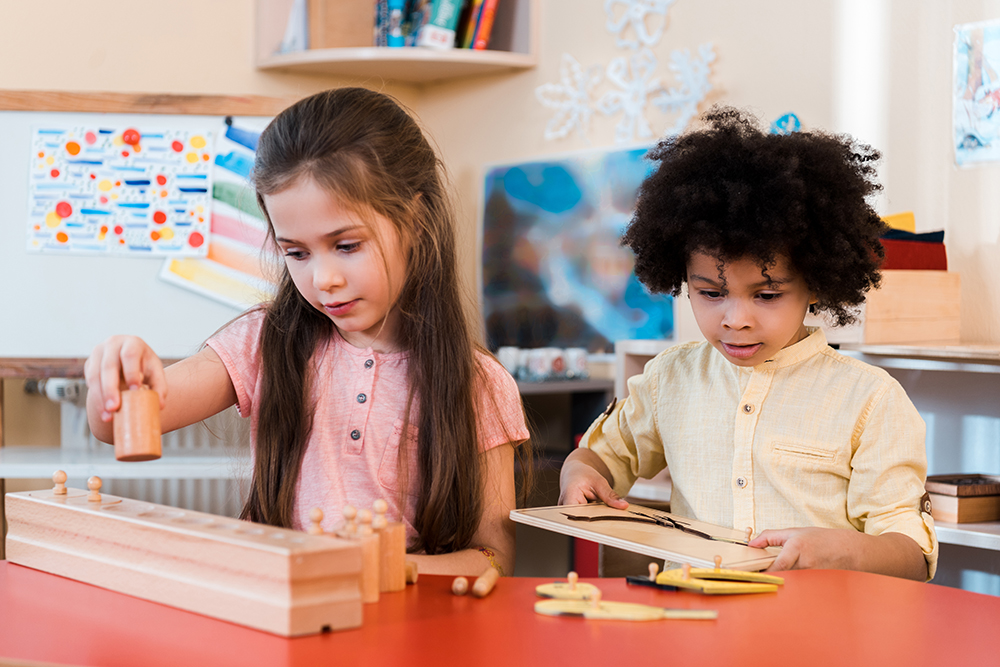 Empathy And Affection In Every Interaction
Being family-owned and operated means that your child will receive the same level of attention and guidance as our children would. All staff ensures to treat your little learner with patience, integrity, and respect while gently redirecting their behavior.
Supporting Parents With Date Nights And More
Fun events, holidays, and festivities bring all of our families together and allow you to bond with fellow pre-kindergartener parents. Date nights every Friday and Saturday, to give you a much-needed childcare break!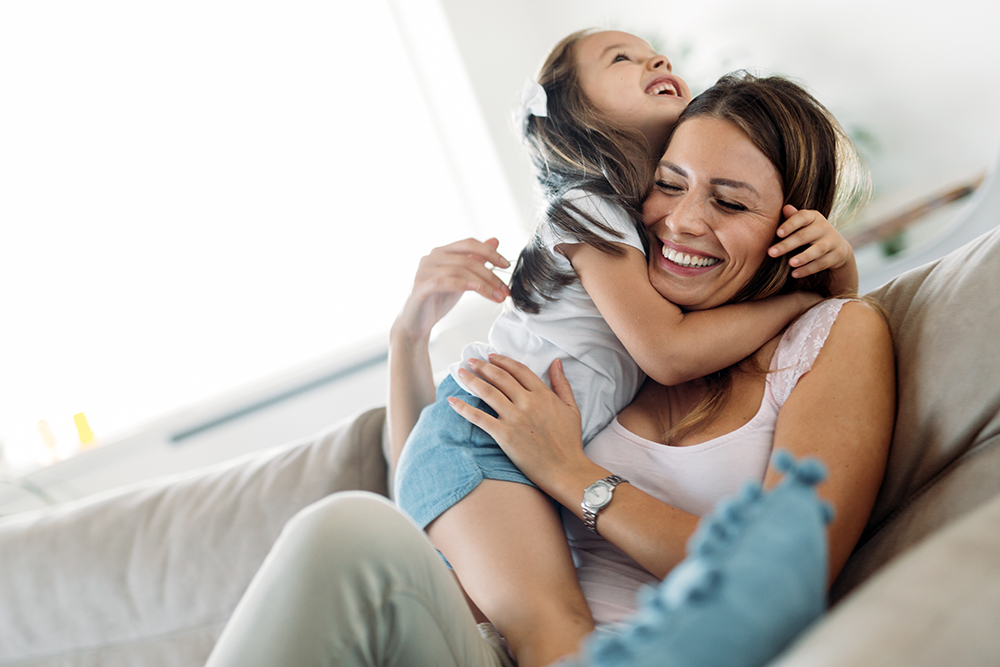 Regular Progress Reports, Photos and Updates
Pre-K is a period of rapid learning in your little one's life, and it's only natural that you'll want to be up to speed about every detail of their progress. Teachers send daily updates, photos, and feedback through the convenience of our Brightwheel mobile app.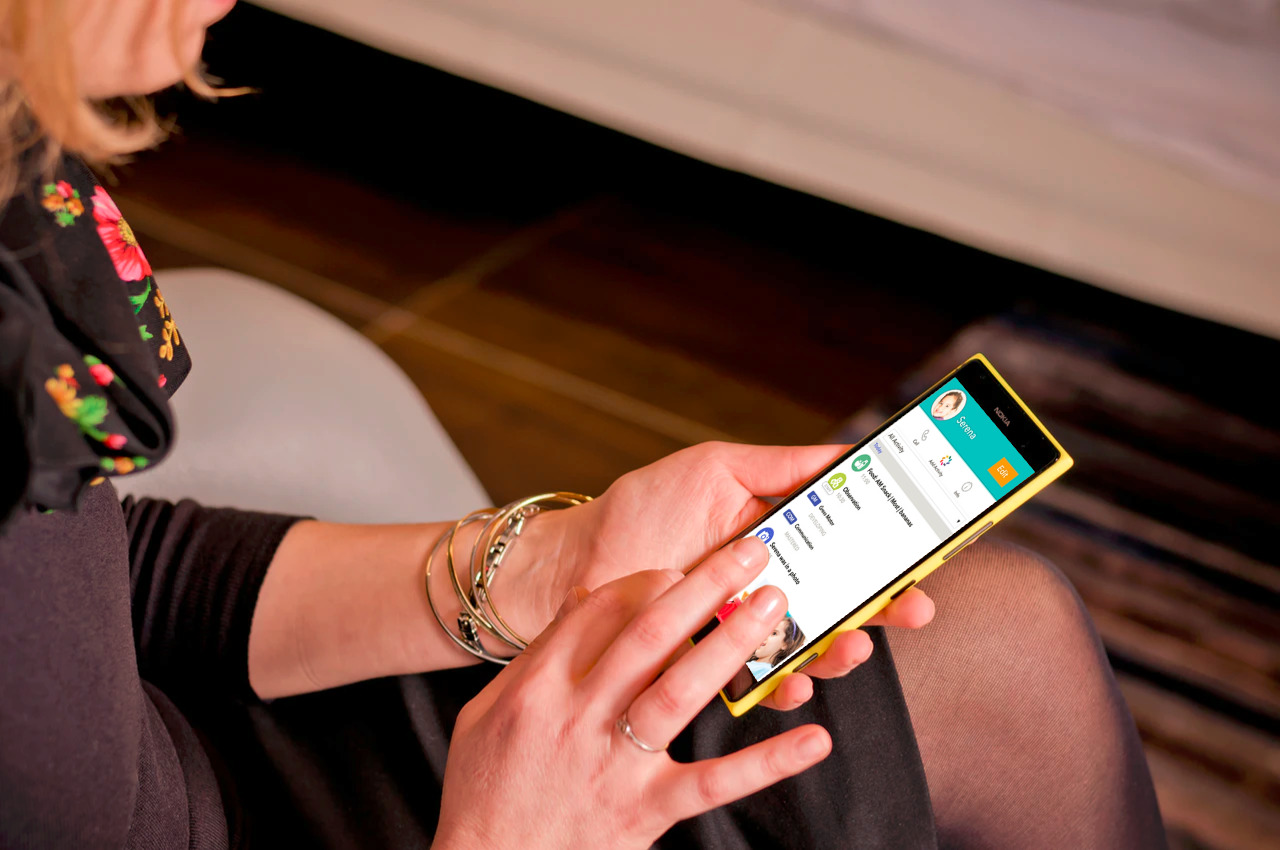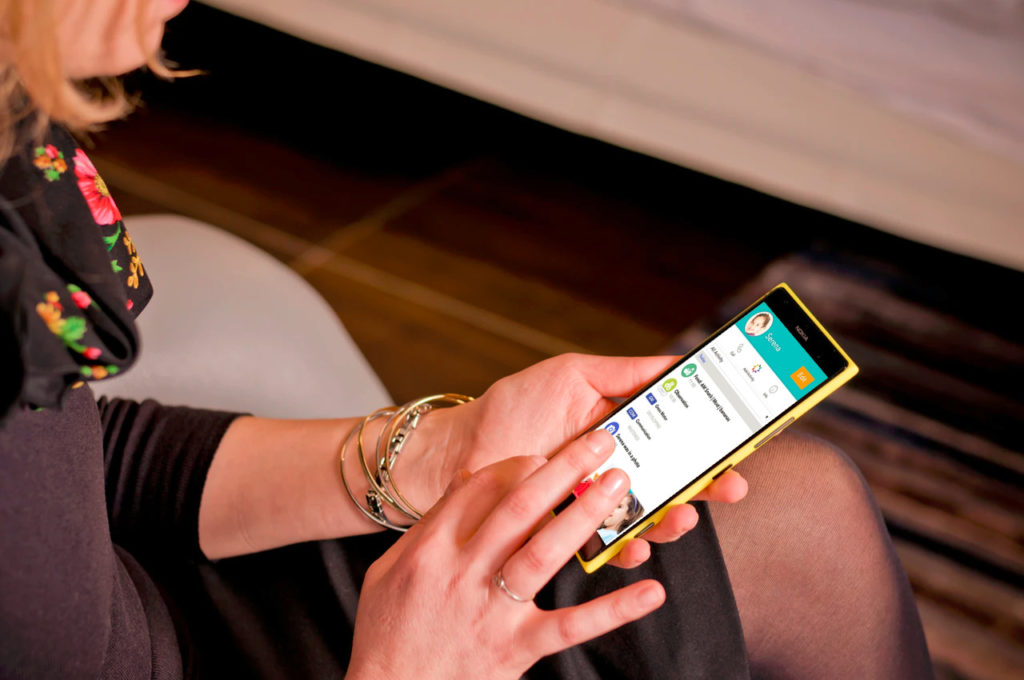 what parents are saying...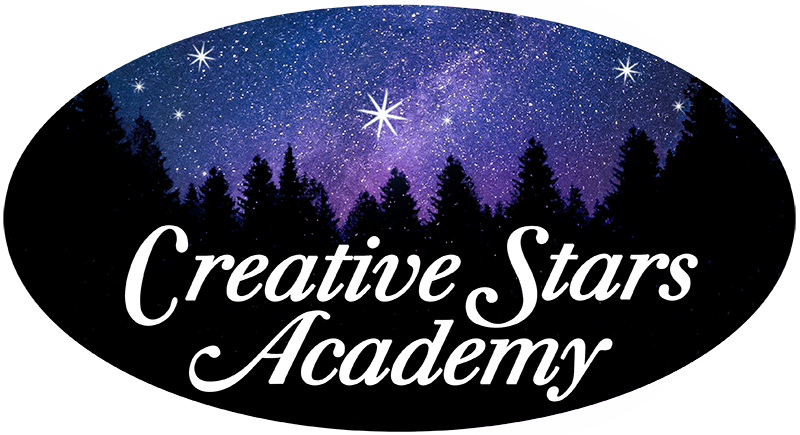 Rebecca S.
Our son has been attending Creative Stars for a little over 6 months and we couldn't be happier with the care they provide! Jill and Jay are fantastic and truly put their heart and soul into caring for the kids. Our son has advanced significantly since starting at Creative Stars and comes home everyday with the best stories of what he did all day! We are excited for the Academy to open shortly and we know that Jill and Jay have created what will be the most sought after daycare in town!!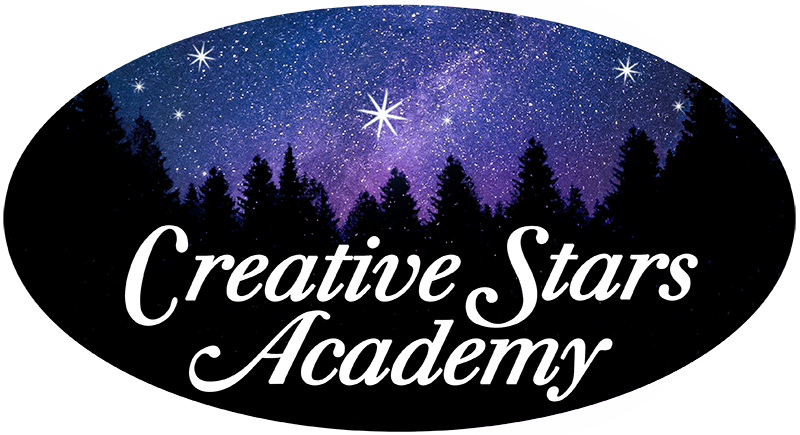 Tracy R.
As first-time parents, we were worried when our son started falling behind on some of his milestones. The providers at Creative Stars Daycare worked very hard with him, and he is now meeting almost all of his milestones. They continued to believe in him and have high expectations for him. He has had significant improvement. We couldn't have achieved this without all of their hard work and effort. You will love this daycare. They will love and care for your child as if he/she is one of their own.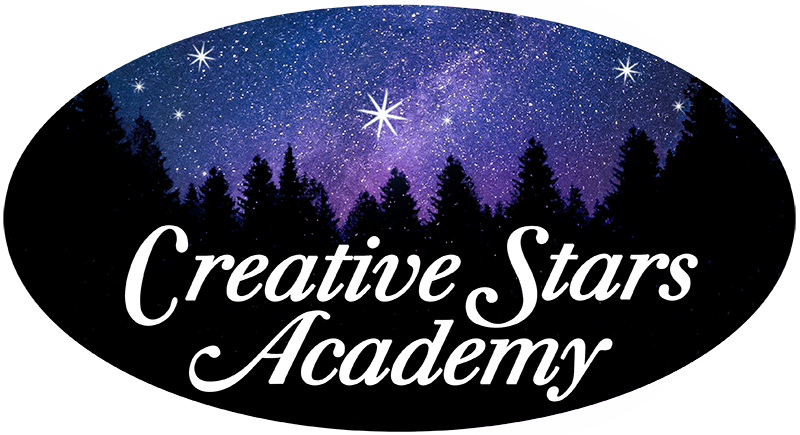 Christina
As parents there is nothing better than knowing your children are well-cared in a nurturing, Christian, and educational environment while you are at work. We are grateful for the care our two boys (ages 4 and infant) received at Creative Stars! Our oldest proudly learned to recite the Pledge of Allegiance there, as well as sing so many of his favorite songs--he still sings the table prayer "Thank You God" which he learned at Creative Stars & taught our entire family (cousins & grandparents). The love, compassion, education & caring that our boys received while attending Creative Stars was such a blessing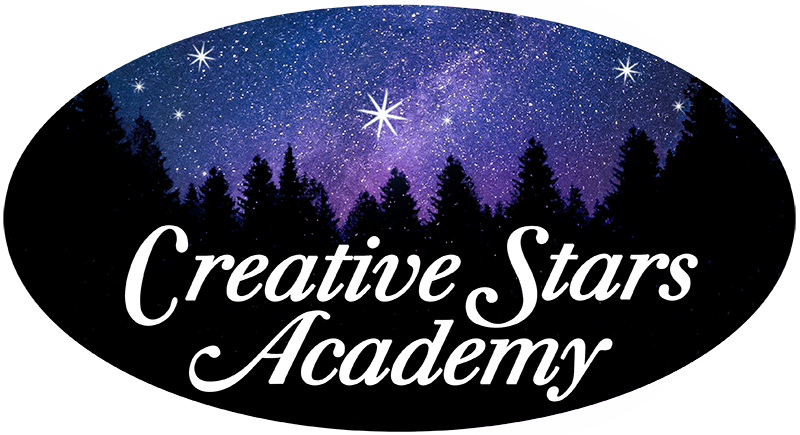 Kristi
I couldn't believe how much my daughter learned within the first couple of weeks of attending Creative Stars! She was learning so much more than just letters and numbers, she was learning how to be respectful, kind, considerate, well mannered and responsible for her own actions! The love she received while in care was more than I could ever have hoped for. If you are looking for wonderful, nurturing and educational learning, you can find a home at Creative Stars!!!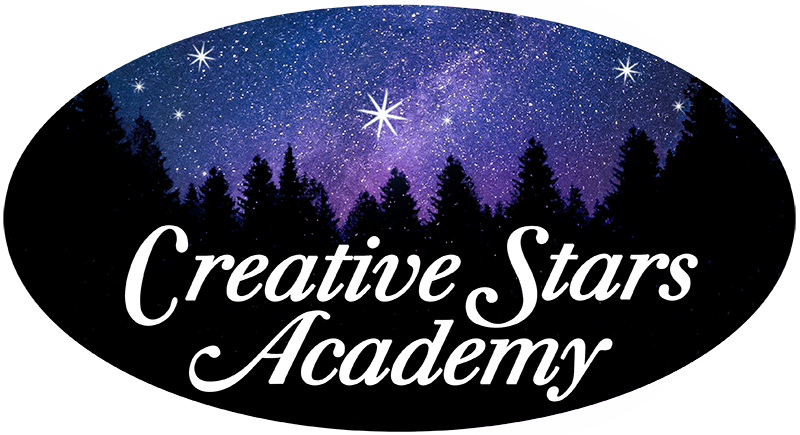 Mark R.
Our son has been attending Creative Stars daycare for over two years. He loves it there, and we feel so blessed to have found such a wonderful, high-quality daycare. We have peace of mind knowing our child is being well-cared for while we are at work. We are excited about the expansion and can't wait to see all the great things Creative Stars Academy will do!
Give your child a magical and meaningful start to life