Discovering The World With Wonder
Faith-Based, Montessori-Inspired Play For Inquisitive Young Minds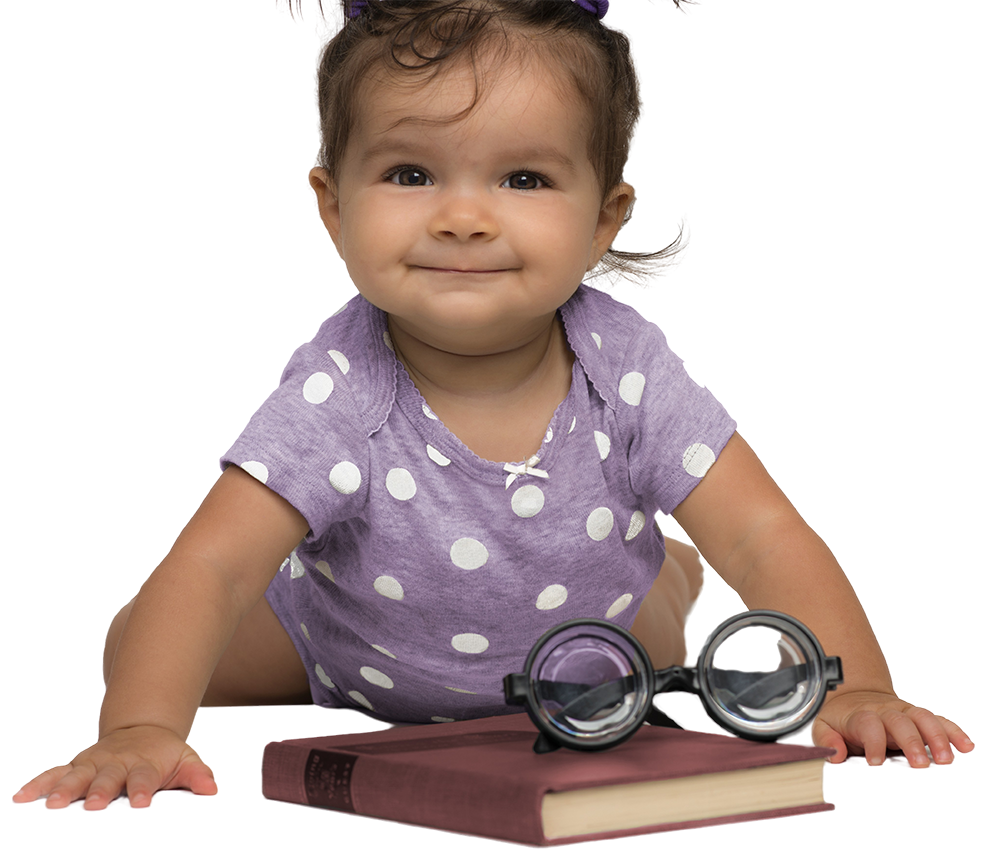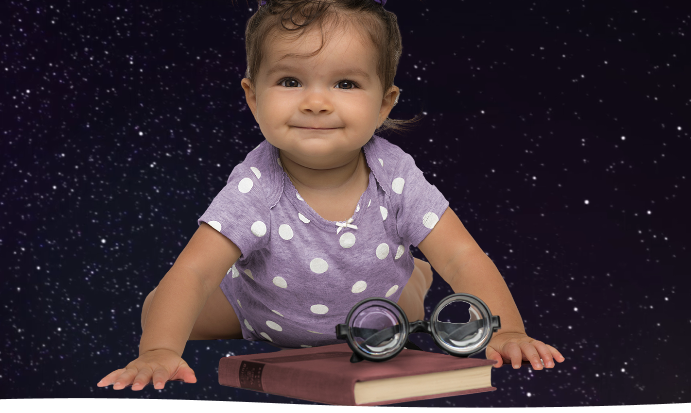 Discovering The World With Wonder
Faith-Based, Montessori-Inspired Play For Inquisitive Young Minds
Infant Daycare | 6 weeks - 15 months | Serving Rochester, MN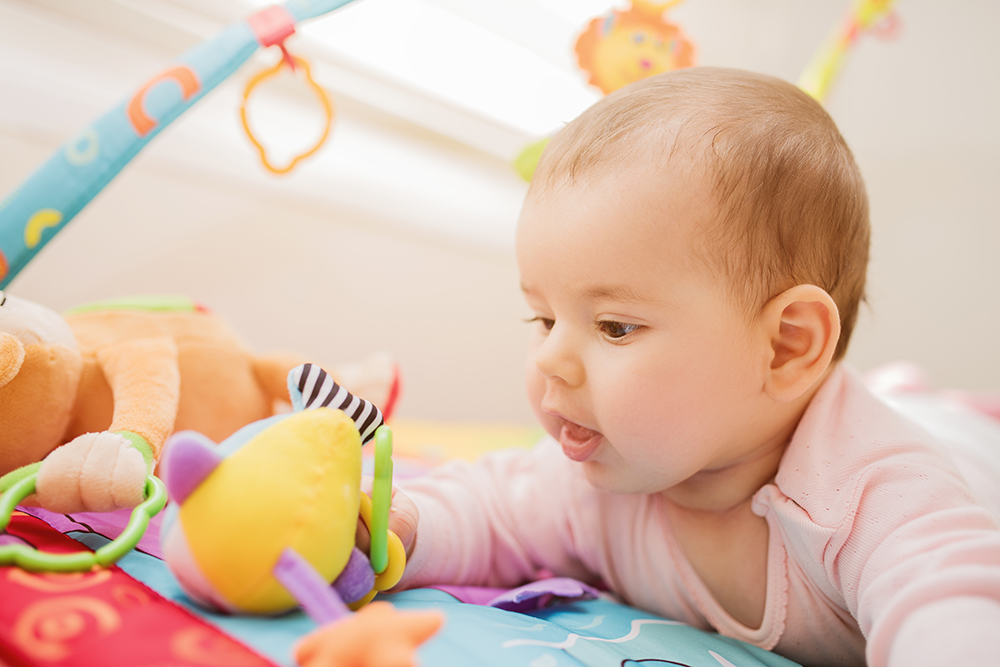 Lovingly Family Owned and Operated For You
With an incredible team, no details are missed when it comes to delivering exceptional child care. We know each family by name and provide an abundance of individualized attention to your baby while building a strong relationship that lasts for years to come.
Date Nights Give Busy Parents A Night Off
From fun days to outdoor slides, potlucks, magician visits, and more, we welcome families to bond as a community. Take advantage of date nights every Friday and Saturday evening to give busy parents a night off!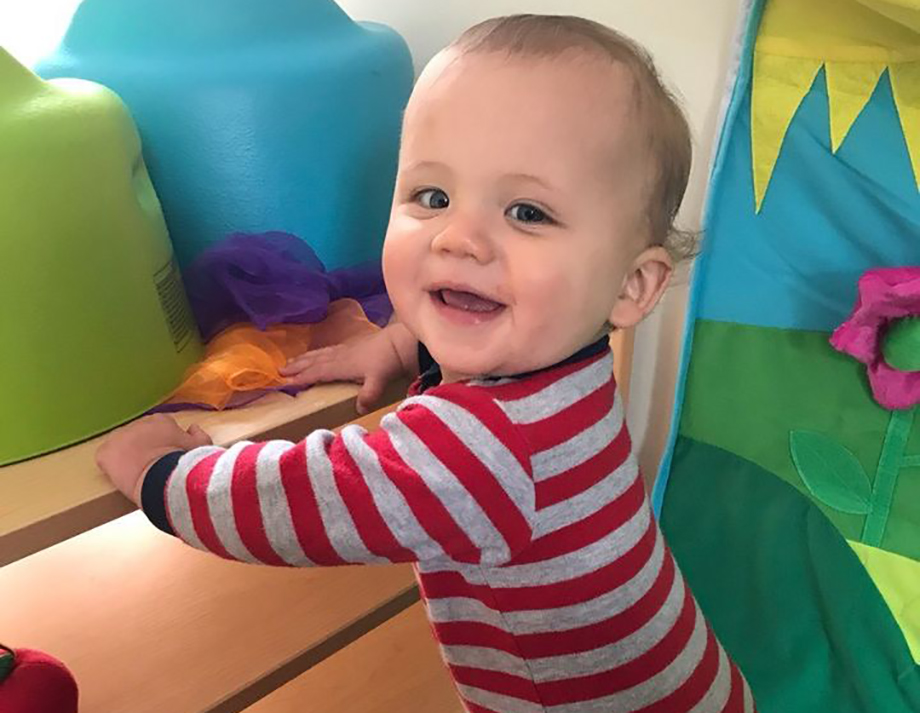 A Safe, Hygienic Daily Learning Environment
Surfaces and toys are cleaned frequently to prevent the spread of germs as your baby explores surroundings and touches everything in sight. Privacy fences enclose our yard, while doors require keycode access to be opened.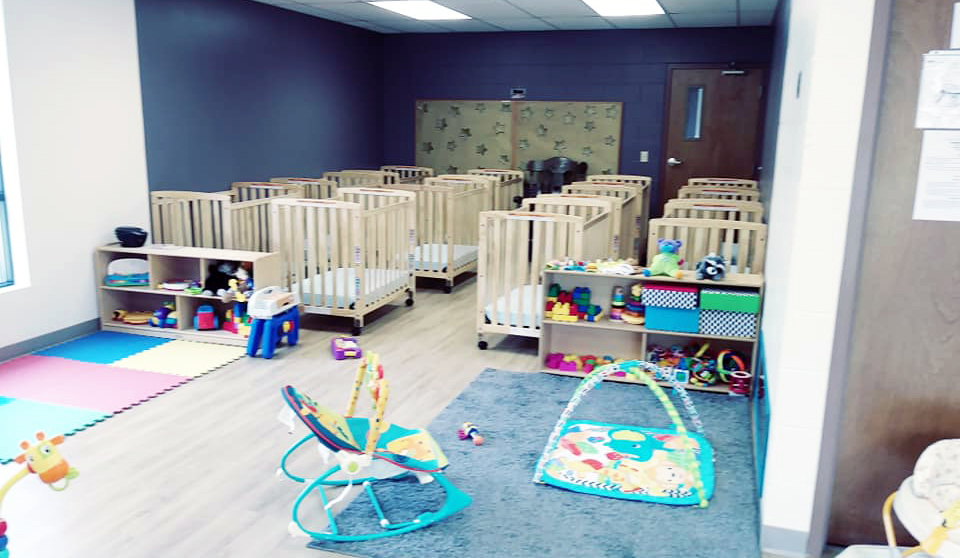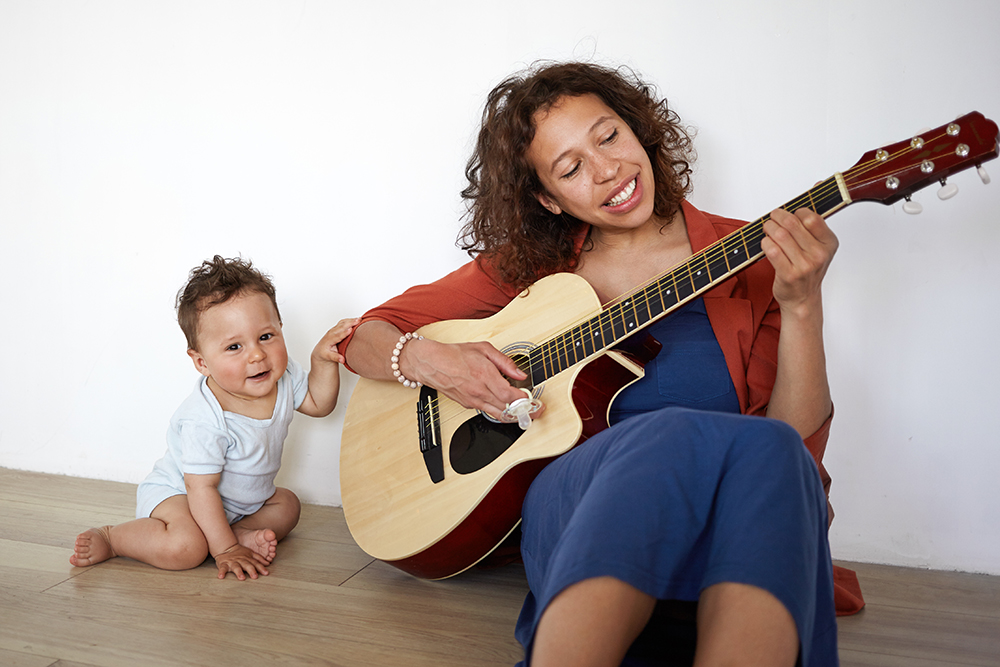 Fostering A Sense Of Creativity and Expression
Daily music, dancing, and singing encourage your baby to respond to their environment by vocalizing, moving, and showing a range of emotion. Encouraging self-expression helps them communicate their preferences to adults through sound and simple gestures.
Frequent Communication and Feedback From Parents
Keeping up to date with your baby's progress is easy and convenient, thanks to live video feeds and the Brightwheel communication app. Teachers share regular progress reports, photos, and milestones while asking you to share your preferences or feedback.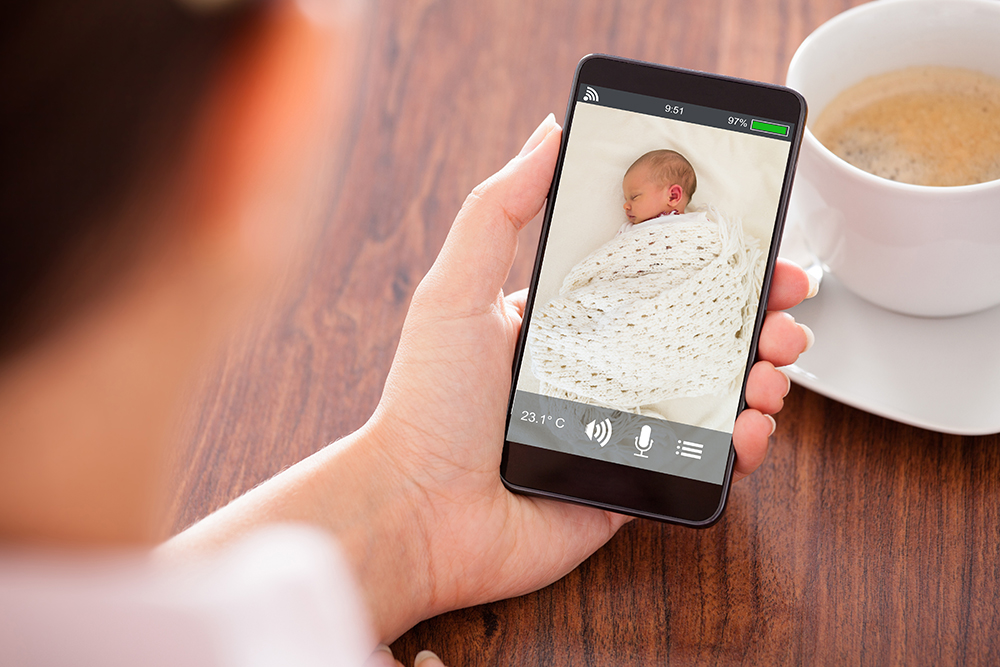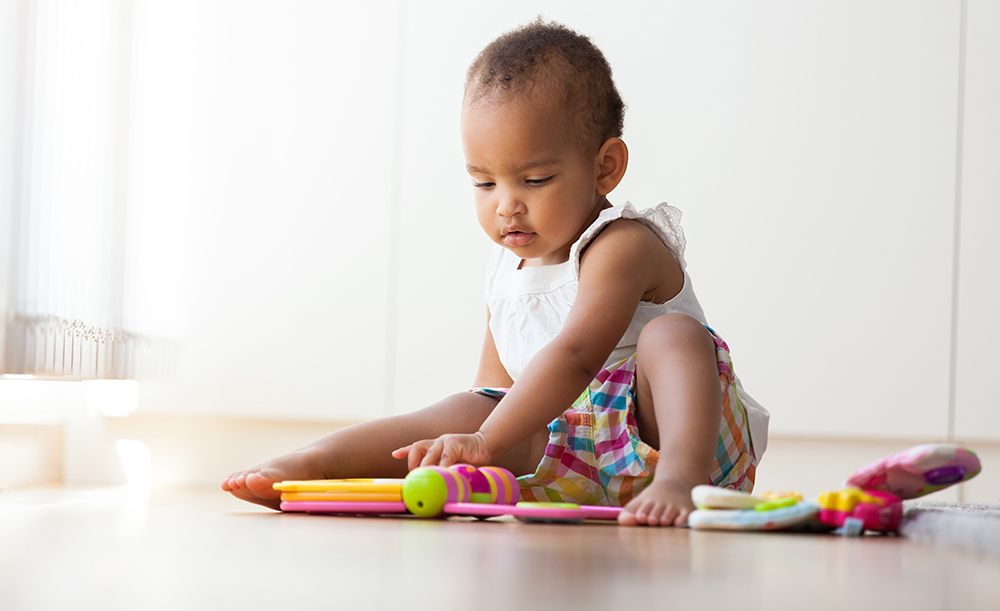 Montessori-Inspired Play Sharpens The Five Senses
Your baby learns how to understand their surroundings by studying their environment through the senses. Daily sensorial exercises are led to teach them how to grasp concepts like size, shape, texture, sound, weight, and temperature.
Frequent Playtime Builds Large Muscle Groups
Age-appropriate indoor and outdoor playgrounds are filled with safe play structures and toys to help your baby develop their balance, coordination, and agility. Tummy time, grasping objects, and standing up are practiced in a dedicated gross motor skills area.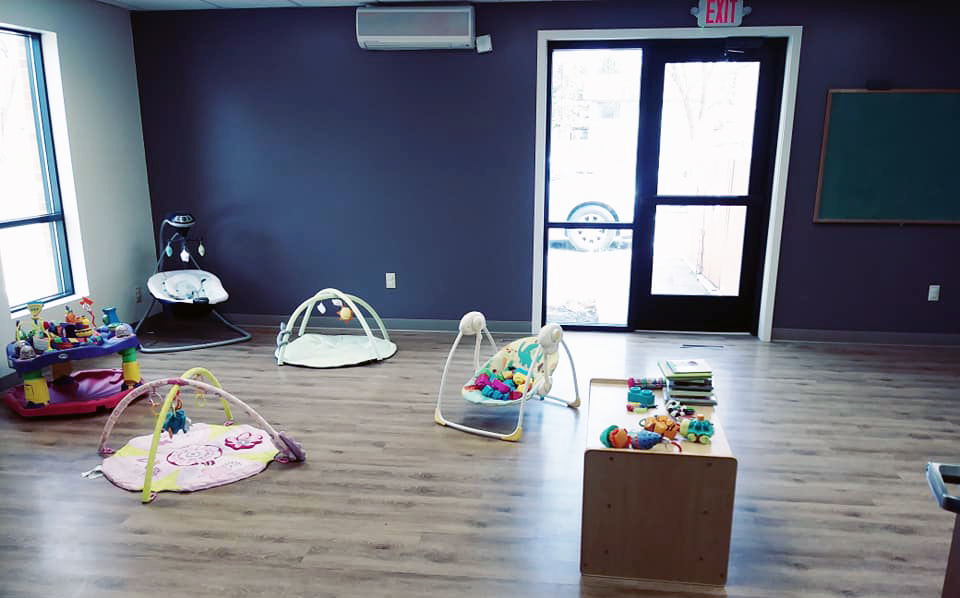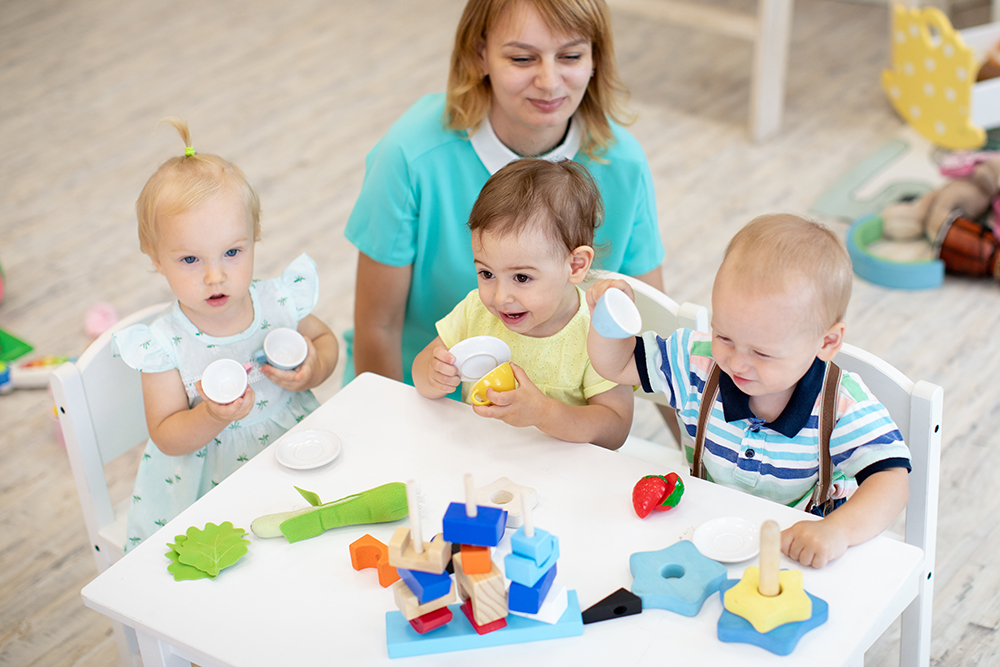 High-Quality Care Guides Your Baby's Development
Your baby is surrounded by professionals with years of experience in early childhood education. Each of our teachers holds a Bachelor's or Master's degree, and our partnership with Owl Therapy enables us to provide therapies right on-site.
Instilling Faith-Based Morals and Values
The Bible is used in everyday learning to teach your baby how to start appreciating the beauty of the natural world. Prayers are said before each meal, and stories at circle time highlight kindness and respect.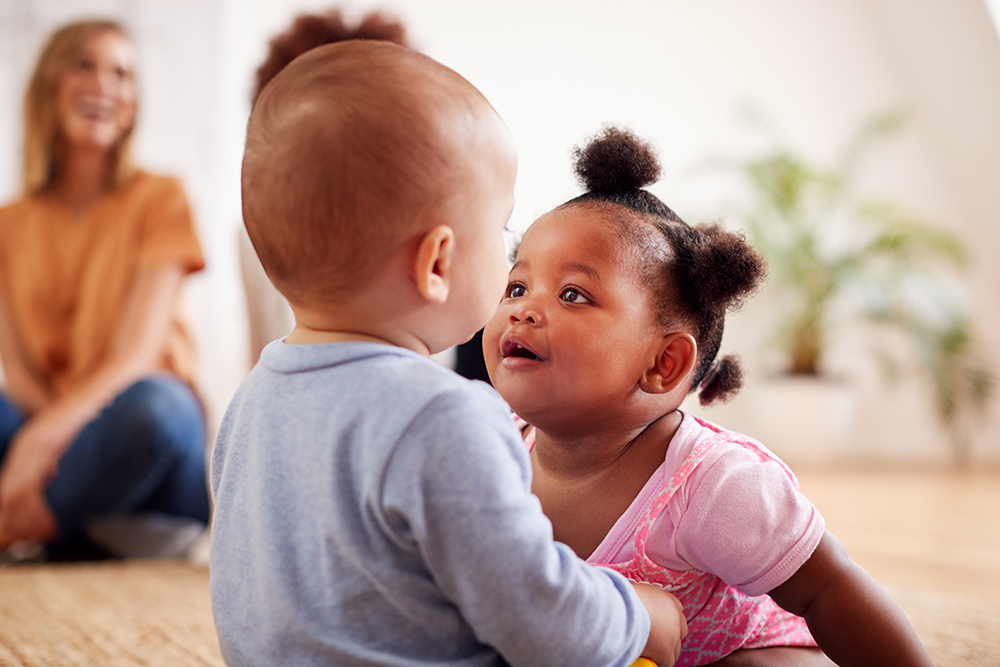 what parents are saying...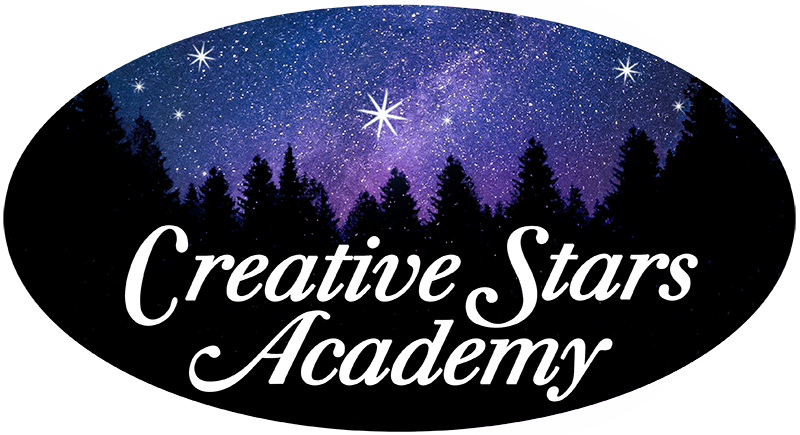 Rebecca S.
Our son has been attending Creative Stars for a little over 6 months and we couldn't be happier with the care they provide! Jill and Jay are fantastic and truly put their heart and soul into caring for the kids. Our son has advanced significantly since starting at Creative Stars and comes home everyday with the best stories of what he did all day! We are excited for the Academy to open shortly and we know that Jill and Jay have created what will be the most sought after daycare in town!!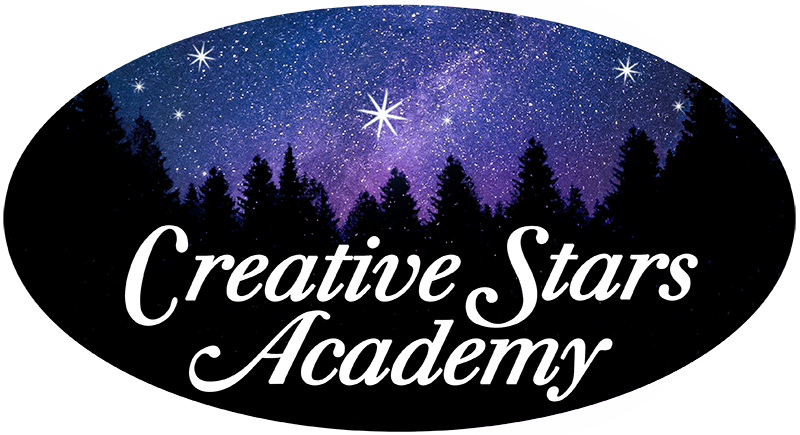 Tracy R.
As first-time parents, we were worried when our son started falling behind on some of his milestones. The providers at Creative Stars Daycare worked very hard with him, and he is now meeting almost all of his milestones. They continued to believe in him and have high expectations for him. He has had significant improvement. We couldn't have achieved this without all of their hard work and effort. You will love this daycare. They will love and care for your child as if he/she is one of their own.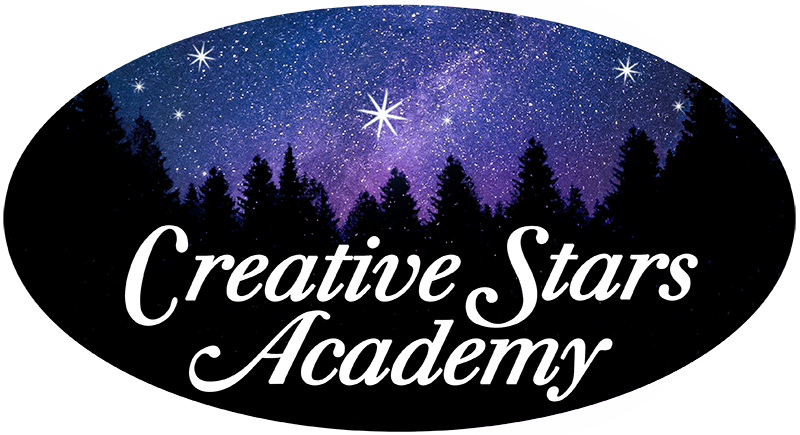 Christina
As parents there is nothing better than knowing your children are well-cared in a nurturing, Christian, and educational environment while you are at work. We are grateful for the care our two boys (ages 4 and infant) received at Creative Stars! Our oldest proudly learned to recite the Pledge of Allegiance there, as well as sing so many of his favorite songs--he still sings the table prayer "Thank You God" which he learned at Creative Stars & taught our entire family (cousins & grandparents). The love, compassion, education & caring that our boys received while attending Creative Stars was such a blessing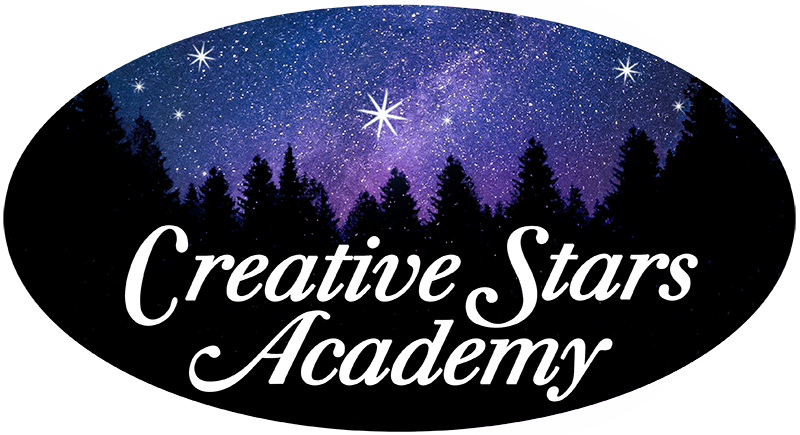 Kristi
I couldn't believe how much my daughter learned within the first couple of weeks of attending Creative Stars! She was learning so much more than just letters and numbers, she was learning how to be respectful, kind, considerate, well mannered and responsible for her own actions! The love she received while in care was more than I could ever have hoped for. If you are looking for wonderful, nurturing and educational learning, you can find a home at Creative Stars!!!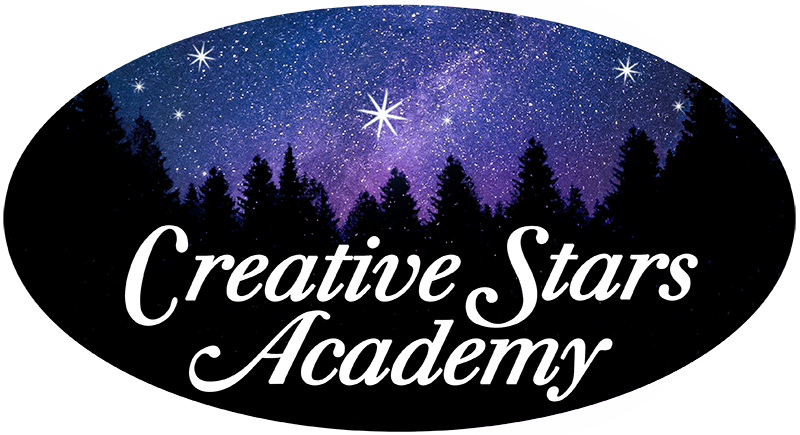 Mark R.
Our son has been attending Creative Stars daycare for over two years. He loves it there, and we feel so blessed to have found such a wonderful, high-quality daycare. We have peace of mind knowing our child is being well-cared for while we are at work. We are excited about the expansion and can't wait to see all the great things Creative Stars Academy will do!
Give your child a magical and meaningful start to life