Ready For Their Journey Through Life
With A Strong Foundation Of Academic and Social Skills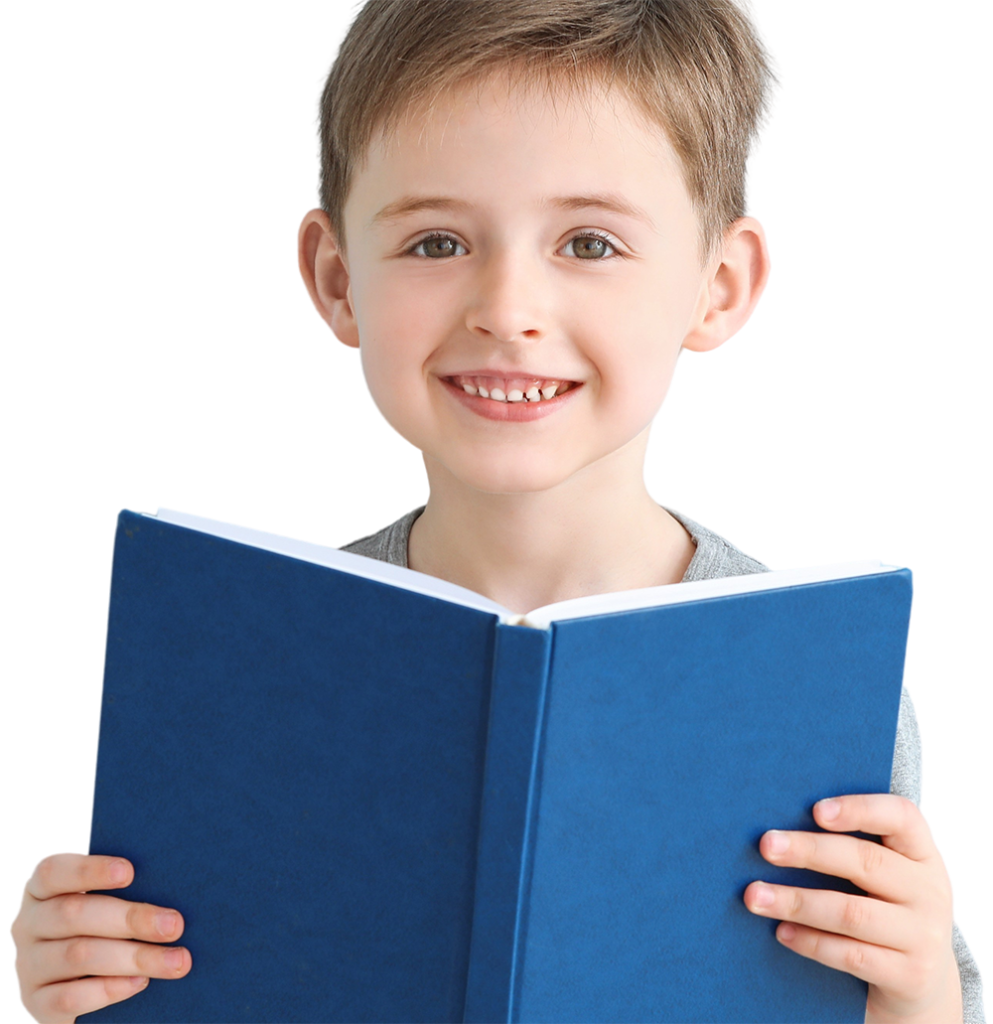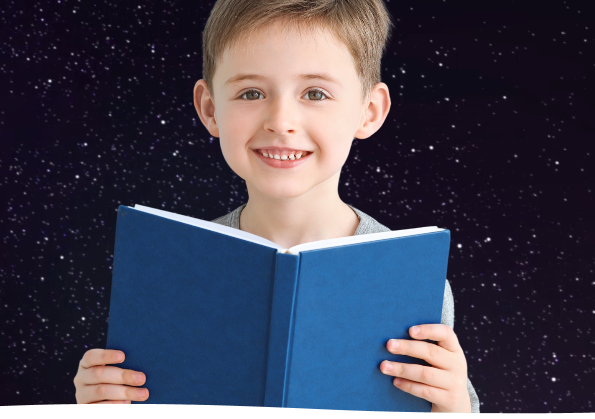 Ready For Their Journey Through Life
With A Strong Foundation Of Academic and Social Skills
preschool | 33 - 38 months | Serving Rochester, MN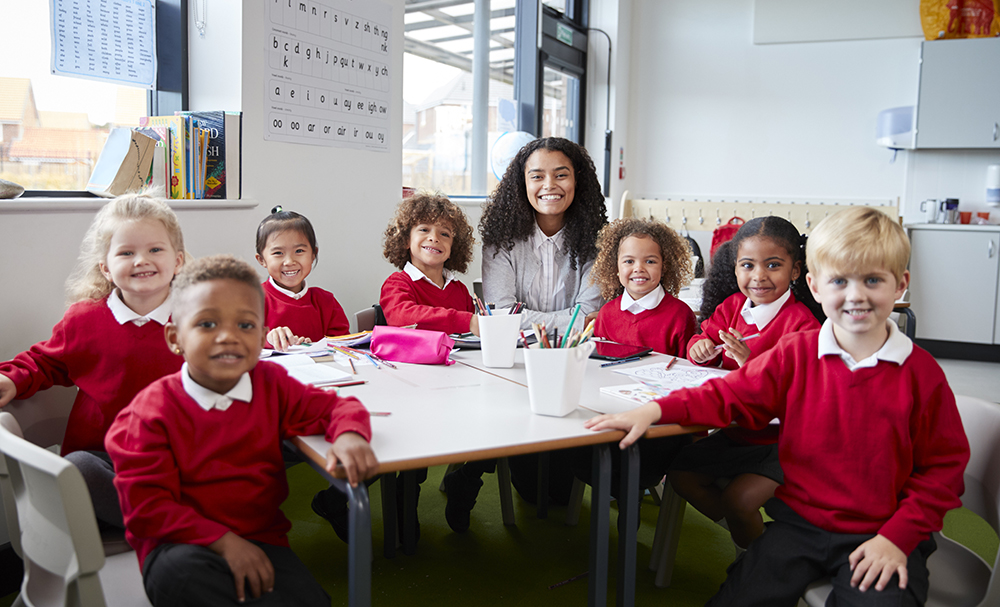 Highly-Qualified Teachers Are Passionate About Education
Teachers have years of experience in early childhood education, with each holding a Bachelor's or Master's degree. The Conscious Discipline® classroom management technique turns everyday life events into teachable moments.
Setting Your Child Up For School Success
Your little learner will begin writing their name, recognizing words and letters, and conversing confidently with their teacher as they build literacy skills. They'll think critically to predict outcomes, count forwards and backward, and understand scientific concepts such as volume and depth.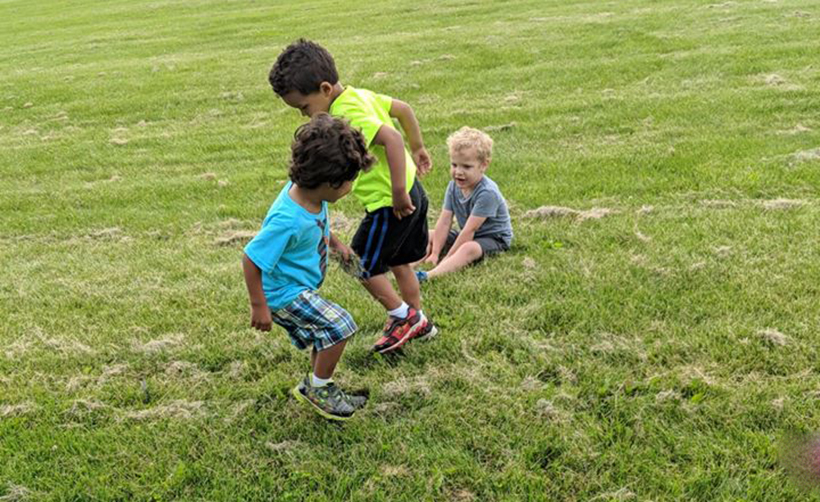 Muscles and Coordination Built Through Regular Exercise
Our large yard is filled with natural grass and is the perfect place to develop agility, balance, and gross motor skills. Your preschooler can use hula hoops, a basketball court, a soccer field, and even a full-size indoor gym when the weather isn't ideal!
Enriching Activities To Stimulate Self-Expression
Programs such as yoga, music, Spanish, dance, and technology refine your preschooler's five senses while helping them develop new interests and capabilities. Using non-verbal communication during these activities encourages your child to find additional ways to express their thoughts, needs, and preferences.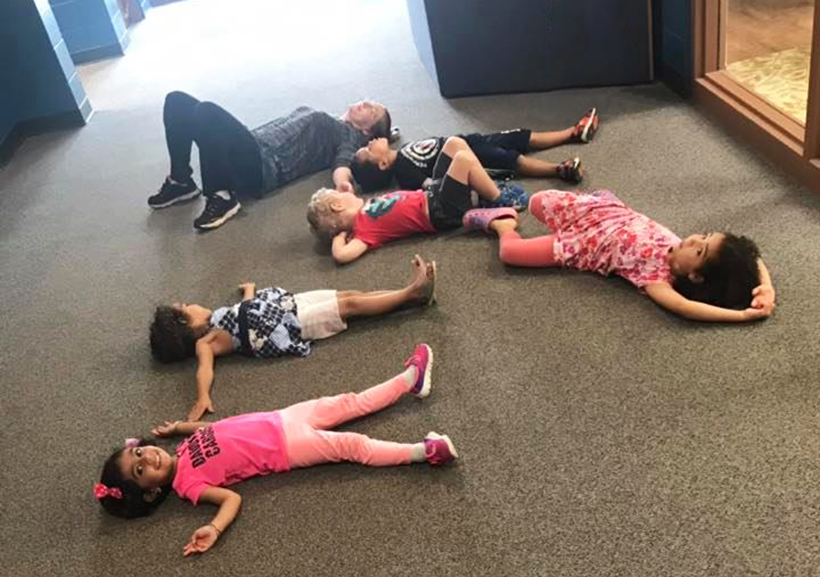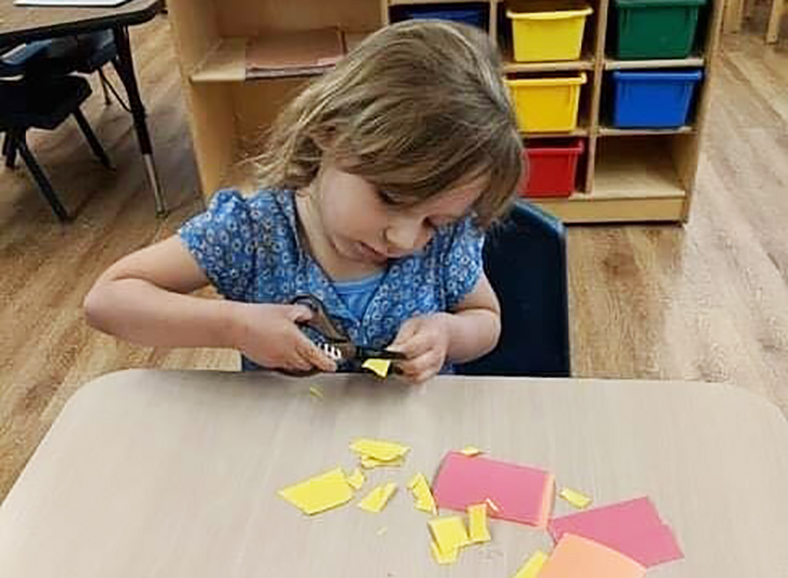 A Play-Based Curriculum Builds Inquisitive Characters
Inspired by the Montessori Method, your child will ask questions, investigate their surroundings, and engage in imaginative role-play to further their education. Learning happens by doing, with teachers acting as gentle guides and redirecting behavior as needed.
Guiding Your Child With Warmth and Trust
Being family-owned, our directors emphasize building relationships with families and creating a strong community bond. The result is a cozy, loving environment that allows your preschooler to feel like they're spending their days in a home away from home.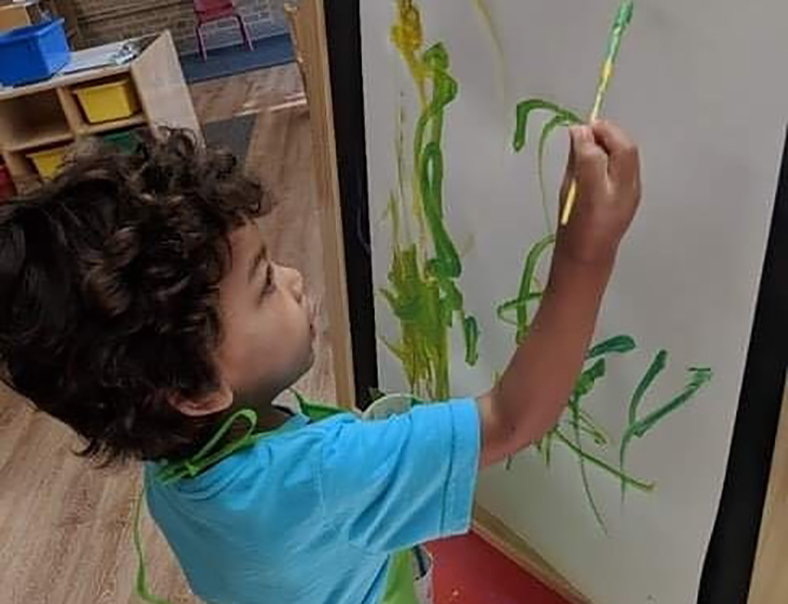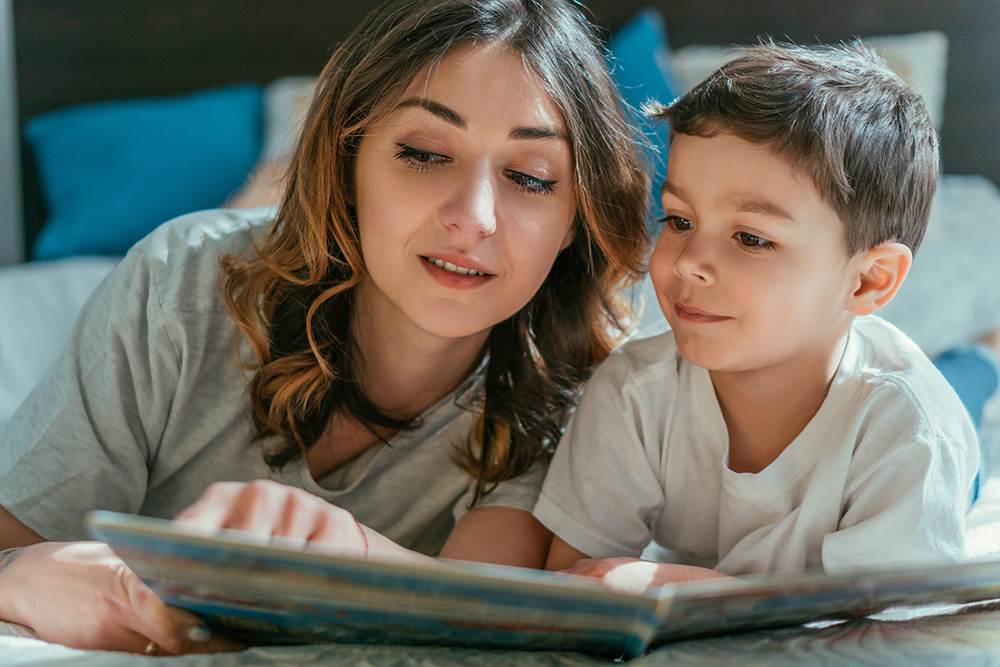 Educating Parents and Getting Them Involved
Parenting courses help you brush up on your skills, while on-site speech and behavioral therapy help you tackle any early learning challenges. Fun events and themed holidays welcome you to drop by at any time to build unforgettable memories.
A Sparkling Clean and Safe Environment
Toys and surfaces are cleaned after each use, preventing the spread of harmful germs as your preschooler plays. Safety measures such as privacy fences restricted access doors, and CCTV camera monitoring keeps your child secure and out of harm's way.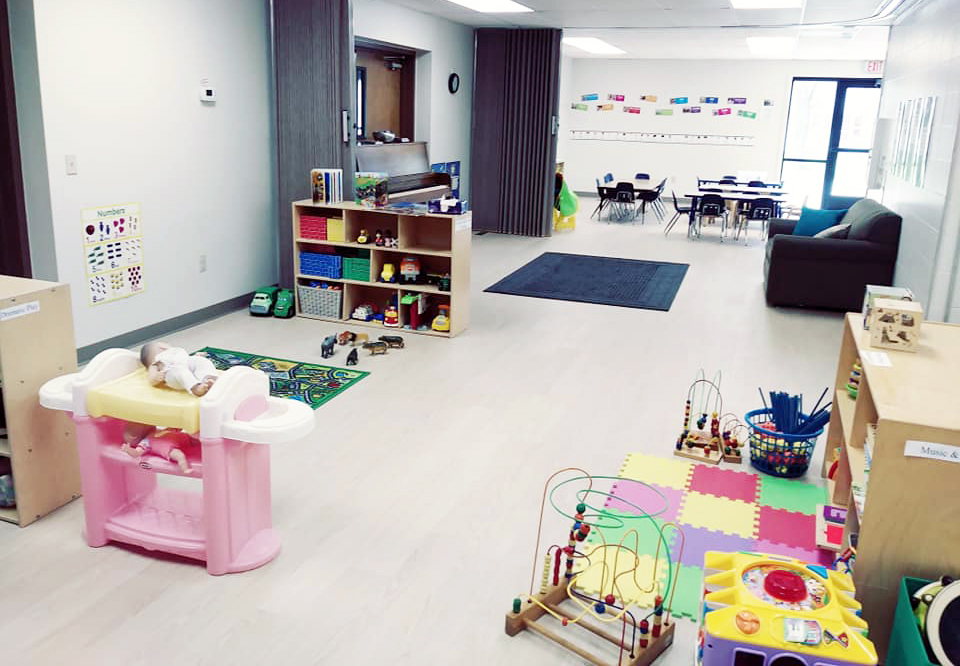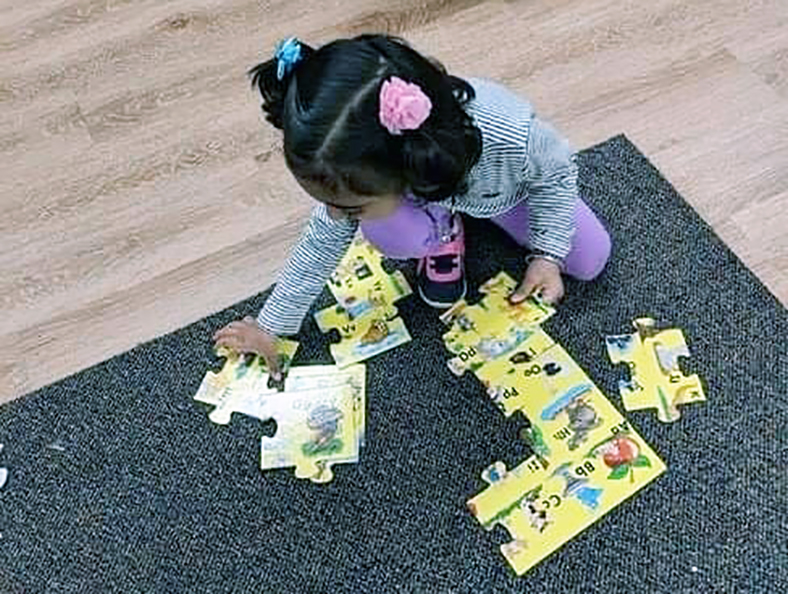 Becoming Independent By Learning Practical Life Skills
Learning how to wash their hands, brush their teeth, tie their shoelaces, prepare food, and clean up their space are just some of the many practical life skills your preschooler learns. Mastering these abilities helps them develop a sense of independence and self-sufficiency.
Practicing Gratitude To Appreciate Life's Blessings
Faith is infused into daily learning by reading Bible stories during circle time, taking turns sharing what each child is grateful for, and saying grace before meals. Instilling positive morals into your preschooler's life helps them become kinder and more empathetic as they grow.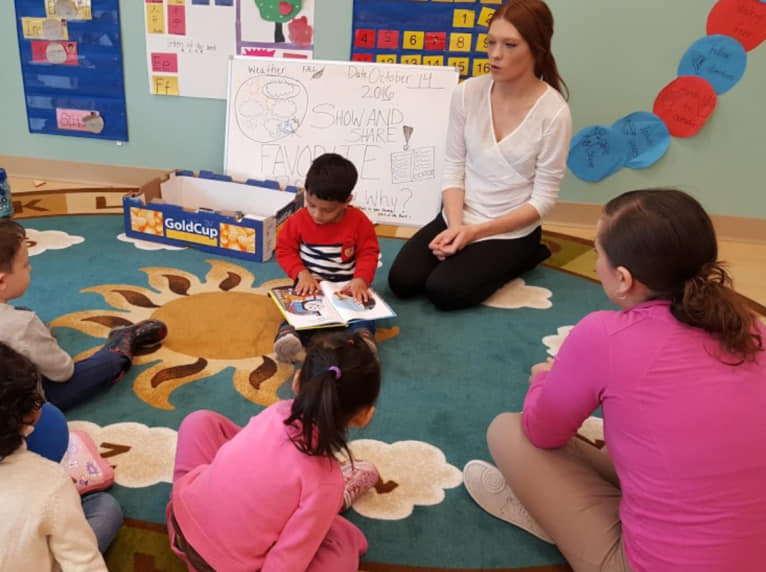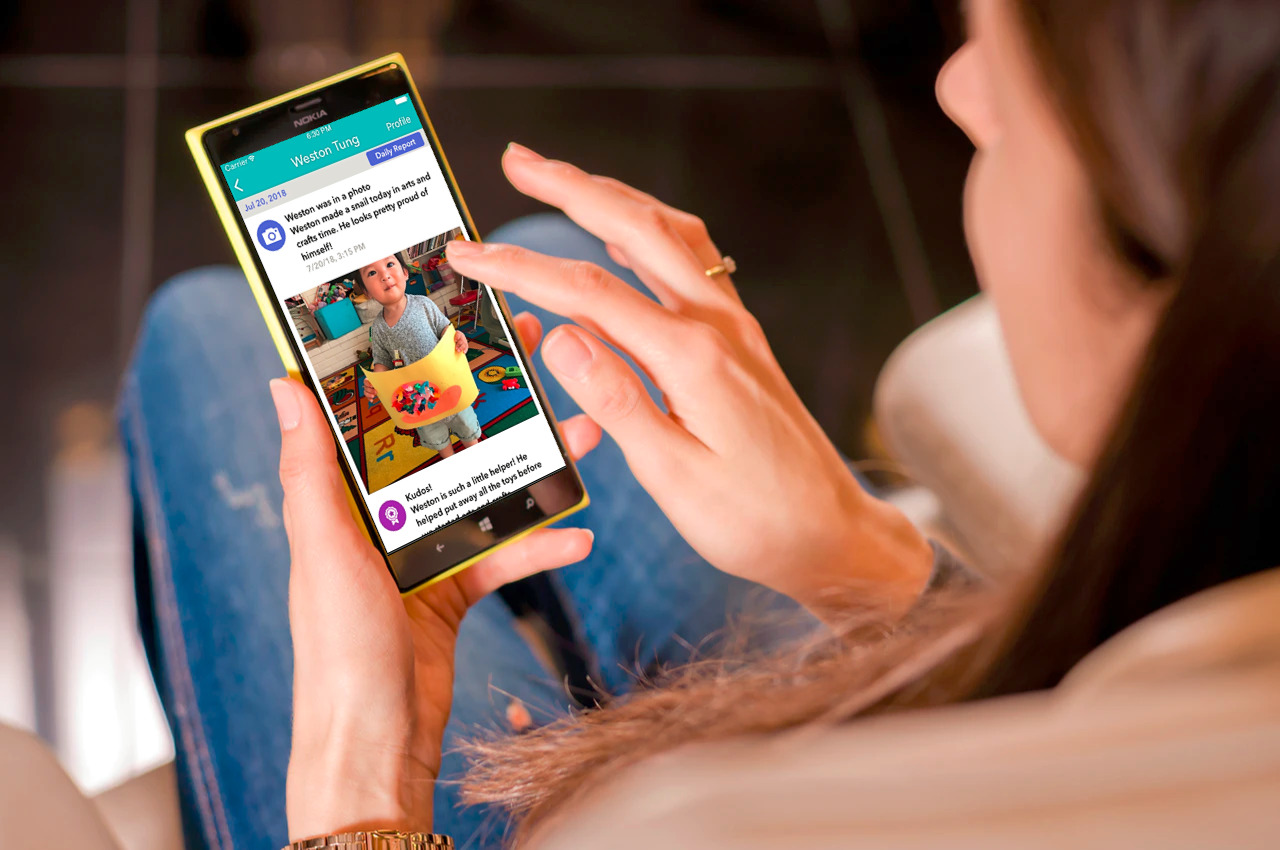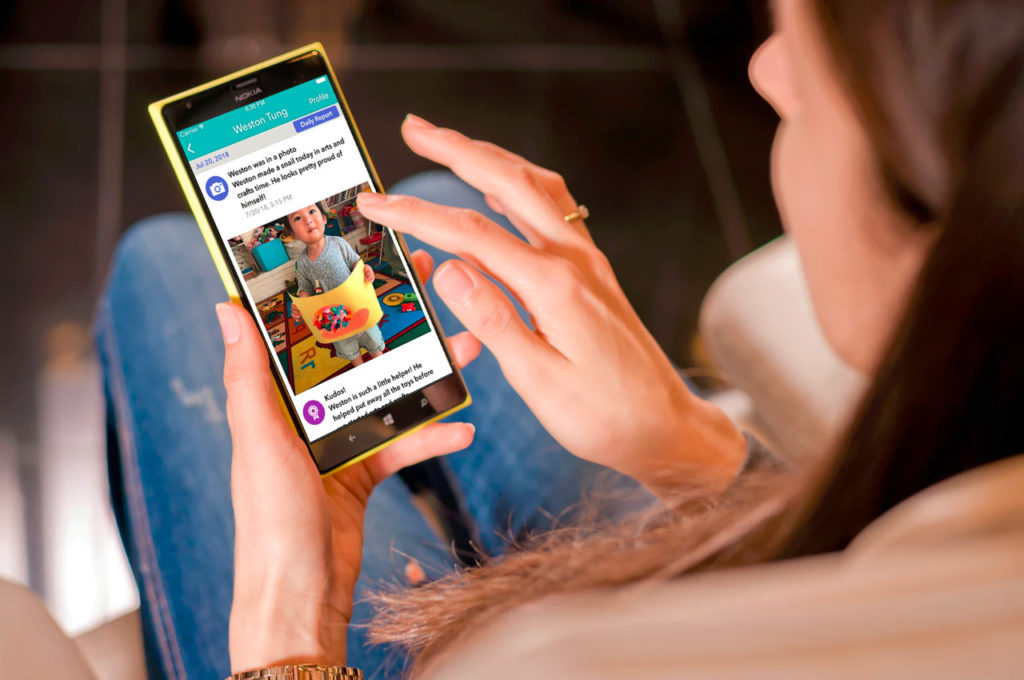 The Brightwheel App Keeps You Informed
Wondering what your little learner has been up to all day? Within just a few clicks, log into our mobile app to receive helpful progress reports, photos, videos, and feedback from your preschooler's teachers!
what parents are saying...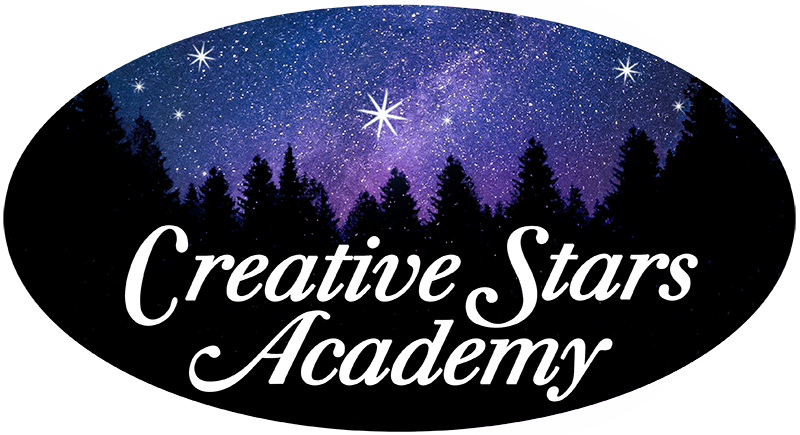 Rebecca S.
Our son has been attending Creative Stars for a little over 6 months and we couldn't be happier with the care they provide! Jill and Jay are fantastic and truly put their heart and soul into caring for the kids. Our son has advanced significantly since starting at Creative Stars and comes home everyday with the best stories of what he did all day! We are excited for the Academy to open shortly and we know that Jill and Jay have created what will be the most sought after daycare in town!!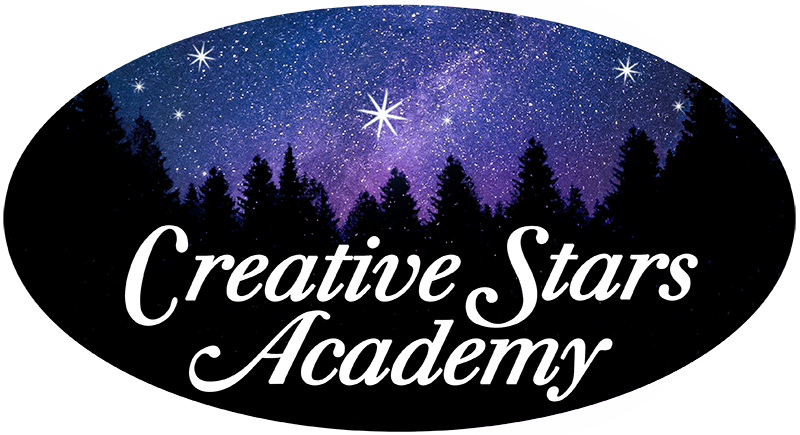 Tracy R.
As first-time parents, we were worried when our son started falling behind on some of his milestones. The providers at Creative Stars Daycare worked very hard with him, and he is now meeting almost all of his milestones. They continued to believe in him and have high expectations for him. He has had significant improvement. We couldn't have achieved this without all of their hard work and effort. You will love this daycare. They will love and care for your child as if he/she is one of their own.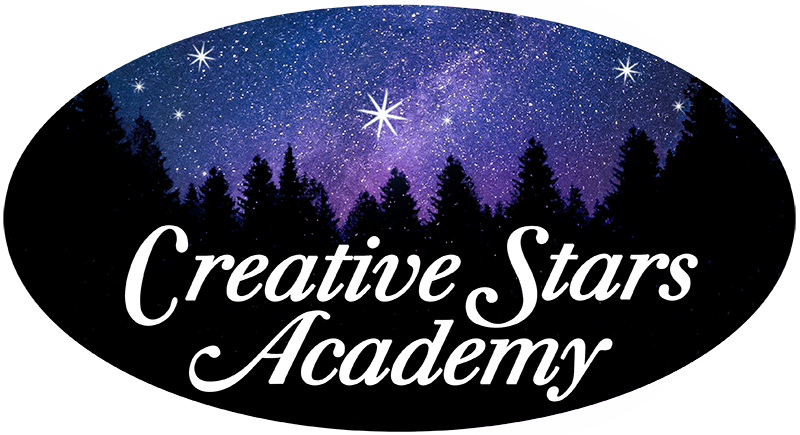 Christina
As parents there is nothing better than knowing your children are well-cared in a nurturing, Christian, and educational environment while you are at work. We are grateful for the care our two boys (ages 4 and infant) received at Creative Stars! Our oldest proudly learned to recite the Pledge of Allegiance there, as well as sing so many of his favorite songs--he still sings the table prayer "Thank You God" which he learned at Creative Stars & taught our entire family (cousins & grandparents). The love, compassion, education & caring that our boys received while attending Creative Stars was such a blessing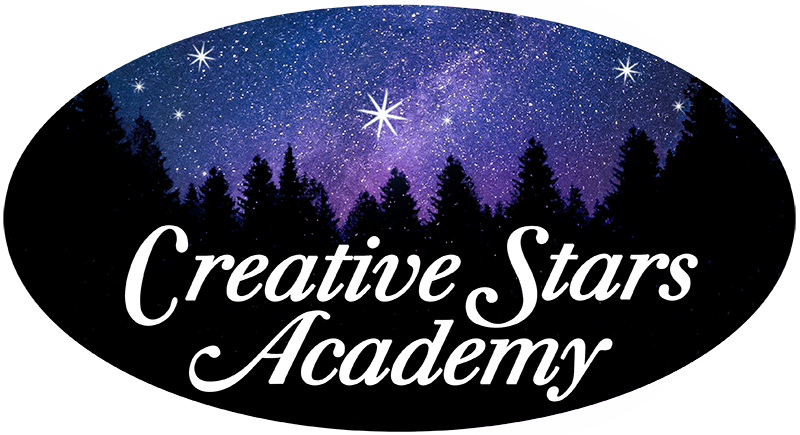 Kristi
I couldn't believe how much my daughter learned within the first couple of weeks of attending Creative Stars! She was learning so much more than just letters and numbers, she was learning how to be respectful, kind, considerate, well mannered and responsible for her own actions! The love she received while in care was more than I could ever have hoped for. If you are looking for wonderful, nurturing and educational learning, you can find a home at Creative Stars!!!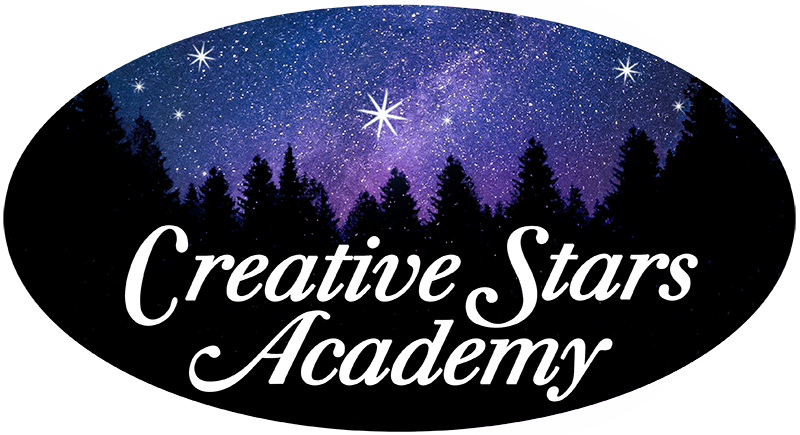 Mark R.
Our son has been attending Creative Stars daycare for over two years. He loves it there, and we feel so blessed to have found such a wonderful, high-quality daycare. We have peace of mind knowing our child is being well-cared for while we are at work. We are excited about the expansion and can't wait to see all the great things Creative Stars Academy will do!
Give your child a magical and meaningful start to life