Help Your Child Reach Their Full Potential
As they become the independent, creative, kind soul the world needs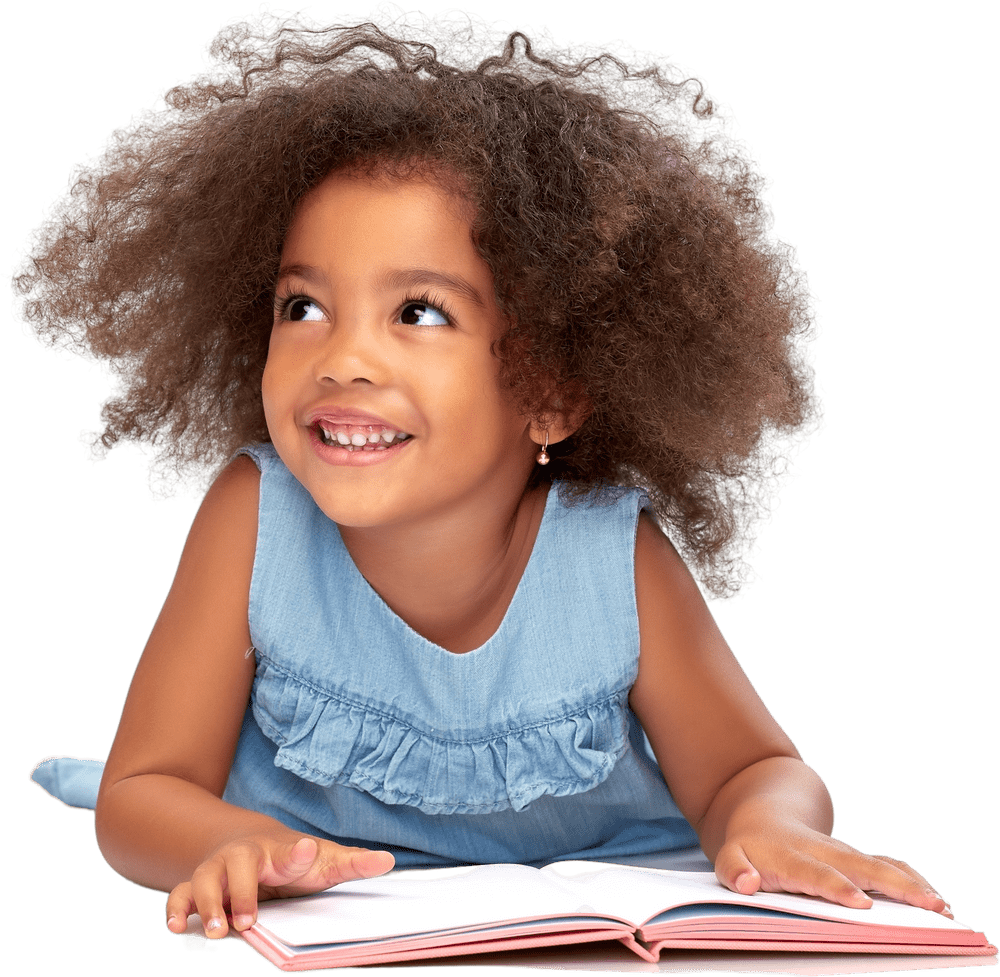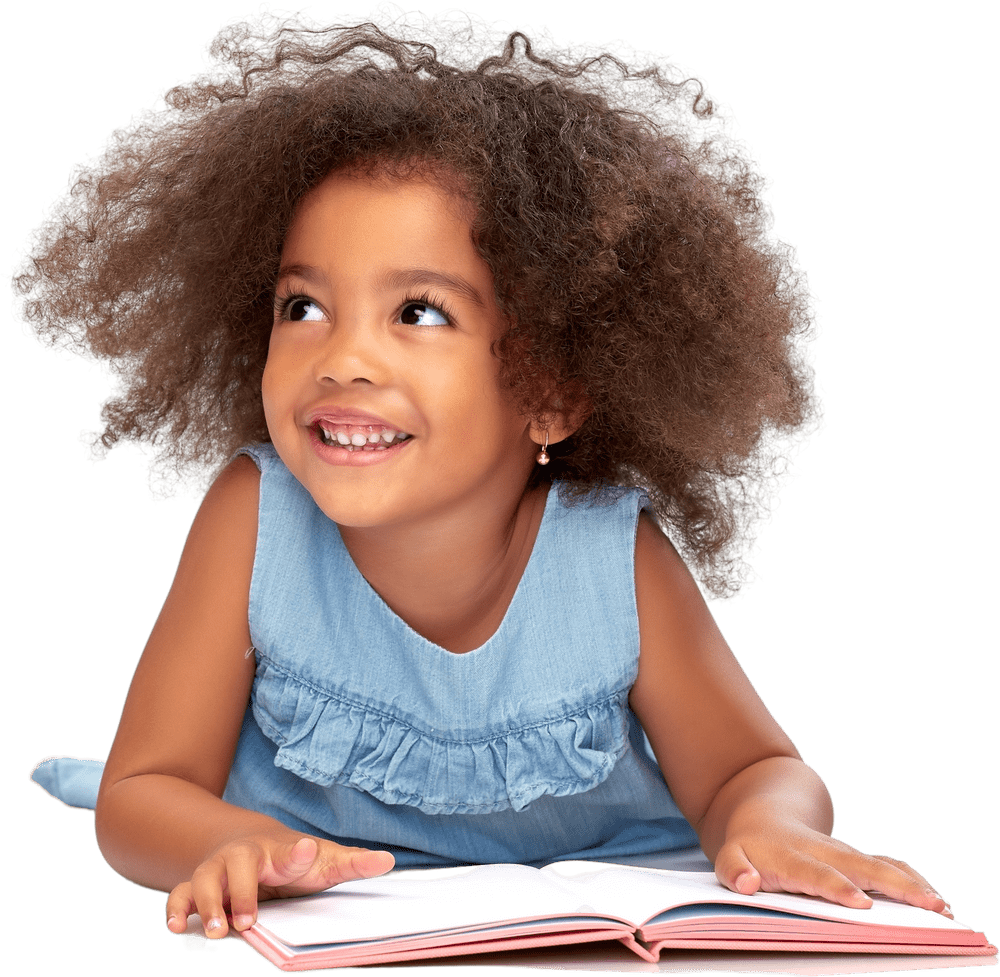 Help Your Child Reach Their Full Potential
As they become the independent, creative, kind soul the world needs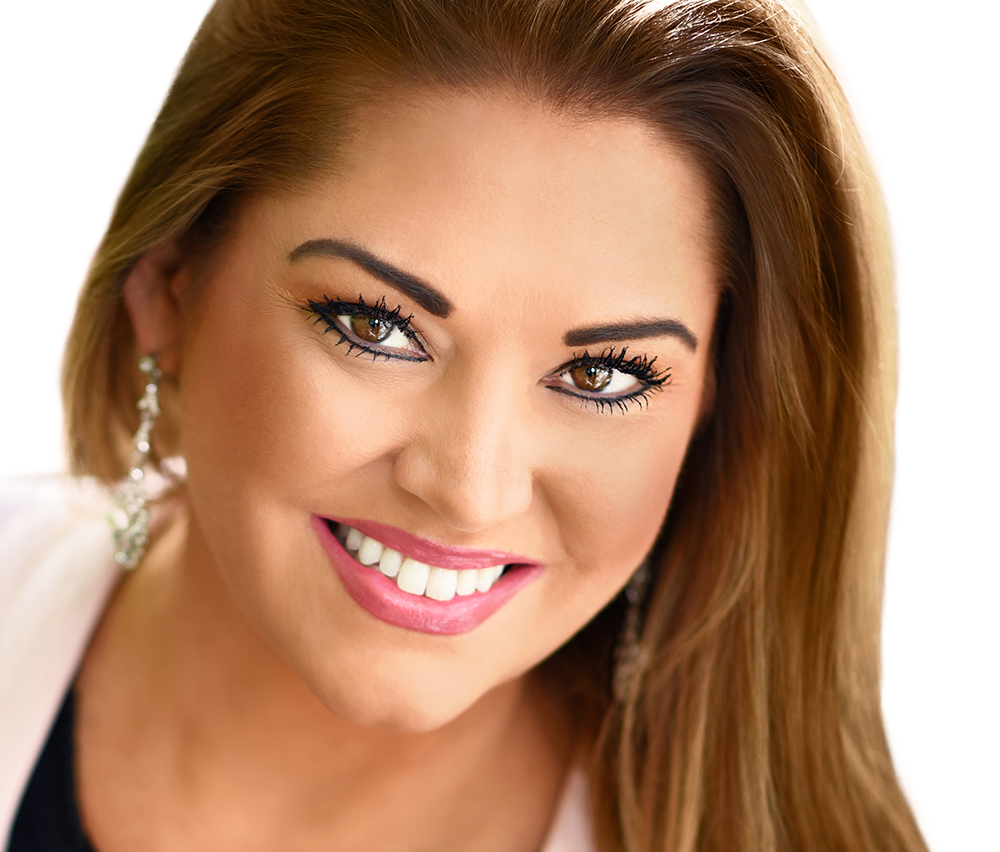 Meet Jill Mertens, Founder of Creative Stars Academy
When founder Jill Mertens was a little girl, one of her favorite parts of going camping was gazing through the top of her tent at the millions of bright stars twinkling in the sky. Inspired by their brilliant beauty, she thought:
Jill Is A Mother Of 4 Who Embraces Every Child's Uniqueness
A mother of four, Miss Jill and her husband started a child care center out of their home in 2012. It quickly reached full capacity with a waiting list, and today Creative Stars offers all the engaging play children need to reach their full potential.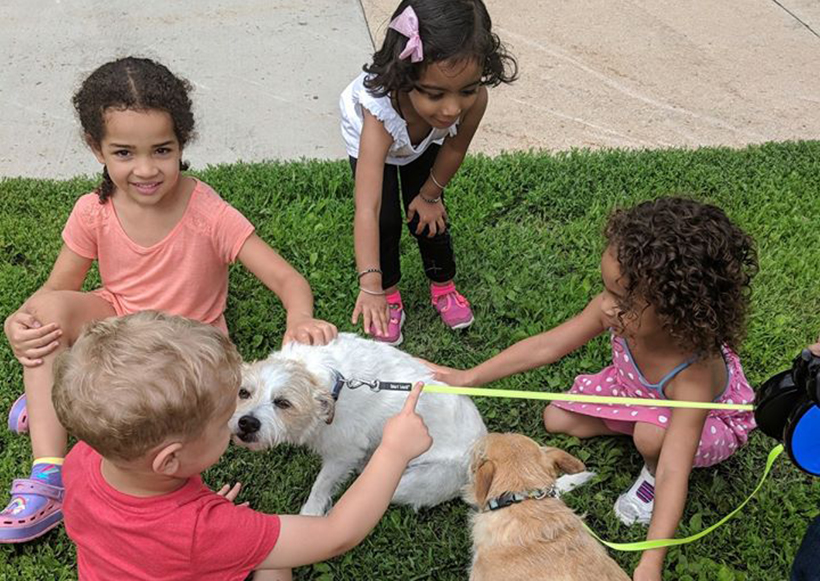 Give your child a magical and meaningful start to life